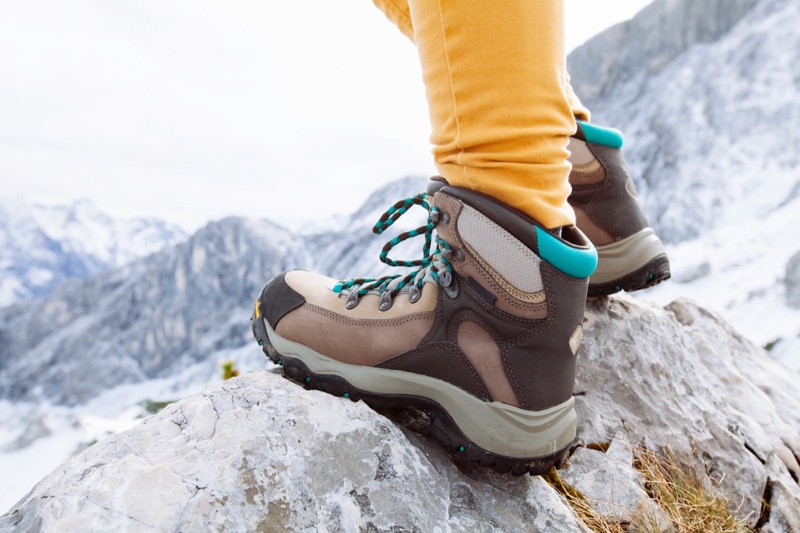 The modern definition of women's boots is a relatively loose one. It's considered footwear that covers the entire foot and some part of the lower leg. It's believed that this was developed from an earlier form of footwear that came in two pieces that covered the foot and the lower leg. Whatever the reason for boots, they came on strong and have been around for centuries now.
Through the decades, boots have changed and become an essential part of women's lives, as many women have a shoe obsession.  In this blog, you'll find a little of the history of some of the most iconic boots that women wore before and still wear today.
Hiking Boots
People have a fascination with the outdoors, so whether you're male or female, hiking boots are something you need. It's trusty footwear for climbing and hiking along trails that otherwise could be unsafe. While hiking boots, just like other men's slip on work boots started out only for men, it wasn't long until women decided that they could benefit from them as well. Women's boots are usually durable, comfortable and water-proof, something every woman needs on a camping trip.
Cowboy Boots
Cowboy boots have been around for eons. In the beginning, cowboys wore them to herd cattle from Texas to Kansas in the 1800s. The boot first made its way from practical to showy in Hollywood movies and took off from there. Women love cowboy boots as much as men do, so they are extremely popular on both fronts. Just make sure that the ones you choose fit well and look classy.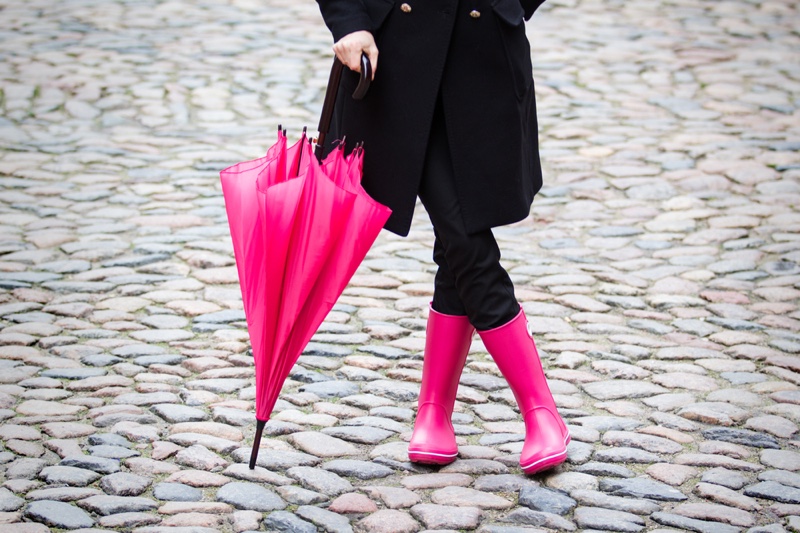 Rain Boots
Worn first by the Duke of Wellington, modern rain boots have come a long way from the utilitarian options of the past. The boots were first redesigned in 1853 when rubber was added to make them more durable, functional and waterproof for farmers in France. It wasn't long before they hit America, in the early 1900s. Consumers loved them, and they were quickly termed rain boots. Rain boots still keep your feet dry and warm, but the modern designs, colors, and styles are entirely different than when they first started out and make their own fashion statement today.
Heeled Boots
It's well-known that women love their heeled boots and when you think of the beginnings of heels on boots, you picture them on women, right? Wrong! Heeled boots were actually worn by men in the 1650s. The modern heeled boots of today were inspired by Wellington and riding boots of the past. The boots were updated in the 1800s by Victorian women who wanted a more fashionable high-heeled boot to wear.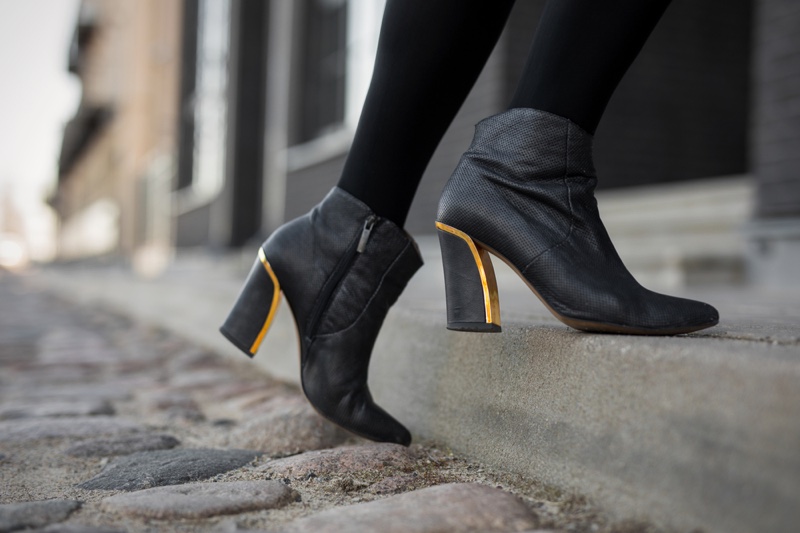 Booties/Shooties/Ankle Boots
Booties, also known as shooties and ankle boots were worn by women for running daily errands in the 1800s. Today these boots are worn for just about everything and come in many different styles and colors. 20th-century options featured rubber soles for better traction on concrete floors. Today's booties are often paired with everything from skirts to jeans and beyond.
Riding Boots
Riding boots were first worn in the 10th century by people on horseback. They extended up the calf to prevent the leather saddles from pinching the rider's legs and featured sturdy toes and heels for extra safety. Modern riding boots are designed quite differently, but the basic structure still remains in order to promote safety first.
This is just a little of the history of some of the iconic boots that we know and love. There are many different styles, types, and brands of boots out there, and every woman should have one pair of each in her closet, just because.