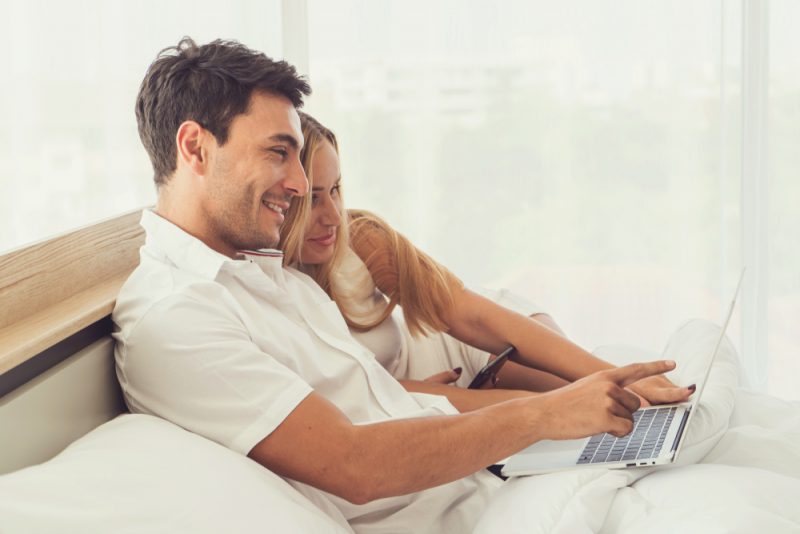 Weddings are once-in-a-lifetime occasions. The best buddies of both parties must attend it. While the bride and the organizer tend to be the busiest ones, the groom usually has the time to have fun with his buddies. And so, weddings also become like a reunion between close friends both near and far.
While weddings can be a time for joy and celebration, there is one thing a groom is assigned to do. This is trying to find the best groomsmen gifts. However, the bride-to-be may help. This task can be very challenging.
Whether you know your friends very well or not, it's the same. If you don't know what they like anymore, you need to do a little digging or time travel. If you happen to know them too much, it must be unclear what to buy. See? Both sides are difficult. And so, the critical point to choosing lies up to you, your effort, patience, and willingness.
On a broader scale of opinions, men are not very trustworthy in giving gifts. They tend to procrastinate and go with whatever is available. They can also lack creativity and may be afraid to show their real emotions through gifts.
It can be challenging, but gift-giving is pretty much a love language, and it shows how much a person means to someone. The best gift should not be the most expensive one but the most heartfelt one.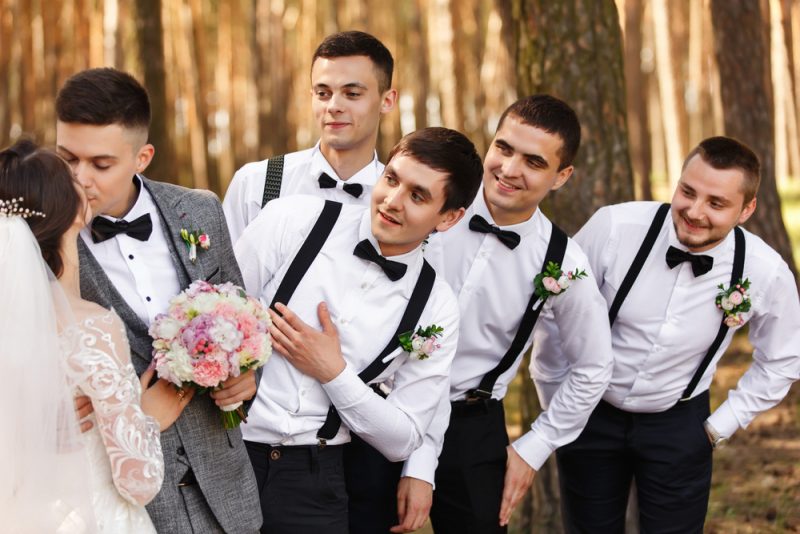 Groomsmen & Picking Groomsmen Gifts
When grooms pick their groomsmen, of course, the level of closeness would be on the top tier level. Even so, this does not equate to complete knowledge of whatever the groomsman likes. There are things you should consider when choosing their groomsmen gifts.
Understand your friend on another level. Well, you might have that level of understanding. In this case, you might already know what to get them. Understanding his likes and dislikes, what he thinks is funny, and some other stuff will help you know what to get as a gift. If you feel you missed some details, it's always helpful to ask the women closest to them, like their girlfriends, wives, mothers, as women would most probably know these details.
Take note of the budget. While it's nice to brainstorm and imagine buying some cool stuff, it should be according to your allotted budget. Once you note your budget, you can narrow it down to the most feasible ones. When funding is taken into consideration, it avoids the risk of having canceled orders or so.
Research. Yes, research is very much beneficial on almost any occasion. It would be helpful to do analyses about the best groomsmen gifts out there. It could give you ideas, and then you can choose from them. You can modify it anytime you want. Doing research is a window of opportunity. It encourages creativity and sparks good ideas.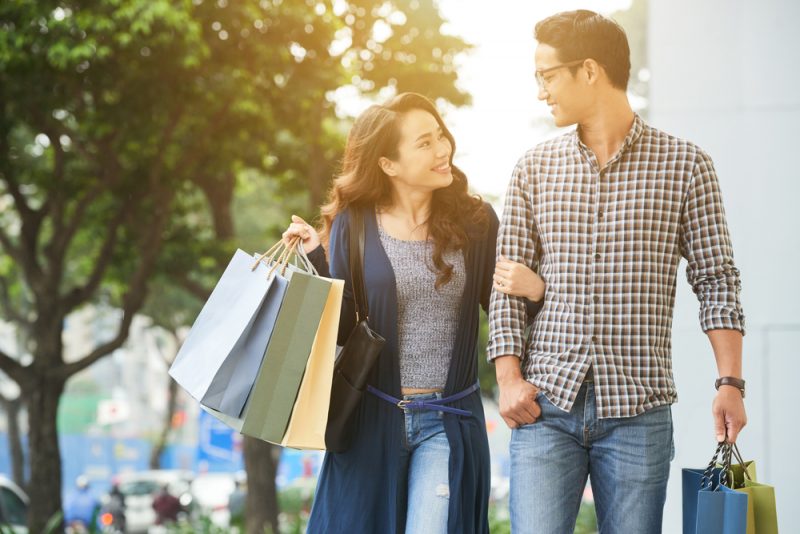 Helpful Advice to Consider in Choosing Groomsmen Gifts
Picking groomsmen gifts may sound easy, but it is more complicated than how the majority view it. Words of advice are handy, especially for people who do not have much experience picking gifts. It could be challenging for people who are not so expressive and introverted. They could lack information and get shy in choosing gifts. Here is some helpful advice that could help you pick the best groomsmen gifts.
It is encouraged to give each of the groomsmen different gifts. This is because they have different personalities and probably have other likes and dislikes. It's always good to be mindful of personal things and avoid getting the dull or the wrong gifts. There could be the serious ones, the practical ones, and the funny ones. To customize effectively, it's good to match it with their personalities.
Avoid thinking of them as the same person because they are different. They are not factory-made products that have the same taste and thoughts about everything. You can consider buying the same gift only if they have the same personality.
Get something that has practical value. While it's okay to be funny in your gifts, it would be much more appreciated if your gift has a reasonable value and benefits your friends. It's good to know that the groomsmen got something they could use.
In picking groomsmen gifts, it would also be helpful to have something that they and the groom connect with as friends. Perhaps they used to play basketball a lot and used to watch games of their favorite teams. He can give his friend something related to clothes and accessories with the logos of their favorite teams. These types of gifts exude memories and an invitation for new ones.
To add another touch of personality and warmth to your gift, it would be beautiful to write a hand-written letter along with the gifts. It does not need to be a very long letter, and a short note would do. As long as you can convey your grateful heart and the love you give out to them, then it's enough. People also value words. Some of them appreciate the genuine feeling conveyed in the letter more than the physical gifts. It's not a crime to express yourself. Writing a note is an excellent start to a more emotionally open conversation between friends.
Each one of the groomsmen in a groom's wedding is different. No one is the same. The ideal gifts for them would also vary. In choosing groomsmen gifts, it's not entirely about the budget but the effort and emotions a groom has poured into the gifts he's about to give. The sincerity of his heart is what matters above all. Giving them gifts according to how you know them and care about them is one of the most heartwarming things to happen in preparation and celebration of a wedding. It's a happy and joyous occasion indeed with all your closest friends, families, and the love of your life.