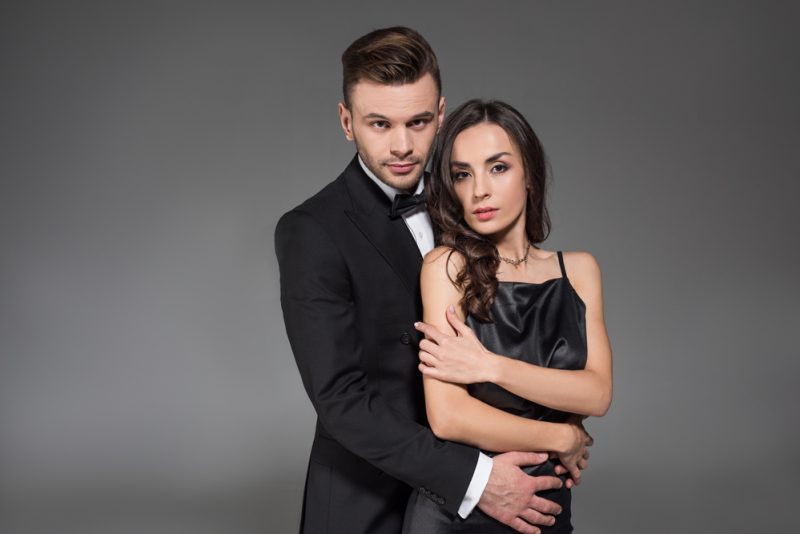 There are so many different types of dress codes such as Semi-Formal, formal, Black tie, and more that it can get confusing distinguishing each from the other. Like so, cocktail attire is also one of the dress codes that many events like weddings and parties tend to follow. In this article, we will give you the complete breakdown as to what cocktail attire is, so you never have to be confused again. If you want to get the cocktail dress code entirely right, you have come to the right place! Let's get right into it.
When is the right time for cocktail attire?
When it comes to the formality of dress codes, cocktail attire for men, falls somewhere in the middle. It is more formal than business casual but not more than the black-tie dress code. You can wear an outfit in line with cocktail attire to important meetings at the office, or if you have your first interview somewhere. Apart from that, you can wear to almost all kinds of formal events if the dress code isn't specified, such as a wedding or a soiree. Cocktail attire is a safe bet for when the dress code isn't specified. This is because you don't want to be too casual in your attire since that will come as inappropriate but you also don't want to overdo it by wearing a tuxedo. 
This is why men need to have a cocktail outfit ready because you never know when you may need it.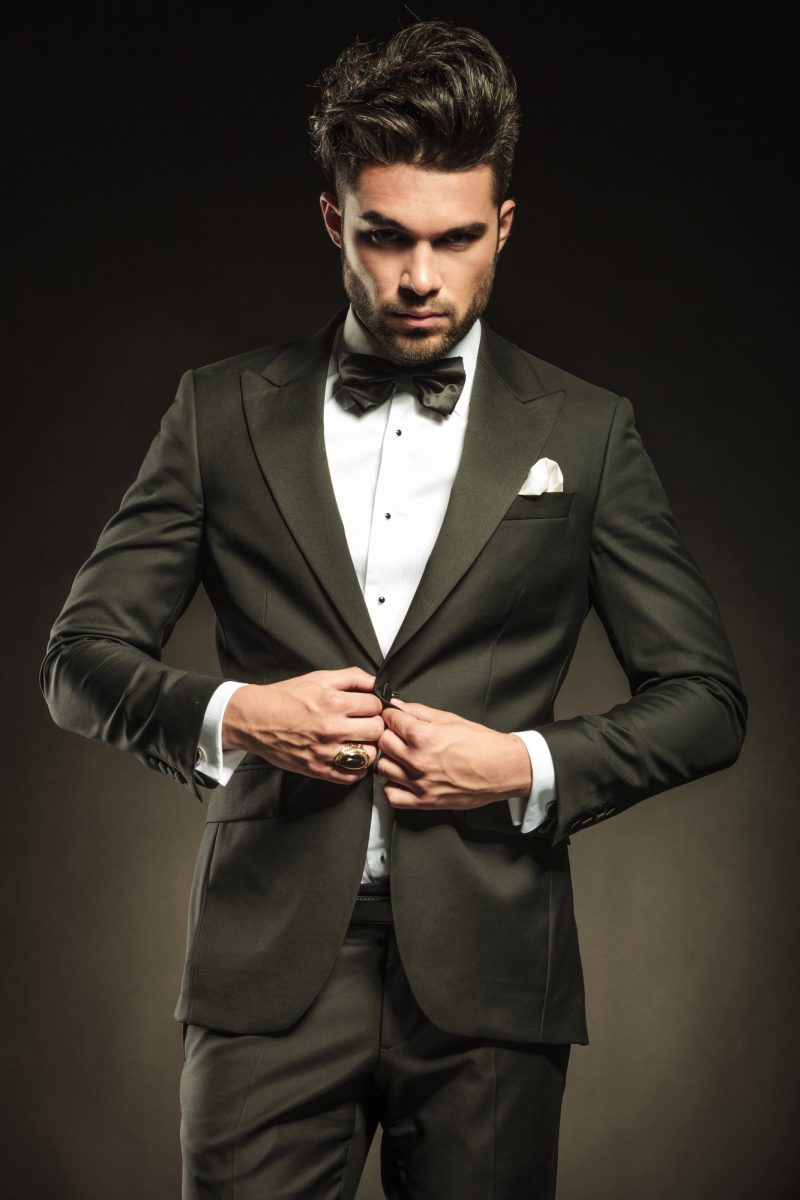 What are the things required to complete a cocktail outfit?
There are some staples that a cocktail attire outfit requires. These are:
A dark to mid colored suit. The colors can be grey, blue, pink. Just make sure that they aren't too vibrant. 
A button-down shirt to wear with that suit. This is usually just a plain white shirt.
A bowtie that complements the color of your suit.
Pocket square
Dress shoes either in black or brown. Oxfords work best for this kind of attire.
A pair of medium-length socks that should go over the calf. Black is the safest bet, but you can get something to match the color of your suit.
Making sure that you have a decent haircut, with facial hair either trimmed or clean shaved.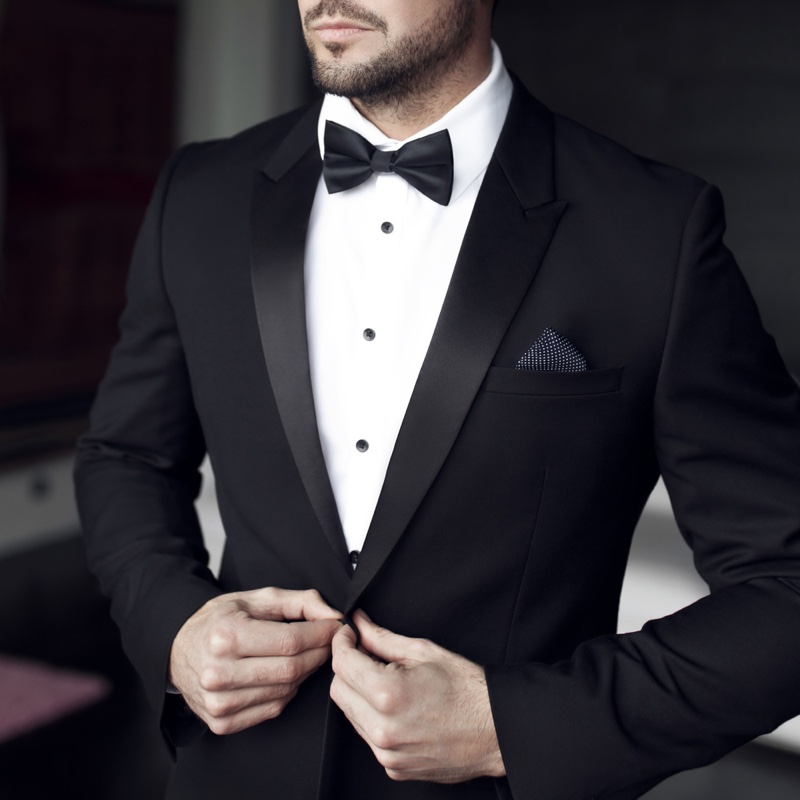 What are the things to avoid in cocktail attire?
Some things go entirely against the dress code of cocktail attire, and you should not be seen doing them. These things include:
Wearing a tuxedo because that would be way over the top
Wearing a black suit, since that is usually worn for more solemn events
Wearing flashy things such as a pinstripe suit and vibrant ties. If it is a wedding, you don't want the attention all to yourself.
Wearing casual bottoms, such as shorts, chinos, ripped jeans, and khakis. 
Wearing casual tops such as polo shirts, sports t-shirts, denim jackets 
Wearing casual shoes such as sneakers and loafers
Going sockless. Just don't do it.
Forgetting to wear a bowtie. This is the one thing that ties the whole cocktail attire together.
Cocktail parties
While it is usually apparent for what women have to wear at cocktail parties, it is mostly vague for men majority of the time. Ironically enough, cocktail attire does not merely mean it is the attire for cocktail parties too. You have to make a judgment call if the dress code is not stated. If it says especially "cocktail attire" then go for it. Otherwise, you might want to go business casual,