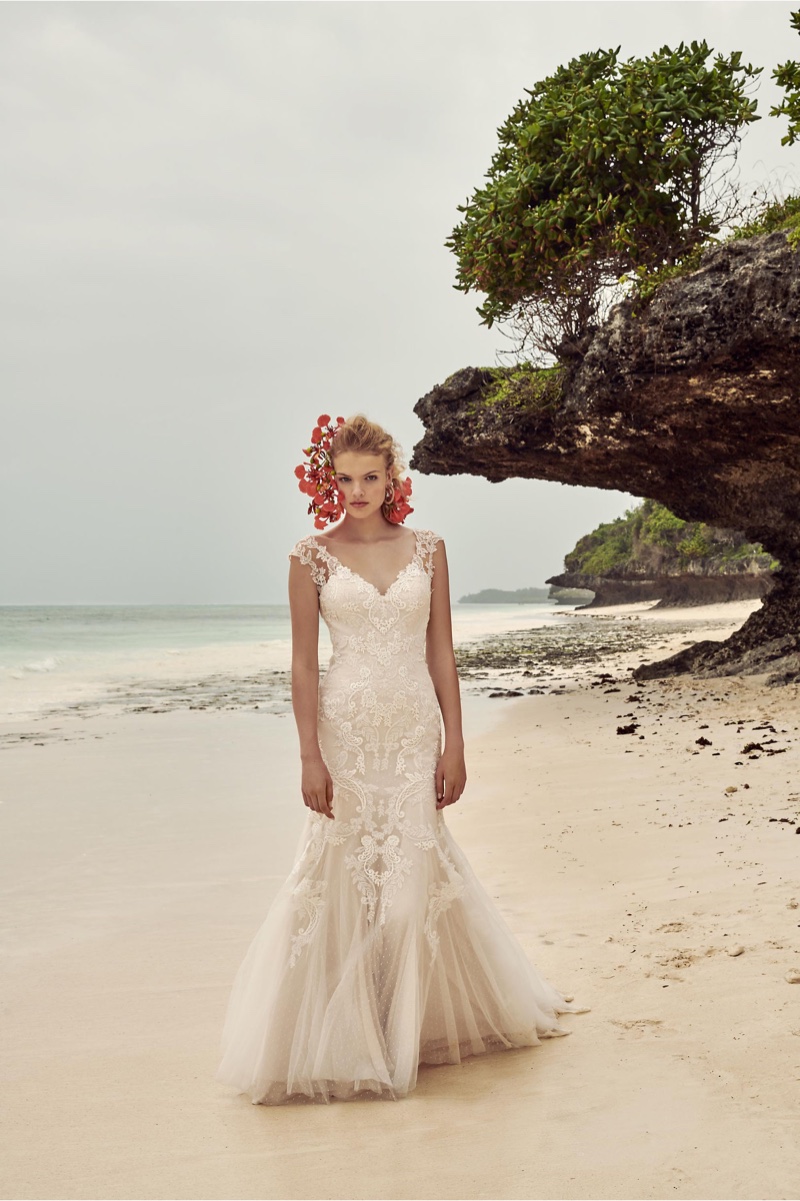 Wedding day can and should be something amazing for every couple. It is something to remember, and most couples like to keep these memories close to the heart and be able to look back at them during tough times to cheer up. This means that the whole day should be documented responsibly; otherwise, even the best memories might fade overtime.
There are many reasons for having a nice photo shoot on your wedding day. For example, having a nicely decorated album or guest book with wedding pictures might be a great idea for something in your home, as well as printed pictures on the walls. Putting together a balanced slideshow can also be handy, especially for anniversaries or other family events. Just look at the photographs from this Punta Cana professional photographer; having shots like this can be used in a million different ways.
To make sure your photographs are amazing, it's essential to not only count on the photographer to choose the poses, but also come up with some ideas that suit you as a couple. Whatever that might be, make sure it makes sense for both of you and reflects your personalities. Add parents and friends and you'll have a great collection to pass to the next generation (maybe even make them a bit jealous of your Big Day).
So, in order to make those wedding day photographs really interesting and unique, we suggest these creative wedding photo ideas. Some of them you can use as-is, others might just open up the gates for more creativity to come your way. In any case, we hope that you find these tips helpful. You can make a list of these wedding photo ideas with some personal adjustments and pass them on to your photographer. In this way, they will be able to do what you like and provide the results that you'll like as a couple.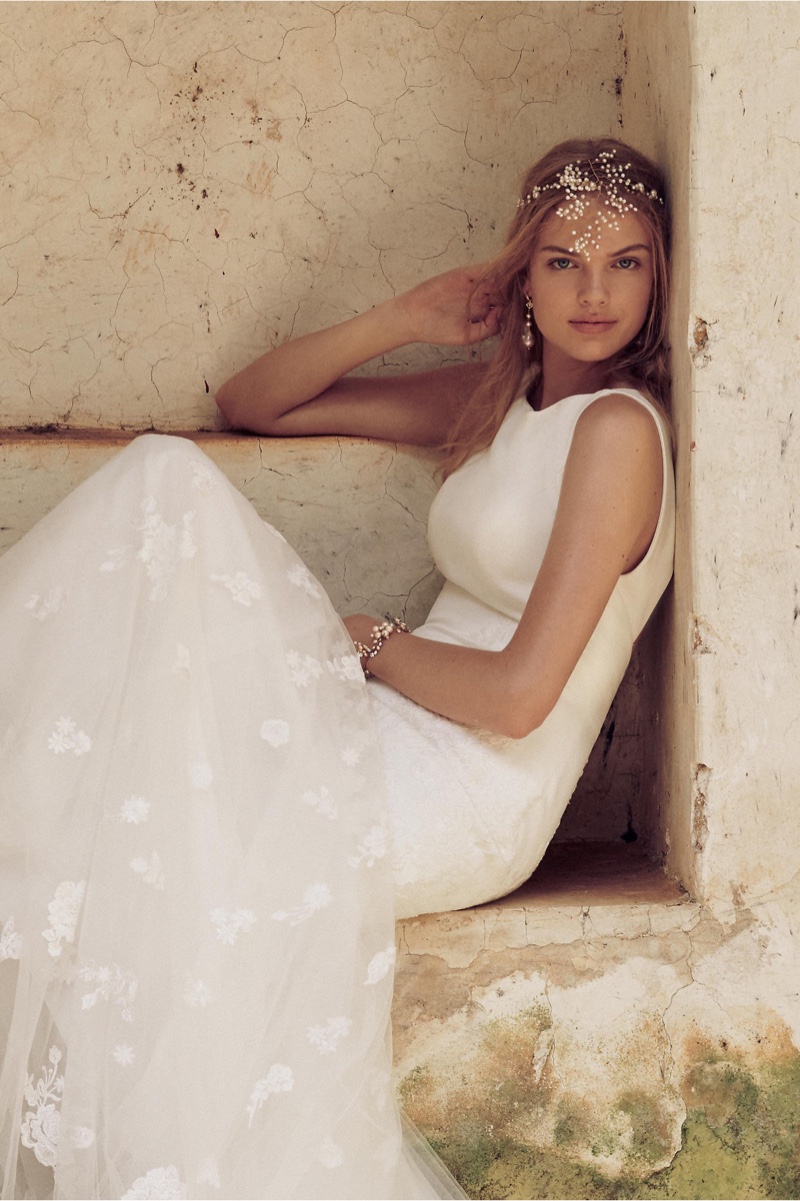 1. Save the memories for years to come
Looking at many family albums, it might seem that dancing was the only real action going on at your wedding; however, there is so much more to capture. The way the bridesmaid ties a flower into the bride's hair, how the groom has fun with his best friends before changing his status to a married man. There are so many moments and movements that just shouldn't be missed. It's always better to have many action shots to choose from, so ask the photographer to be generous when it comes to real action.
2. Play with the natural surroundings
There are spots that are acknowledged to be more suitable for photo shoots. They are full of elements that look good and make a couple look good, too; however, it can get boring when everybody takes shots with the same stuff. Try looking around more carefully. Is there an old saddle sitting in your backyard? Add some field flowers and get yourself a perfect country style picture. Always look around for something fun, you're not likely to be disappointed.
3. Laugh more
Many couples feel stressed out on their wedding day. That is pretty common and normal, and it's often a photographer's task to bring out a brighter disposition; however, couples themselves should work on entertaining themselves together. Nobody else can make you laugh louder than the person you are in love with. Remember some fun or awkward moments that you've lived through, and don't worry about wrinkles around the eyes – they won't spoil the photograph.
4. Make each element a story
The bride and groom and their guests are usually in all the pictures while different symbols of celebration are usually pushed to the background. It might be a good idea to have a cycle of pictures that represent these symbols, including:
the rings resting on a small silk pillow

the bride's pretty shoes

tastefully decorated champagne glasses

warm embraces of friends

a bunch of wedding gifts

and many more small details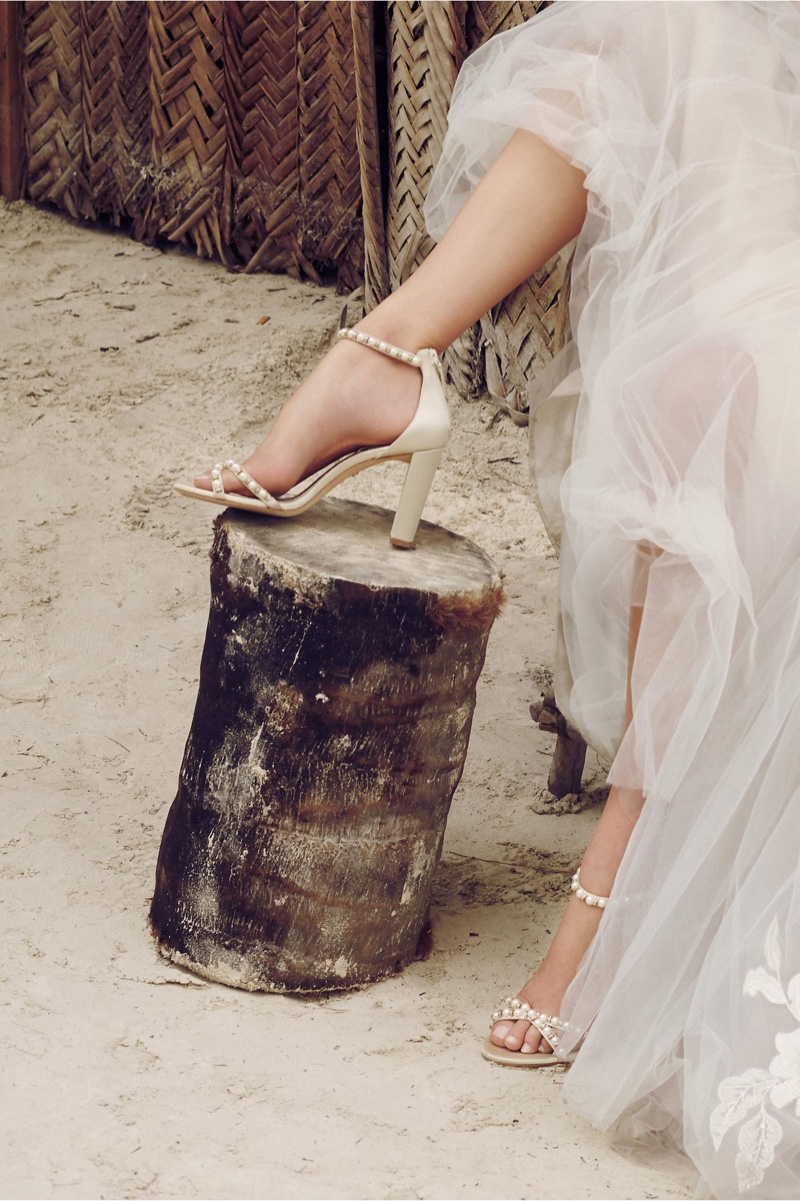 5. Pretend to visit a photo booth
Most people love these booths for the opportunity to make several silly pictures that come in one piece and make everybody laugh. Why not try the same on your wedding day? Not only can newlyweds play with their facial expressions and enjoy some carefree shots, but so can parents and friends. Make it a series of booth shots where everybody can express themselves.
6. Go to the beach or even fly to the island
The best pictures happen when people are relaxed and happy. The beach is usually a place that helps everyone with that. A Caribbean wedding ceremony is an amazing idea for those on the hunt for something truly unforgettable, though even a small local beach can do the job. Throw some sand and water around, and make sure the photographer runs as fast as you while having fun along the shoreline.
7. Invite the shadows
Playing with shadows is among one of the best great wedding photo ideas. Even common and trivial things can get a new look if you set the light in a unique manner. Having some shade in the picture can turn it into a true art object. Pictures can be both black and white or colorful but, in any case, they will look majestic with shadows present.
8. Play with groups
In every group, there are different personalities. You probably know who is the center of attention and who usually tries to hide out of the limelight. Use this knowledge to take some group photographs highlighting the personalities of your dear ones. Lively photographs of groups are never boring. Many years later, you'll be especially excited to see pictures from this funny photo shoot.
9. Add more angles
Analyze the venue where the wedding will take place. Are there any spots for unusual pictures? You can ask the photographer to take some shots from upstairs or even from the roof. Just make sure they are safe, of course.
Every idea can be developed and used in many different ways. What you need is to think about what would be perfect for your particular day.