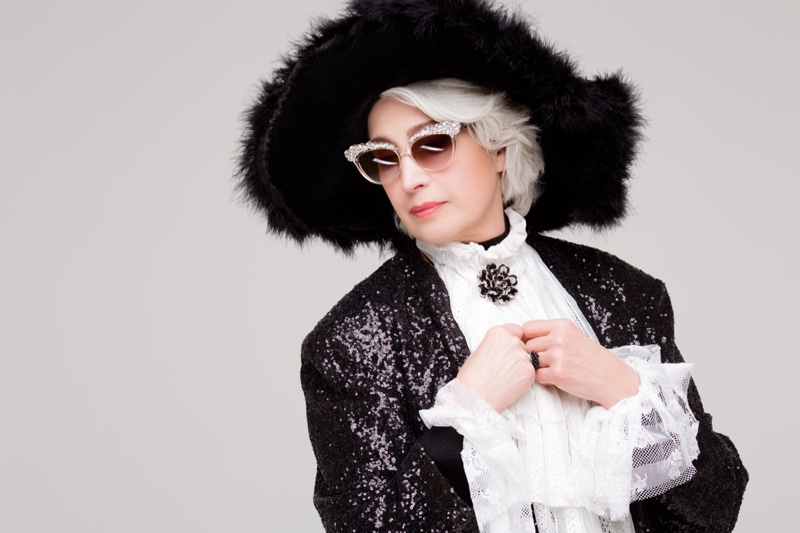 We all know that any form of physical exercise can help in improving your health, and doing it consistently can also reverse physical aging or slow it down. But what makes your brain younger and stronger? Here are 10 proven ways that will help in keeping your brain sharp, even as you age.
1. Exercise:
Yes, exercising improves your physical health, but remember your entire body systems are interconnected, which means exercising regularly will also benefit your brain. Even a simple walk daily can go a long way in improving your memory as well as cognitive skills. It has been studied that while walking, the impact that falls on the foot sends pressure waves through arteries which in turn increases blood flow and results in a healthier mind.
2. Eat Healthily:
It has been researched and proven that a certain set of food groups can help in keeping your brain healthy and give it that extra boost. Food items rich in Omega-3 fatty acids can help in slowing down brain deterioration as it is the major building block of the brain. Antioxidants such as green tea or blueberries can also help in improving communication between brain cells. Green tea is also rich in polyphenols that improves alertness. Choline which can be found in eggs helps in mood and memory regulation. By eating healthy foods, taking the right supplements will more boost your immune system and brainpower. Nootropics which are known as cognitive enhancers will help you to stay focused and healthy. You can find them on the Chemical Planet website where purity is guaranteed.
3. Read More:
This is a no brainer that reading stimulates your mind more than anything else and reduces the rate of memory decline by 32%. Only read what you enjoy reading so that you can do it consistently for years.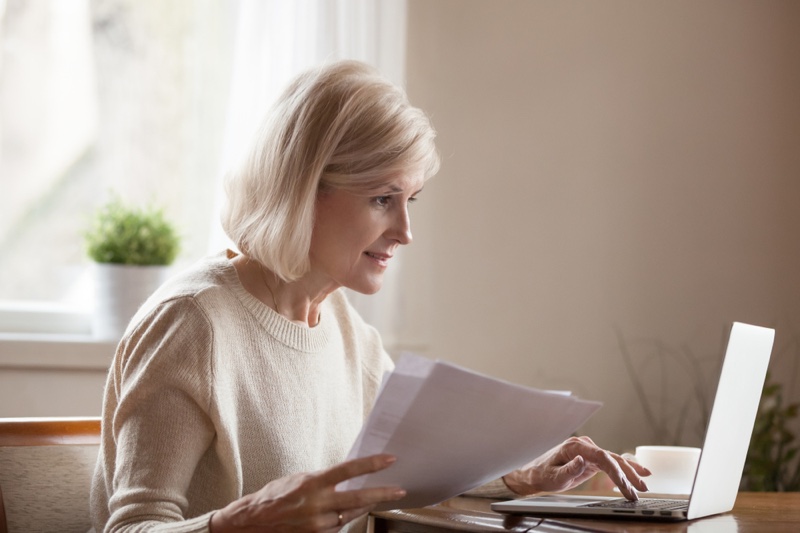 4. Solve Puzzles:
Puzzles are created to stimulate your mind; hence it is the simplest way to give your brain some exercise. Solve a SuDoKu or visit the Escape room Atlanta with a group of friends to experience the excitement of getting trapped in a room and escaping it by solving a stimulating set of puzzles.
5. Maintain Good Posture:
Sitting upright and maintaining the correct spine posture can help in increasing the circulation of blood flow to brain, in turn stimulating it better.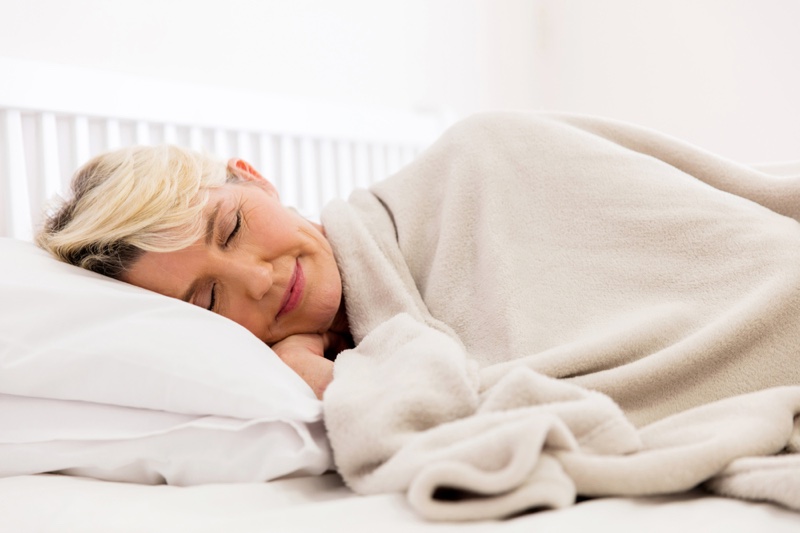 6. Sleep Well:
Insufficient sleep can lead to reduced memory, cognitive functions, and concentration. Your body heals as you sleep and your newly learned skills become more permanent while you are asleep, hence do not forget to get those 8 hours of rest.
7. Focus on a New Hobby:
When you focus on doing something you like such as learning to play a musical instrument, learning a new language, doing craft, reading, or writing, you spend time doing something you love and relieve boredom. Not letting your mind stay ideal for a long duration can help in exercising your mind.
8. Meditate:
You may think meditation only relaxes your mind, but in reality, it does more than that. Meditation calms your mind by relieving any anxiety or stress which works in favor of improving your mental health in the long run.
Each person may prefer their own unique way of stimulating the mind. Choose the one that engrosses you the most so you can get into the activity with all your attention and reverse your brain aging.