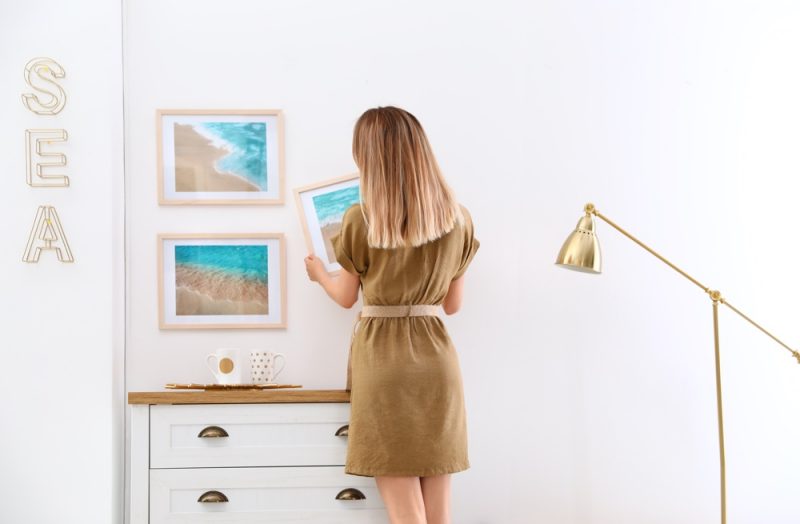 Are you shifting to a new apartment soon and looking for ideas to make it look super stylish and classy? Or want to bring your dull, boring, old apartment back to life? Check out these great ideas to decorate your apartment!
1. Pick the Right Color Theme
The color theme of any living space is the first thing that catches the eye. A beautiful color theme helps make any apartment look livelier and alive. Pure whites and shades that mainly reflect white are a great option. They give off a clean, relaxed, pleasant, refined, and aesthetic vibe.
2. Spice Up Your Bedroom
Any bedroom is the life of the apartment. To make your bedroom appear larger, you can always go for a shorter bed in height. This gives the illusion of more space and makes the area look more spacious.
You can mix and match textures to create visual depth and aesthetics. And while style is important, you should also not neglect comfort. One way to ensure comfort is to use a hybrid mattress. You can also use textured rugs, curtains, and even décor to help bring the room to life. Don't be afraid to mix and match!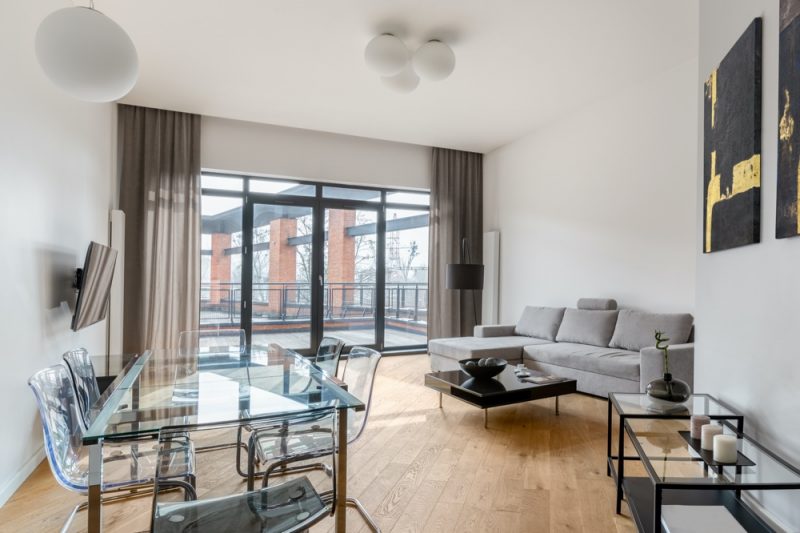 3. Use Minimal Decor for a Bold Look
Minimal decor is the latest trend, where you keep the least amount of furniture in your room and only keep things that fit the aesthetic and are useful to you. You can use transparent furniture and shelves to make any space look larger than it is. It is also a great idea to use accent pieces such as a bean bag chair to boost the look.
4. Light It Up Naturally
The proper lighting can make a huge difference. Natural lighting is your best friend in this case. Use sheer curtains so you can soak up all that sunlight, or add hanging lanterns and pendant lights to make the room look taller. This can help your room feel more luxurious on a budget.
You can also layer artificial lighting to create visual artistic effects. Furthermore, large mirrors can be added to make the apartment look larger than life and reflect light in areas that look dark and dreary.
5. Install Shelves to Add Height
Living in a small apartment will eventually need shelves to utilize the maximum available space. But with the right wall shelves, you can make your apartment more attractive. Tall open shelves help add height and dimension, so your area feels larger (and more specious) both vertically and horizontally.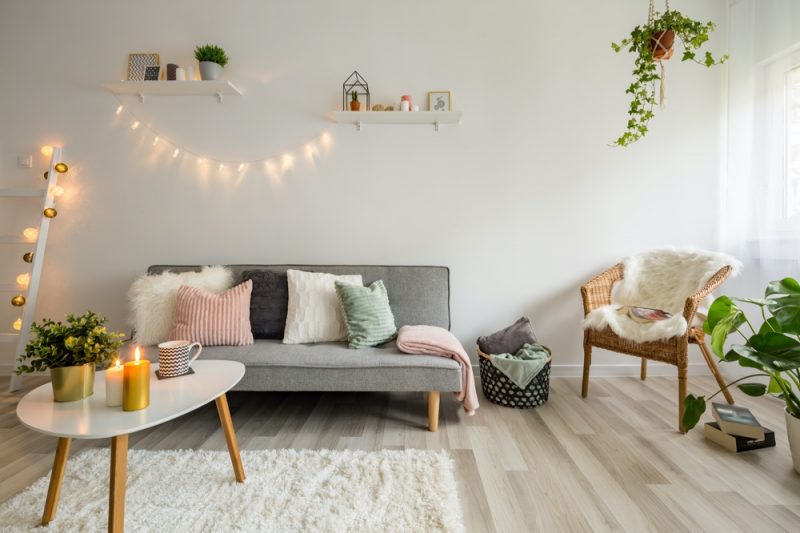 6. Add Plants for a Natural Look
You can also add plants to add a beautiful touch of life to your apartment. Not only does this help keep the air clean and fresh, but it also makes the apartment feel natural and bright. You can also add artificial plants to your décor if taking care of real ones is an issue.
7. Beautify Your Bathroom
The bathroom needs to have matching hardware, preferably in a delightful shade of white. It would help if you paired these with white linen towels and bathrobes to boost the aesthetic. Ensure you have bathroom organization tools to help the space look together.
8. Install Sliding Doors
Installing sliding doors helps make your apartment look larger, brighter, and more spacious with a touch of luxury and style. And, it's a bonus if the doors are transparent or frosted. These doors make the living space look bigger by connecting all the rooms to give the effect of one large, uniform, decorated space.
Final Thoughts
We hope that our tips help you baffle any guests that come to visit your apartment next time. These clever yet straightforward tricks are all set to cancel out the need for expensive interior design.