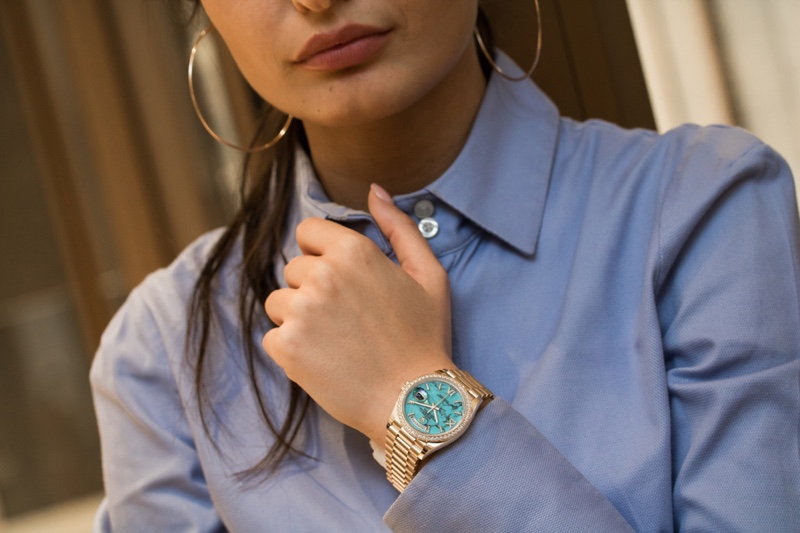 If you are an avid watch collector, you'll know that there's a long list of luxury watch brands to choose from. It is usually made of different designs and with different materials that will surely fit everyone's preference. However, the problem of having too many choices in the market is the ability to choose which among the prominent luxury watch brands you should purchase.
Choosing a single watch manufacturer can be a little tricky. Each brand has its own personality which makes it unique, making the choice a little bit harder. Luckily, there's one brand that continues to be one of the leading watch manufacturers in the world. Regardless of whether you are new to the watch industry or you already have a closet full of luxury timepieces, you know that Rolex is still one of the best brands you cannot ignore.
Why should you still buy Rolex?
Since there are already a lot of luxury watch brands in the market today, some people tend to explore more and forget about Rolex. However, this Swiss brand is not something that you can just ignore. There are a lot of reasons why you should still consider buying Rolex in this day and age. Here are some of the benefits of having this classic timepiece in your collection.
1. It's a historic brand
Founded in 1905, Rolex is considered one of the pioneers in watchmaking. It is one of the most coveted timepieces since Hans Wilsdorf decided to open up a watch company in London. Wearing a Rolex watch is like wearing a piece of history on your wrist. Wilsdorf's vision to create one of the most elegant and reliable timepieces in the world still remains as the company's vision up to today. As a result, the company managed to release some of the best collections in the present time.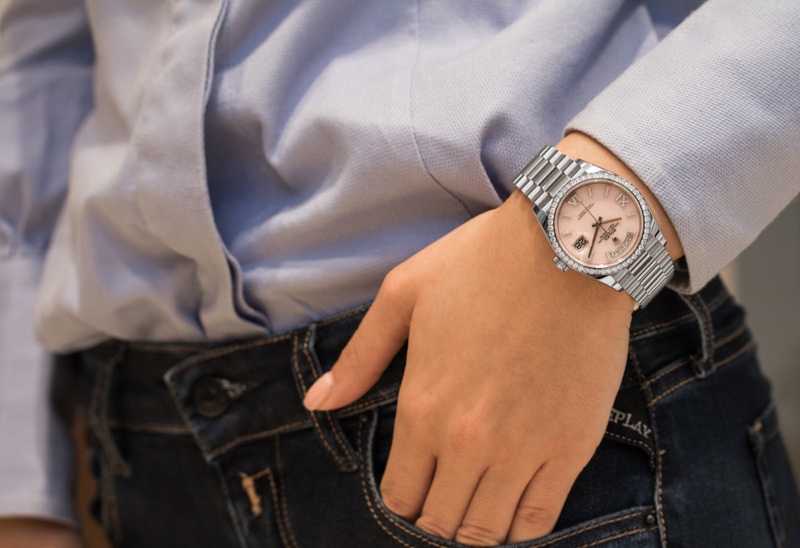 2. It has years of expertise in watchmaking
Through the years, Rolex has adapted the best traditional ways of watchmaking and combined them with modern technology. The company's years of experience in the industry made them stronger and better compared to other brands. They've had years of creating and studying different techniques in developing the most distinctive watch models in the world.
3. It inspires greatness and elegance
Rolex has released various collections and models for all types of events and occasions. They cater an elegant line of sophisticated watches for formal affairs and they also have an impressive collection of luxury sports watches. Each of these designs is inspired by various activities which makes it more reliable. For instance, the Rolex Daytona Cosmograph is a tribute to the most popular car racing event in the world. This particular watch is equipped with features that are designed to track speed accurately. This concept is similar to most of their collections making it more popular with all types of people.
4. It has quality materials
Of course, you cannot maintain a reputable name in the industry if you only have theories and processes set up. Rolex always makes sure that their timepieces are manufactured using high-quality materials and precious stones and gems. In return, you can be sure that their timepieces can withstand extreme activities and can last for more than a lifetime. The secret to Rolex's world-class performance starts by selecting the best materials.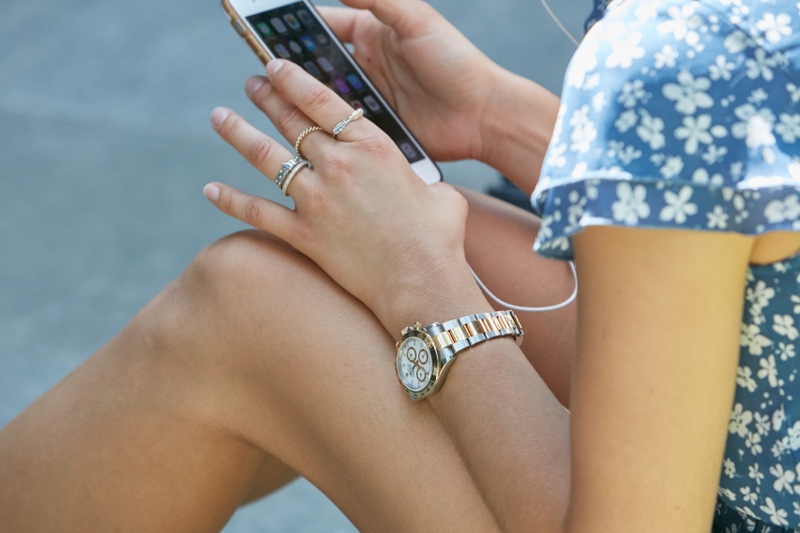 5. It is a Swiss-made timepiece
Once you are tagged as a Swiss-made watch, you should keep or maintain certain credibility. It's because Switzerland is considered as the heart and soul of watch manufacturing. Some of the best luxury watches in the world are handcrafted by Swiss experts. Rolex is proud to keep that standard. For many years, the company's manufacturing is all done in Switzerland to make sure that it will maintain the same standard as other luxury watches, if not more.
6. It's the ultimate classic watch
Having a Rolex watch is like having a little black dress in your closet. It is and will remain, as one of the ultimate classic watches of all time. You can never go wrong with a piece of Rolex kept in your drawers. You can be sure to have something to wear whether you are going to a black-tie event or you are going on a weekend getaway with your family. Rolex is always a head-turner and a conversation starter.
7. It can be passed on to generations
Because of its utmost quality and high-end materials, you can be sure that Rolex will last for more than a lifetime. That is why it's always a great piece to pass on from one generation to another. If you saw some movies giving a Rolex watch as a family heirloom from their great grandparents, it's not just for show. It's actually based on true stories of families who have had Rolex watches as gifts to the children of their children. That's how reliable and durable these timepieces are.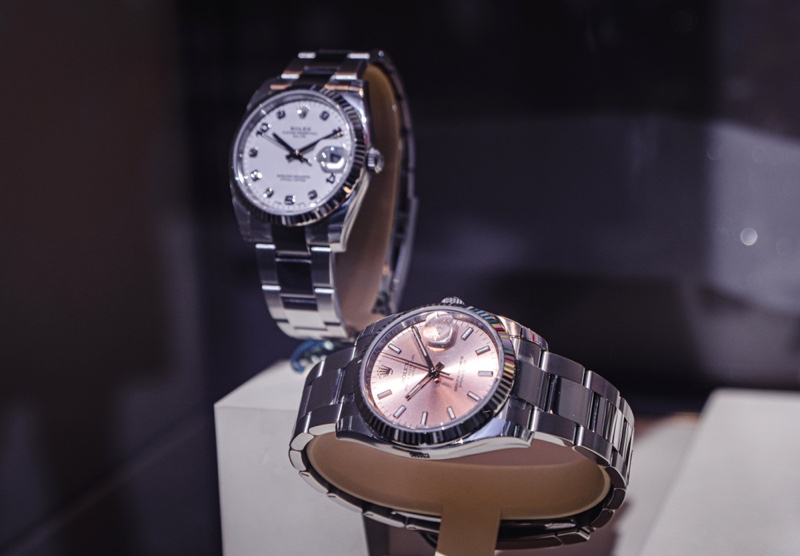 8. It's a great investment
It's no secret that Rolex watches are expensive. It's well-known information to both new and old watch collectors. However, did you know that some people are not only buying these timepieces to wear but also for investment? Rolex always fared great in the market. It means that you can resell Rolex for almost double its price, especially if you have the limited edition ones. That's why some people are taking their time to reserve for some of the most unique and limited edition timepieces. It's not just for fashion, it's also a business opportunity.
Where to buy Rolex watches?
With all these advantages owning a Rolex can give, you might be wondering where you can buy these stunning timepieces. There are three different ways to do that:
• Rolex boutiques – If you are lucky to live in a neighborhood that has a Rolex boutique nearby, you can simply drop by and buy there. Not only will you have the opportunity to have access to the most recent releases, but you will also have better after-sales support from the store.
• Accredited jewelry stores – If you are not near any Rolex stores, you can buy Rolex from any accredited jewelry stores. These stores normally hold various brands of luxury watches including Rolex.
• Authorized online distributors – If you want a more convenient experience of shopping for Rolex watches, you can check out some of the authorized online distributors of luxury timepieces such as Watchshopping.com. They are pretty much like a jewelry store but you have the option to do all the shopping and buying online.
Takeaway
Rolex is the ultimate watch and no one can deny that. If you are looking for a luxury timepiece that will give your money's worth, it's time to invest in a Rolex watch. Thank you for reading until the end and make sure to check out WatchShopping.com for great deals and discounts on your online purchase!