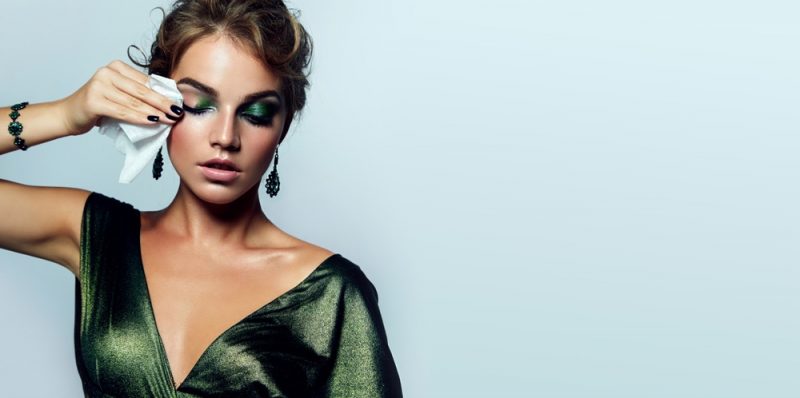 If you frequently go to bed without removing your makeup or not doing a bit of a skincare regimen at all, then you're more likely to wake up with dry and dull-looking skin. If this sounds like you, this is a massive sign that you need to create the proper nighttime skincare ritual for yourself. It's best to keep in mind that your morning skincare routine isn't the same as your bedtime ritual.
Your morning beauty ritual intends to protect your skin while you're outdoors, going off to work, or even if you're at home. Its main goal is to protect your skin against dirt, pollution, and harmful sun rays. Meanwhile, your nighttime beauty ritual is said to focus on rejuvenating and repairing your skin after getting damaged by stress and other environmental pollutants.
A proper and consistent nighttime skincare routine can help nourish and hydrate your skin every night to keep it healthy and youthful. As long as you're doing the appropriate beauty rituals and use effective skin products, then you can help your skin renew itself at a faster rate.
Here are eight nighttime beauty rituals to help you get started with your youthful and healthier skin journey.
1. Remove All Existing Makeup
Before you even start applying any beauty product to your skin, make sure you remove all signs and marks of makeup on your face. Sleeping with your makeup still on is perhaps one of the worst crimes you can do to your skin. Doing this may lead to blocked pores, chemical accumulation, and persistent acne.
You can use a makeup remover or micellar water to remove makeup residue faster without drying out the skin. If you're wearing oil-based makeup, make sure to use a makeup remover formula that's specifically designed to get rid of them as well.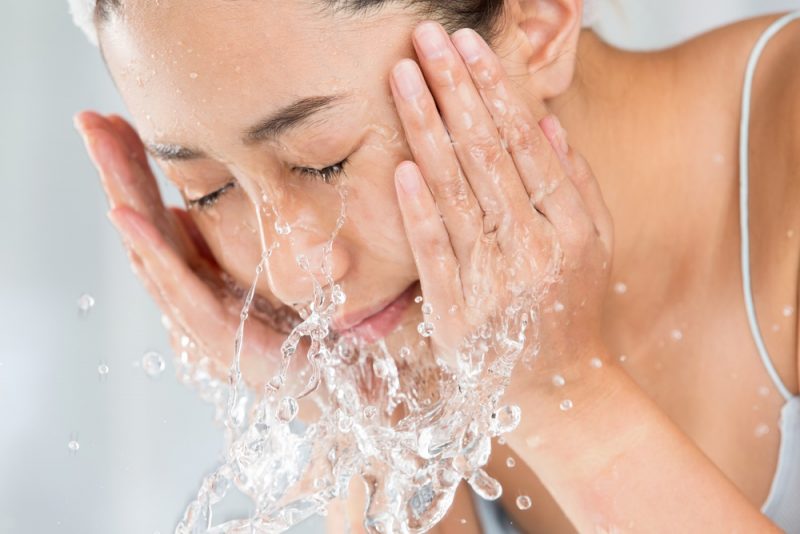 2. Cleanse Your Skin
Once your face is makeup-free, clean your face and neck with a gentle cleanser to further remove grime, and other dirt stuck on your skin. You can even double cleanse your skin with an oil first before the main cleanser product. This ensures that no harmful pollutants have collected on your skin that may block your pores.
3. Take Out The Skin Toner
Please take out your skin toner and use it to smoothen your skin, reduce pore size, remove traces of stubborn dirt, and balance its pH (potential of Hydrogen) levels. Regular face toning can also help keep your skin hydrated and well-nourished, leaving it more fresh and supple. Toners are believed to be beneficial, especially for people with oily skin. Meanwhile, if you have dry skin, you may opt to use a softener in rehydrating your skin.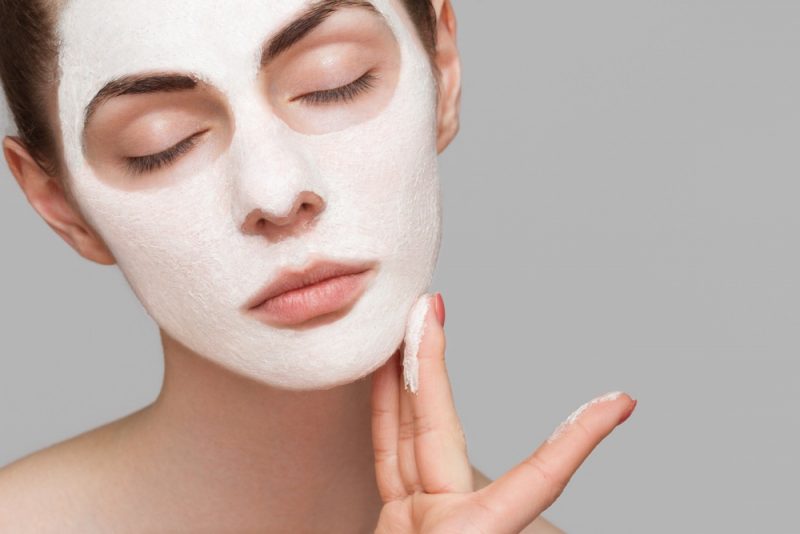 4. Wear Facial Masks
Now it's time to unclog your skin's pores, remove dead skin cells, and eliminate toxins with an overnight face mask. Facial masks are said to help provide your skin with a burst of therapeutic nourishments. These masks can clean, hydrate, and brighten your skin, leaving you with a smoother and fresher face in the morning. Using facial masks is also a great way to relax and ease yourself before you hit the sack and call it a day.
5. Apply Anti-Aging Serums
Using anti-aging serums can help in restoring the youthfulness and natural glow of your skin. Moreover, it also addresses several skin concerns, such as an oily face or acne breakouts. However, before purchasing any serum, make sure it matches your skin's needs.
After applying the serum formula, let it sit on top of your skin for a few minutes as it fully absorbs the serum and spreads it deed underneath.
6. Moisturize & Massage
Another ritual you must never skip is moisturizing your skin. By doing so, you're helping your skin get the essential nutrients it needs and, at the same time, repair any surface damage.
Ensure to identify your skin type before choosing skin care offerings like moisturizers to achieve the best results possible. It's recommended for you to use a night cream rich in nutrients as they help retain skin moisture without blocking the pores.
Start by spreading the cream from your forehead down to your nose, cheeks, chin, neck, and chest when applying. Don't forget to massage your skin in circular motions and upward strokes using your clean fingertips. Massaging your skin will help evenly distribute the cream and moisture throughout your skin and increase blood circulation.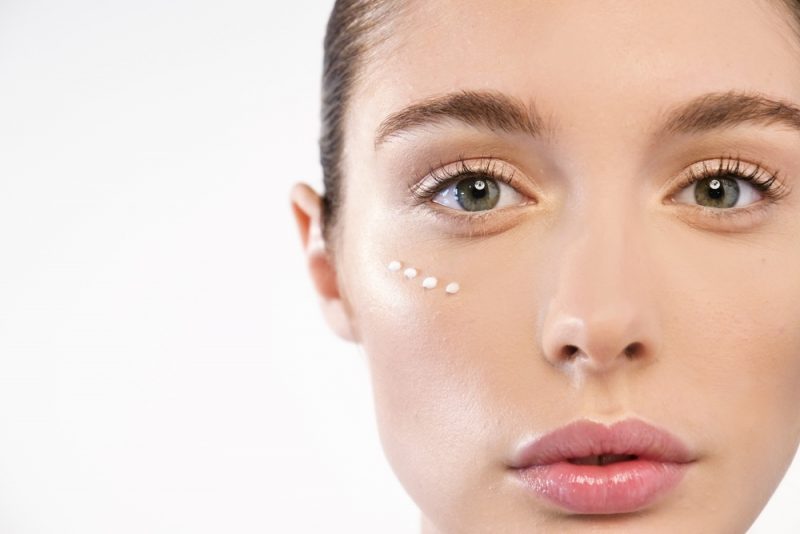 7. Don't Skip the Eye Cream
It's said that a lot of people tend to presume that moisturizing one's skin is enough. But did you know that the skin around your eyes is the thinnest and most susceptible part to wrinkles?
To delay aging and keep your skin looking youthful and fresh, it's best to use an eye cream and diligently apply it to the under-eye area. This will help rehydrate your skin and prevent fine lines and wrinkles from appearing, specifically those surrounding your eyes.
8. Finish with a Facial Oil
To finish your beauty ritual for the night, take out your facial oil and apply 4-5 drops on your fingertips or directly on your face. Then, lightly massage your face in circular motions to help seal the moisture and repair your skin before having your night-long beauty rest.
Wrap Up
Just as cleaning and protecting your skin during the day is vital for healthier skin, restoring your skin's glory and repairing the damages sustained every night is necessary.
The best time to perform your nighttime beauty rituals is at least 10-20 minutes before you hit the bed to give your skin enough time to absorb every product you put on it.
If your goal is to wake up with youthful, glowing, and beautiful skin each morning, then consistently follow these nighttime beauty rituals mentioned above and monitor your progress moving forward.