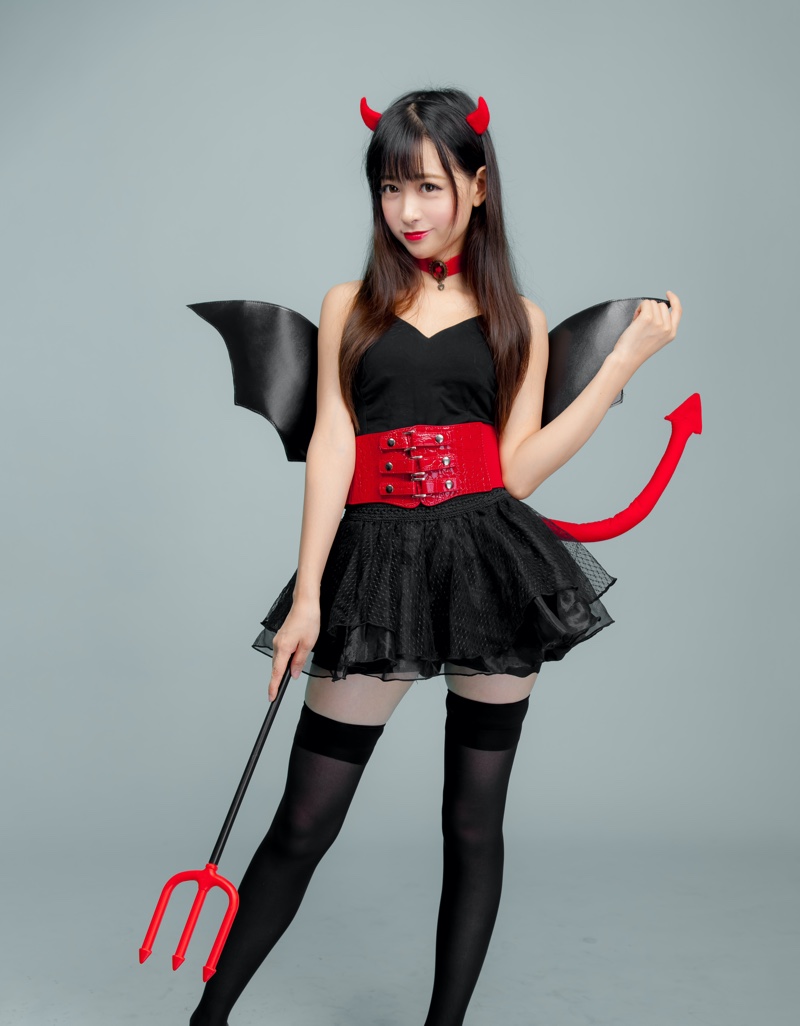 Halloween is almost here!
And you know what that means: it's time for a costume. And not just any costume—you've got to ensure your outfit is on point. You want to stand out from the crowd.
But how do you do that? How do you get people talking about your outfit and asking, "How did she DO that?" We're here to help with eight Halloween rave outfits for women that are sexy AF!
Sexy Devil Costume
For a sexy devil look, all you need is a black dress and red hair. The devil costume is easy to find at any clothing store or online. We suggest buying the one with the horns and wings as they add more spice to your outfit. Add some red lipstick to complete this look, and you're good to go.
Space Cowgirl
Space Cowgirl is a great Halloween outfit for women who want to be sexy. It's sexy but also pretty comfortable. The costume includes a white crop top, blue jean shorts, and a brown vest with fringe.
The Space Cowgirl costume is great for all sizes and quite veratile, so you can find the perfect fit for your body type.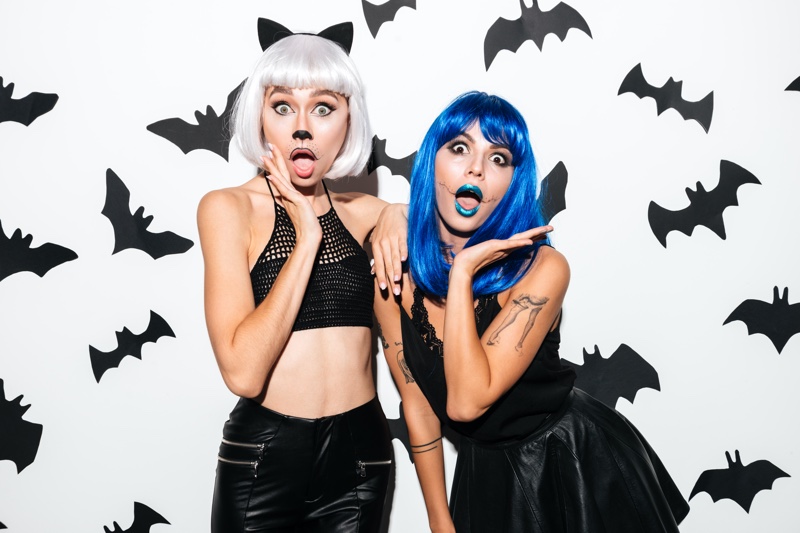 Midriff Baring Costume
While there's nothing wrong with showing off your abs, it's important to do so with balance. For example, if you plan on wearing a midriff-baring costume for Halloween, keep the rest of your outfit simple and avoid pairing it with any flashy accessories. Check out sites like Rave or Sleep for the sexiest midriff-baring costume collection.
Crop Top Costume with Flared Skirt
This is the perfect outfit if you want something to show off your legs. You can wear a crop top and pair it with a flared skirt. Flared skirts are great because they accentuate your waist and make it look nice. They're also fun and flirty so that you can dance the night away in style.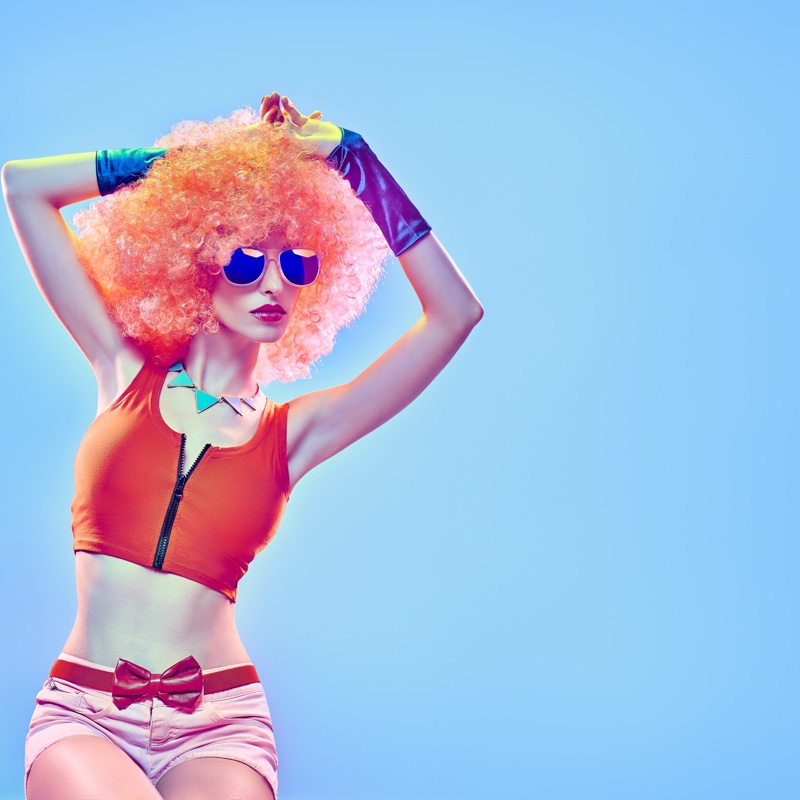 Lace Up Shorts with Colorful Bra Top
This is a great outfit to show off your legs. The lace-up shorts and bra top combo will make heads turn. Pair this with a flared skirt, leggings, and high heels for a sexy look.
Light Up Jumpsuit with Bat or Bat-Wing Wings and a Tail
Bat or bat-wing wings and a tail easily attach to a light-up jumpsuit. You can grab these accessories from your local costume store or use them as part of your DIY costume. They're available as an individual piece, so if you want to go with just the wings or tail, that's cool too.
Bat and bat-wing wings can easily be attached with Velcro or other fasteners (like snaps). They usually come with clips that go over the shoulders of the jumpsuit–just clip on, and voila!
Bat-wing tails can also be attached at the waistline of the pants with snaps. Bat wings look fantastic when you're dancing and are great for ensuring everyone knows who's on-trend at any Halloween party.
Lingerie Costume with a Mesh Shirt
A lingerie costume with a mesh shirt from Rave or Sleep is made of fishnet material, which means it's so sexy. It has a bra top, skirt, and matching headband. The lace-up back will look amazing, and the mesh shirt is also cool because it stands out in the front.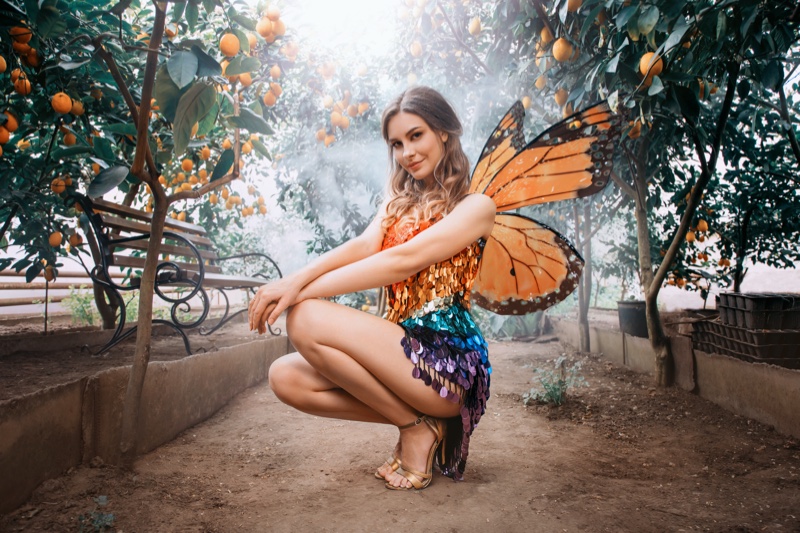 Fairy Costume with Neon Lights and Glitter!
Look sexy but not too over the top. The fairy costume is a perfect example of how to go for a sexy look without showing too much skin.
The outfit comprises a lace bodysuit, which you can find at any clothing store. You will also need some tulle and wire hangers from your local hardware store or craft store.
This outfit comes together when you add glittery tutus, wings, and fairy boots! The last thing you will need is some fairy lights to make things glow.
Final Word
We hope you've enjoyed our list of sexy Halloween outfits and can get some inspiration for your next party. If you have any questions, let us know in the comments section.