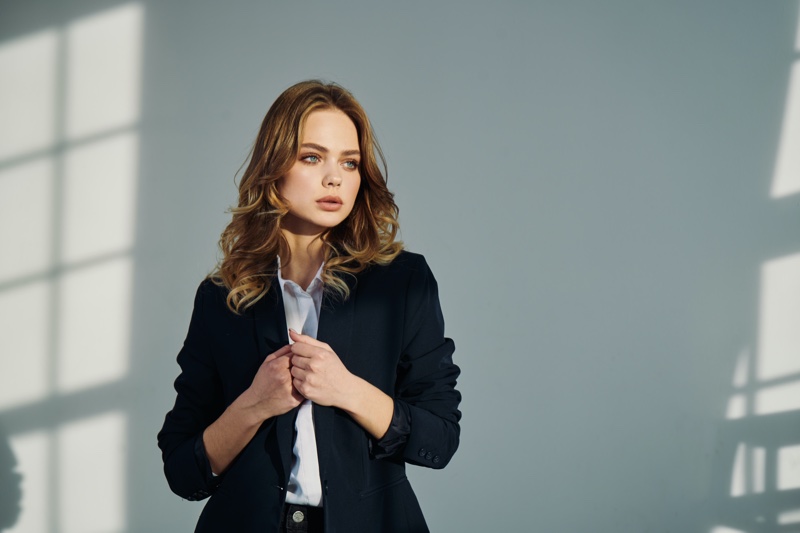 Did you know the right clothes can make you look powerful? Not everyone prioritizes looking glamourous. A few women prefer to look powerful and create an impact as they enter the room. Especially if you hold a higher position at work, you would want your entire look to reflect that. Here are a few simple tips that can make you look as powerful as you mentally are.
1. Chose Darker Clothes:
It automatically projects authority as you wear dark-colored clothes, whereas lighter shades showcase you as someone more open and friendly. Hence, choose colors like black, charcoal, or navy blue to create an authoritative impact.
2. Use Solid Colors:
Too much pattern will distract people from your image and soften the impact. A solid color helps people concentrate less on the clothes and more on you as a person, which should be your goal.
3. Be More Formal than Others:
To look powerful, you need to wear more formal clothing. If you are aiming to look powerful than others, dress a level up than others. Add a blazer to the look, which takes your formal and powerful look a notch up.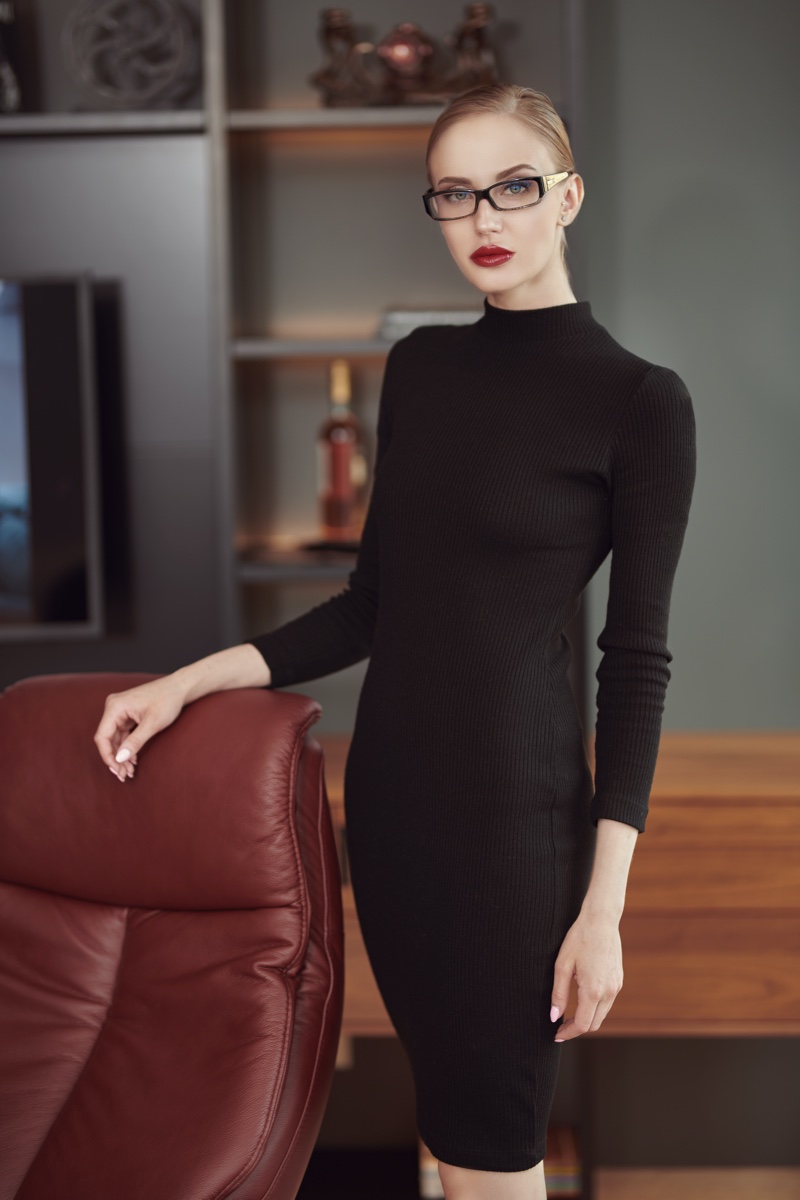 4. Use Fewer Distractions when Accessorizing:
Less is more for people at high positions, so they do not wear excessively large earrings or bold jewelry. You want everyone to focus on you and not your accessories after all. Keep it minimal.
5. Emphasize Quality:
You are trying to look superior, which means you cannot choose an attire of inferior quality. This is why focus on the quality of the clothing you buy. It should not be a cheap suit, or the look will be a big letdown.
6. Add Color Contrast:
Creating a powerful look does not need you to stick to one color. You should definitely incorporate another color to the outfit through a blazer or a handbag that cuts the monotone appearance and can make heads turn towards you.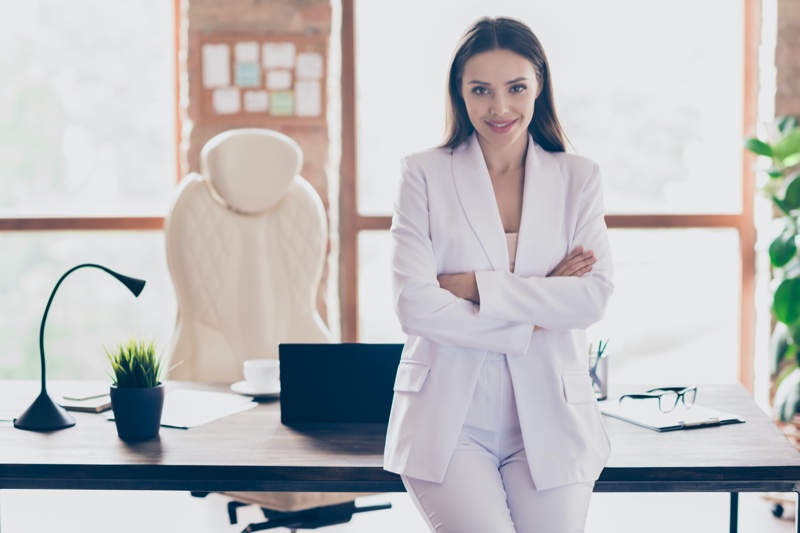 7. Prioritize Comfort:
A part of looking powerful is feeling powerful. If your shoe is too tight on you, you will not feel powerful from within. Never compromise on comfort, as influential people create their own style. Break the rules and wear what makes you the most comfortable. It can become your own unique style.
8. Always be Well-Groomed:
Besides your attire, your hair and makeup can make you look more powerful. It would be best if you also groomed yourself well. Create a grooming habit that works for you. Pick a formal hairstyle that is easy to do at home and makes your hair look current. Makeup can also play a role in adding power to your look, such as a signature bold red lip or more minimal, depending on the effect you want.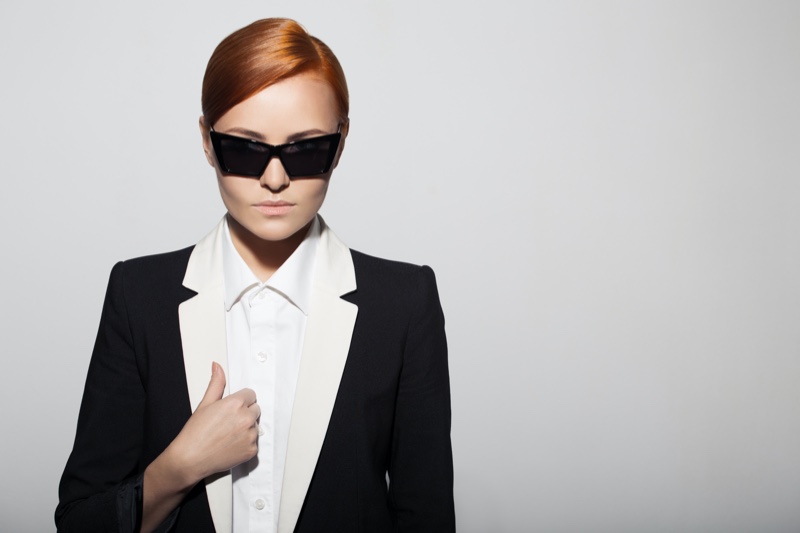 The Bottom Line- Feel Powerful:
To look powerful, you need to feel powerful. This can be done by engaging in activities that bring out your inner power, such as Axe Throwing San Antonio. When you feel strong, you are more confident, which reflects through your body language, and the entire attire works for you.