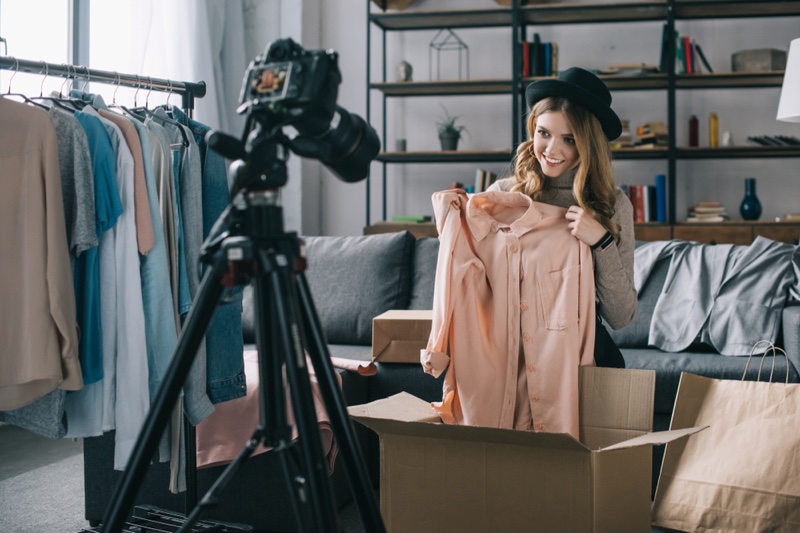 Watching vlogs has always been exciting but creating such good vlogs and increasing your channel's reach through it isn't easy.There are a lot of things to be kept in mind. Beginning from DSLR cameras, to proper microphones, to the correct description and hashtags- the list is long. If you are a newbie in vlogging, we will help you get sorted with your to do's.
1. Align Your Goal To Your Passion
Having the ultimate goal fixed is essential in every field, not just vlogging. The first step in becoming a successful vlogger is knowing what you wish to achieve with your vlogs?
Setting short term as well as long- term goals are essential. For example, your long term goal could be to do vlogging on food, travel, sport or travel or any other hobby, while the short term ones could to be to get better at video editing, to know having which DSLR camera at what angle would make the shoot better, to increase the number of followers to a certain number.
Your long term goal should be your passion. Several vloggers create videos just for the views, and that is inappropriate. The moment you take your emotion out of vlogging, it will seem like work and won't make you happy. If it doesn't make you glad, it won't make your viewers happy either.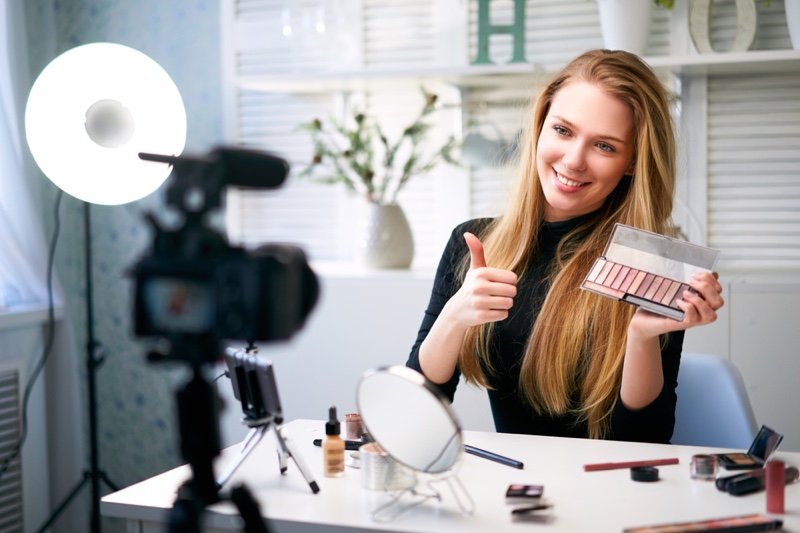 2. Choose Your Niche
It is immensely important. Having viewers is an essential requirement, but creating a video just for them will not be a fair process. While selecting your niche, keep these two things in mind.
i. Can you prepare the first 50 videos in that niche without bothering about the views?
ii. Can you use your DSLR camera to shoot the video from a new angle?
iii. Can you offer the audience a different perspective of the selected niche?
3. Understand Your Audience And The Trend
It is imperative to keep a check on the insights to understand which type of vlogs are most preferred by your audience, at what time of the day do your posts get the maximum views. Keeping these in mind will help you to increase the reach of your vlog. You should also keep track of the ongoing trends and participate in them at the earliest because videos relating to a popular trend get viral quickly. Hence this might increase your YouTube channel subscriptions.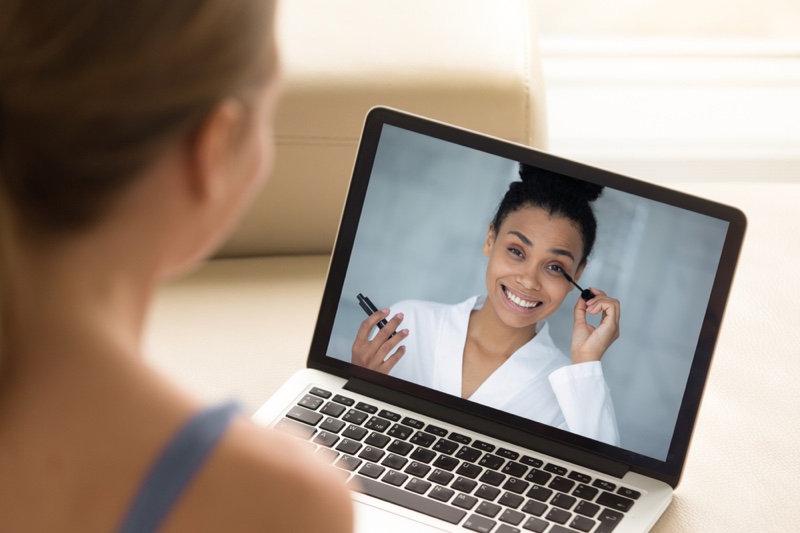 4. Focus On The Quality While Being Consistent.
This might seem to be a contradictory statement, but it isn't in reality. While good content is the primary requirement, if you want to reach a mass simultaneously, it is also essential to be consistent in uploading videos such that your viewers remember you. You might post twice a week, but the content should be interesting enough to grasp your attention as an audience. If you have begun a practice, be consistent with it. For example, if you have been posting two videos per week, be consistent with it for at least a few years. YouTubers with 10 years of experience also make it a point of uploading videos regularly.
5. Include Segments
Segments will help you stay consistent as it will diversify the content type, giving you more avenues to think and curate unique content. Let's consider that you are a food vlogger. So, you can make DIY videos for two days, and on the third, you can discuss cuisines and recipes with vloggers like yourself or some of your consistent audience.
6. Learn To Cut Out The Unrequired
Check your viewers' feedback and the video analytics to understand which portion of your video could be edited out. Vloggers generally think about what could be added to make the video better, but they never think about what could be cut out to make the video better. It is an essential quality that should be adopted by the vlogger to make more crisp and compelling videos.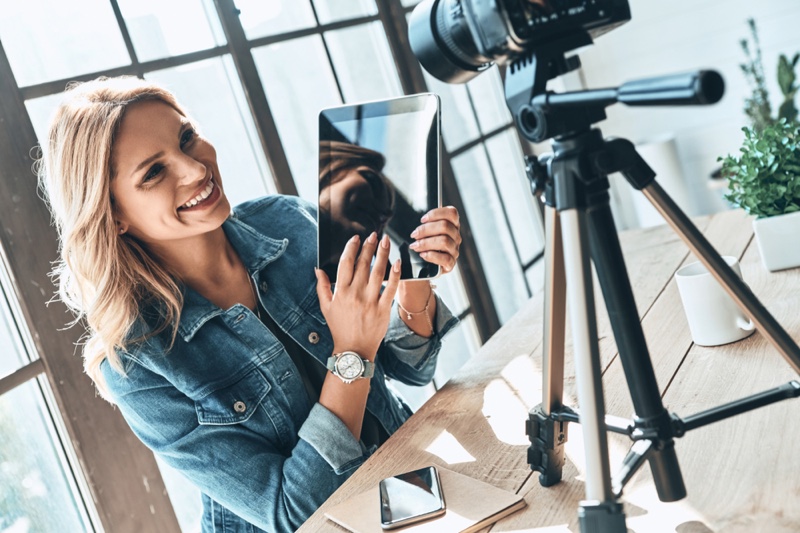 7.
 

Upgrade Your Hardware

Having the right quality equipment is required to create a good quality video for your YouTube channel. You can look up some of the best DSLR cameras for vlogging in Officeworks.
8. Narrate A Tale
People like stories. As soon as you understand this and can create a short story through your vlog, you will attract more audience. Make your first 15 seconds the best part of your video, add an emotional quotient, or add good visuals with the help of high quality DSLR cameras, which will make your videos enjoyable. Keep a watch on the feedback received and be yourself while making them.
Follow these tips, and you will surely have a good vlogging journey. We wish you a lot of viral videos and subscriptions your way.
Keep Vlogging!