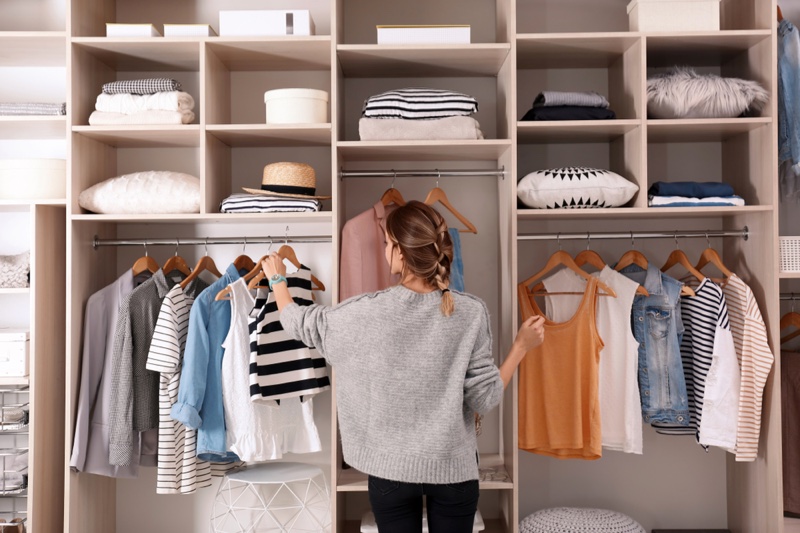 Do you feel like your wardrobe may be a bit stale? There is nothing worse than feeling like your closet is old news. So how do we stay fresh year after year?
Here, we will take a look at ways to keep your wardrobe fun and up to date.
Keep It Moving
Try to create a flow of clothes that come in and out of your wardrobe. For many, letting go of an old piece can be a tough task. It is crucial that we make peace with this concept. For there to be space for the new, we must part ways with the old. 
Start Small
Begin by making small changes to your closet. There is no need for a massive overhaul that we often see on reality TV. Pick one category like shoes or hats and start from there. This can be as simple as finally throwing out your old running shoes to make space for a new, more stylish pair.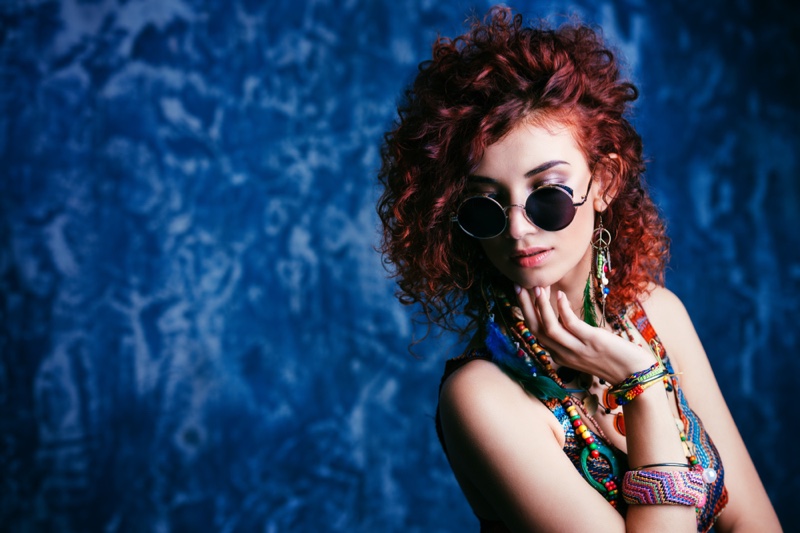 Experiment
Don't be afraid to try new things. When it comes to fashion, we often box ourselves in with labels. This can be one of the leading causes of a stale wardrobe. Why limit yourself? Get out there and wear the hat you've always wanted to. It may feel uncomfortable at first, but soon you will feel the satisfaction of marching to the beat of your own drum
Think Worldly 
Draw inspiration from countries around the globe. The fashion traditions of different cultures can be a great jumping-off point for inspiration. Luckily, today countless companies are specializing in certain types of traditional clothing. For example, The Celtic Croft provides customers with authentic Celtic items. Pieces like this can be a great start to a new flavor in your wardrobe.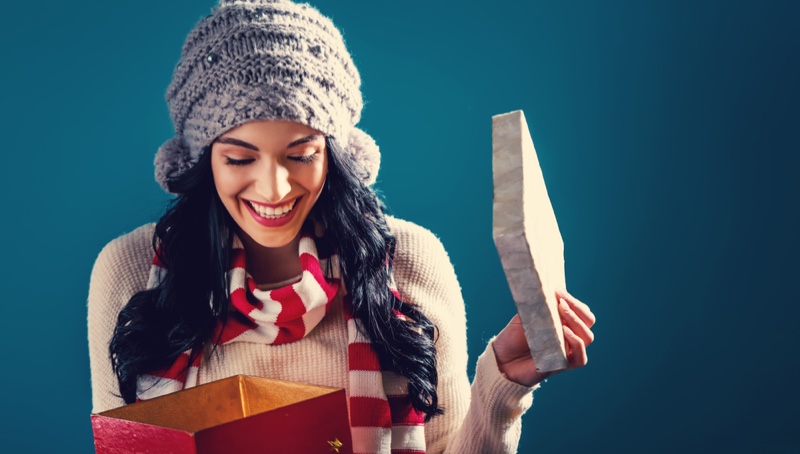 Get Seasonal 
Draw inspirations from the seasonal changes. Perhaps the most popular time to make fashion changes is the holiday season. It is quite common to see more green, red, and holiday-themed garb during the winter months. Some may look at this as being tacky or a bit styleless. The turkey-themed jumper is best left till Thanks Giving. However, some of the traditional color combos can be used throughout the year. It breaks up the schedule of our usual fashion choices and leaves us feeling more inspired than usual. 
Buy Second Hand
One quick shortcut to inspiration is second-hand shopping. Despite the obvious financial and ecological benefits of thrifting, there are also countless stylistic advantages. Firstly, you are more likely to find a unique, possibly one of a kind item at a thrift store than you are at any large chain store. Secondly, thrift stores have a rapid turnover of items. You can return to the same shop over and over again and draw inspiration from the new merchandise. This is simply impossible at larger stores that only unveil new lines a couple of times a year.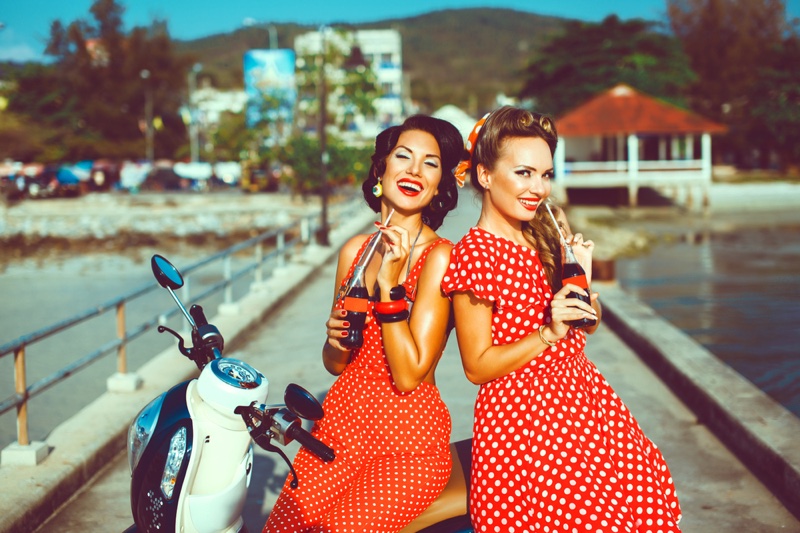 Find Fashion Friends 
One easy way to stay motivated is to bring your social circle into your fashion life. This can be a crucial move for anyone trying to keep their fashion life alive. Clothing based relationships can lead to a lot of great shopping trips and trading. Furthermore, these relationships will keep you motivated and inspired. It is always more challenging to go at it alone, bring some friends along the way!
Bottom Line
We all have the power to keep our style fresh and alive. Life is more fun when you are feeling fabulous; do not ever let a stale wardrobe take that away from you. After following these tips, you should be well on your way to feeling like your best self.