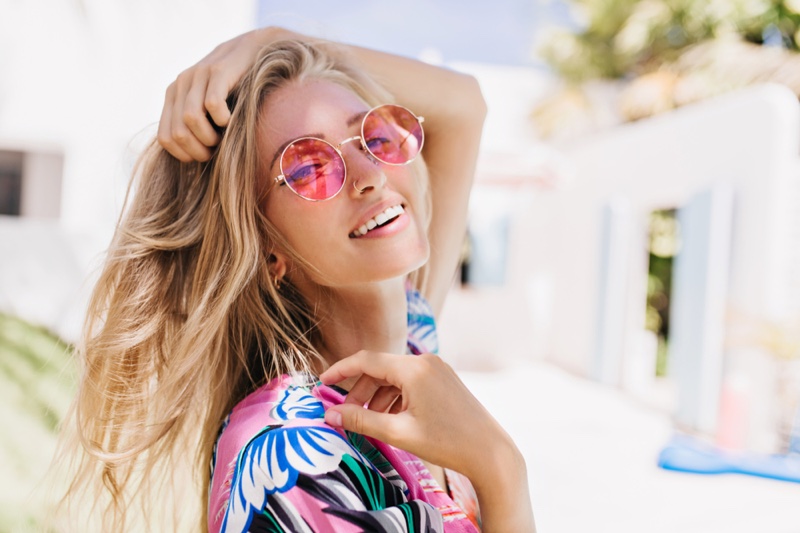 Sunglasses are not only used for protecting your eyes from the UV rays, but they are also amazing pieces of accessories to complement your outfit. If you are a fashion lover then I'm sure you would like to know the trends for sunglasses in 2020 so you can be updated with the latest daring styles.
Trends For Sunglasses in 2020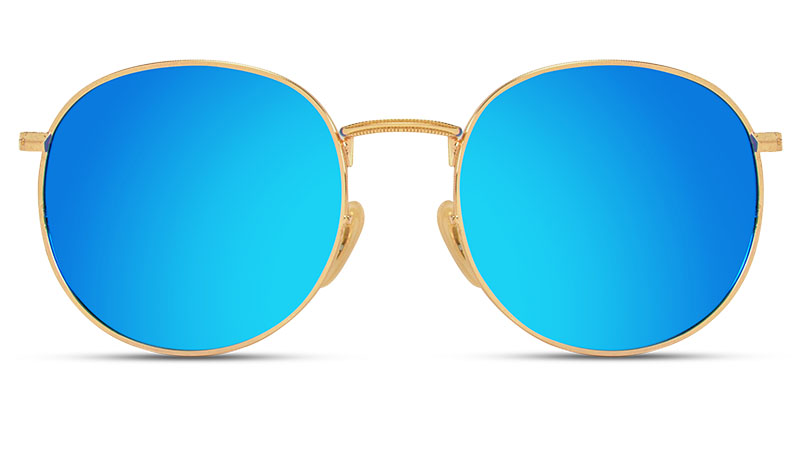 1. Round Metal Sunglasses
With this pair of sunglasses, you will turn your modern look into a retro style. With metal frame and mirrored polarized lenses, round metal sunglasses are one of the huge trends that is coming in 2020. If you are not sure if rounded glasses will look good on you, don't worry, round sunglasses fit perfectly with oval, square and long face shapes.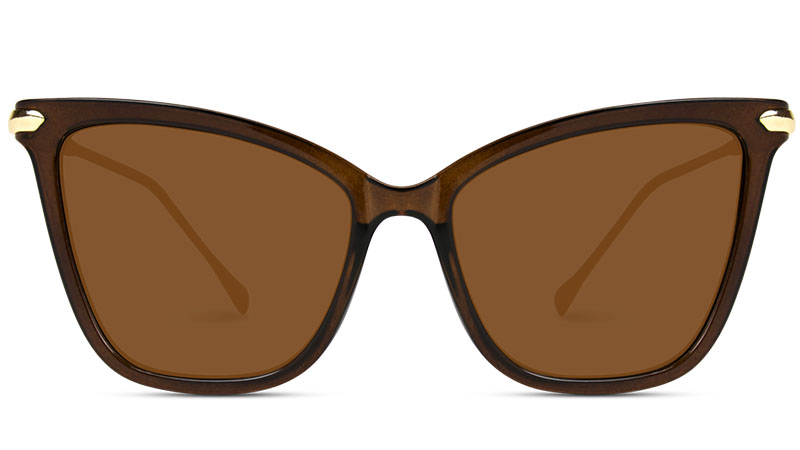 2. Angular Sunglasses
Another big trend for 2020, the famous angular cat eyes like the Fay sunglasses. These sunglasses have a unique design that makes them similar to a cat's eyes. These glasses will give definition to your face with their angular shape. This is another trend for 2020 you can't miss out.
3. Mixed Metal Sunglasses
This time we are coming with a mixed-material construction, I would like to recommend a fashion forward frame with a contrast of looks. These sunglasses should include an anti-scratch coat and they should protect your eyes from 100% of the UV rays. Using mixed materials, such sunglasses come in an ultralight stainless steel frame with an expensive acetate overlay.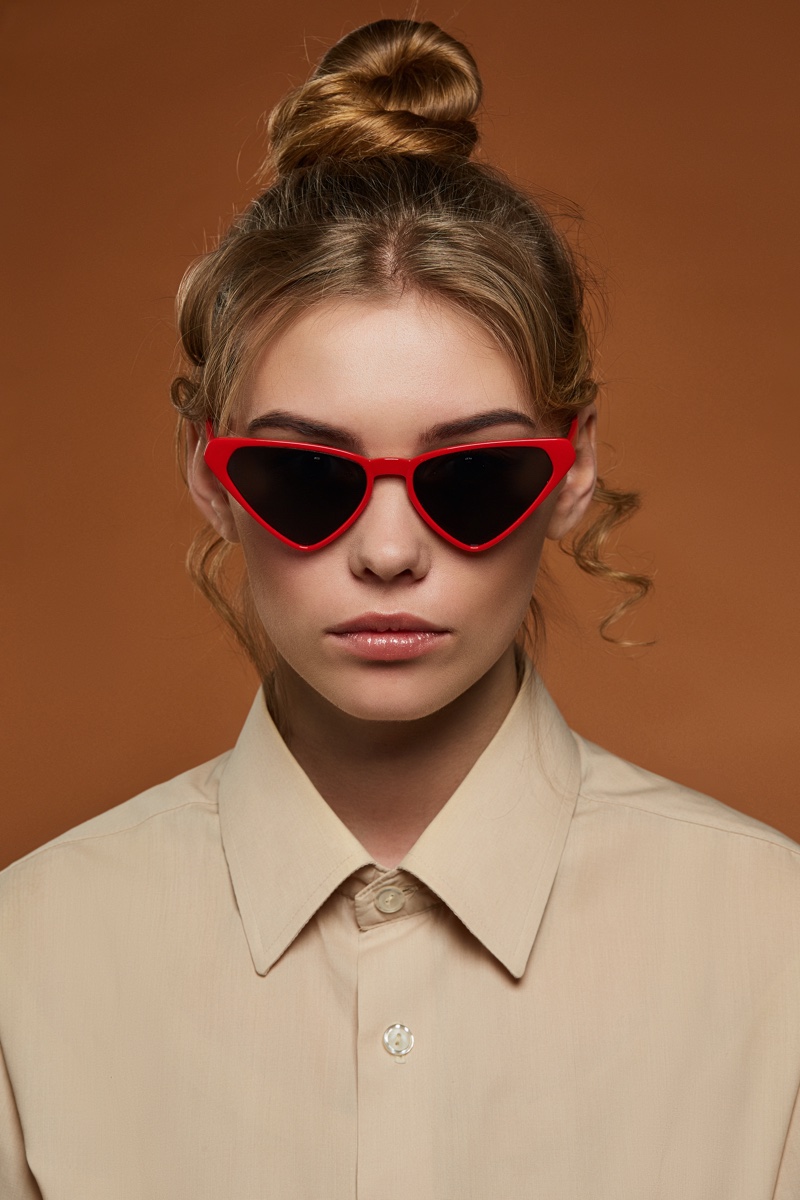 4. Geometric Sunglasses
This retro design with the geometric touch is what gives these sunglasses its unique look. There are many variations of this type of glasses, you can find square shapes, hexagonal shapes and even triangles. It's up to you about which style you would like. This shape will add an extra definition to your face and will take your outfit to the next level.
5. Rimless Sunglasses
This style has been going around for quite some time, but rimless sunglasses are going strong in 2020, there is a huge variety of styles you can choose and try on. This type of glasses is usually constructed with material that will assure the durability of the glasses. Rimless glasses are also good at protecting your eyes against 99%-100% of the UV rays.
6. Oversized Sunglasses
Oversized sunglasses have always been iconic, this time, they are one of the top trends for sunglasses in 2020. Oversized sunglasses will make you feel like you can pull together any outfit and will make you look glamorous and expensive.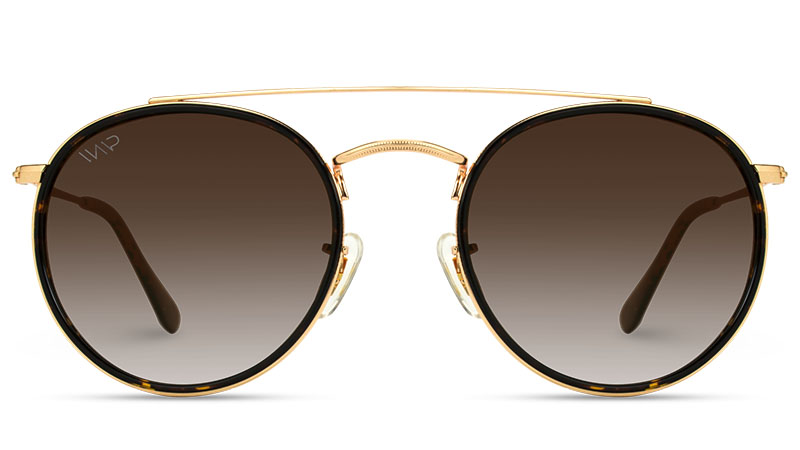 7. Brow Bar Sunglasses
This variation of the classic aviators is going strong for 2020 as well, I'm sure that everyone right now has at least a pair of aviators in their collection. With the update of the brow bar, the Ariel design gave a more modern twist to the aviators we all love so much. Brow Bar Sunglasses will for sure make you feel confident and strong every time you wear them.