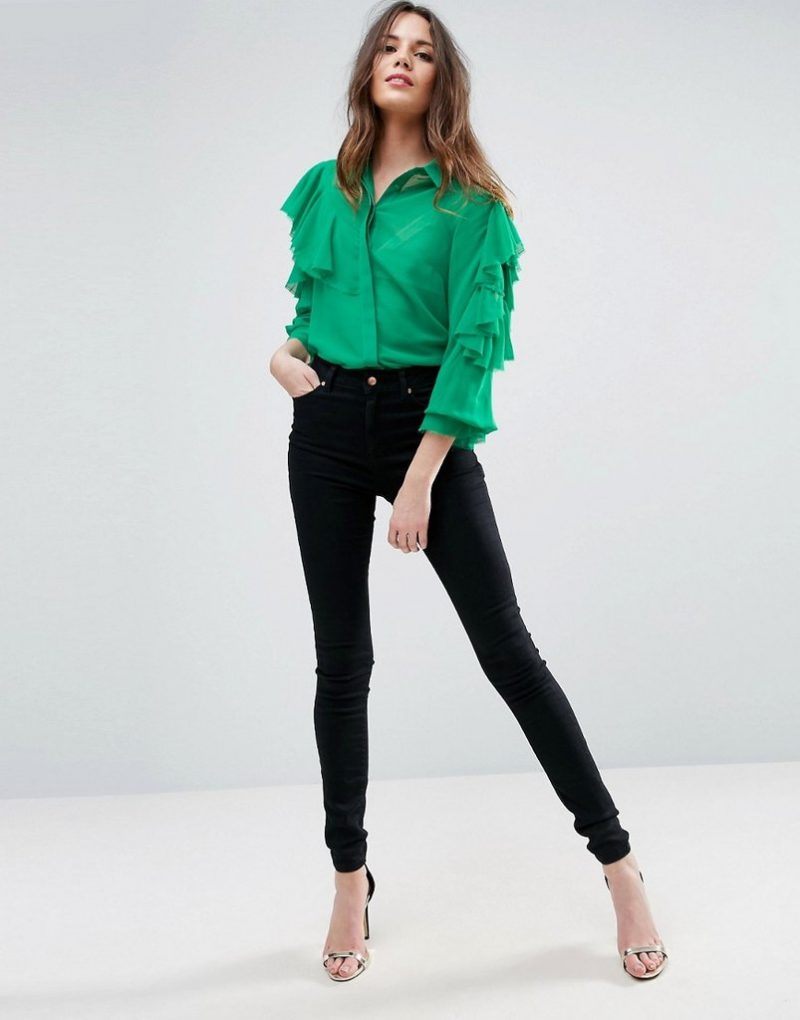 Promotions are important for any business to attract customers and generate more revenues. Modern day marketing gurus consider promotions as an investment that ultimately gets you returns rather than an expense. However, promotions do not always mean extravagant media campaigns and expensive television ads with a celebrity sporting your product. Thanks to the advent of the internet and social media, promotional methods have been redefined, and now you can target your customers more precisely and offer them an incentive to purchase your product or encourage them to repurchase it, by using simple budget-friendly promotional tools.
While the concept of promotional giveaways has been around for a while now, the trend has picked up even more ever since businesses have realized the power of social media platforms such as Facebook and Instagram along with other online marketing and selling platforms. These platforms are a dynamic tool for customer engagement and building relationships and therefore provide room for more personalized yet cost-effective promotional methods that are otherwise difficult to find in other mediums.
When it comes to giveaways, the ideal time to do so is when customers are either shopping at the highest frequency or are at least following your brand more closely. These are usually the times when there are special occasions and seasons such as weddings, holidays, Christmas, etc. One of the closest shopping seasons of the year, the St. Patrick's Day, is just around the corner and people are already looking for promotions and buying incentives. This is an ideal time to announce a giveaway either in the form of a social media contest or as a simple buying incentive on shopping from your brand. Here are some cool giveaway ideas that are not only budget friendly but will also attract your customers.
1. Drawstring Bags
As dull and boring that might sound, drawstring bags are no more those ugly cinch backpacks from your high school days. Drawstring bags are the hottest fashion accessory trend in the year 2018, and there is unlimited design option that can make them look trendy and attractive. From sober solids in denim to a funky splash of color in canvas, there are numerous options to play with depending on your budget. A cool, trendy backpack subtly branded with your business logo will not only give your customer a perfect reason to purchase your product but will also give your brand a lot of market exposure. You can buy drawstring bags online with different features and qualities.
2. Beer/ Coffee Mugs
Mugs make an excellent low-cost giveaway since they are trendy and allow you a room to get creative with them. Mugs are something that will have some utility for a large majority of customers. Considering the utility of a beer or coffee mug, a humorous or a motivational message or quote or an artistic design on the mug with the logo of your brand will make it look trendier. There are many people who love collecting cool, trendy mugs and your giveaway can be an excellent way of attracting them.
3. Key Chains
Who does not use keychains? Once again they are very budget friendly, and you can go as creative with them as you want to. Add a cute plush toy or any other piece of art or simply add your brand's logo using a metallic key ring and you will be sending out a giveaway that will give your brand some nice exposure.
4. Diaries, Planners, and Calendars
Your customers are going to love an intelligently designed diary, planner or a calendar that has some thoughtful messages or imagery strategically placed in them. These giveaways can be easily branded with your business name and logo to remind the customer of your brand. Diaries, planners, and calendars make an amazing and professional giveaway if you are a B2B business.
5. Fridge Magnets
If your business is related to home and living or if your target customers include a group who might love collecting fridge magnets, these tiny fridge decorations are a very interesting yet cost-effective giveaway. They also have a utility aspect to them since many people use their fridge as a message or reminder board by holding important documents under fridge magnets. You can go either artsy with them or simply put a witty brand relevant that is humorous but also highlights your brand.
6. Cotton T-shirts
Basic cotton T-shirts are another low-cost giveaway option that can be used for any gender or age group and therefore does not require a lot of segmentation. They can easily be branded with your company's name and logo so every time a customer wears it, your brand will get some exposure and visibility.
7. Stoles and Scarves
If your business targets female, scarves, and stoles can be very trendy and feminine, give away without costing you a fortune. You can either go funky and colorful or stay sober depending on your target market, but can surely attract the customer with this beautiful incentive.
Conclusion
These little giveaways will not blow your budget out of proportion, and at the same time, they will act as a powerful tool for relationship building. You can easily incorporate them into a social media engagement tool. They will not only highlight you as a brand that cares about its customers but will also give your brand an immense market exposure.