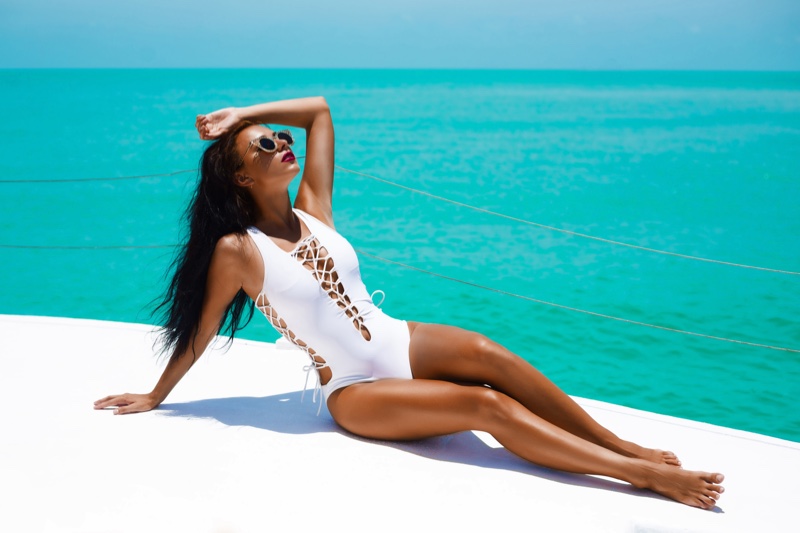 Finding a swimsuit that you are going to love is not always easy. And considering that quality bathing suits for women can be a major confidence boost, once you get the right one, it may be tempting to hold on to it for as long as possible. Unfortunately, you cannot do that. This is a piece of clothing that will wear out with time. In fact, if you use it often, you probably need to replace that bathing suit sooner. A good swimming suit will make you look refreshed and polished, but once it gets worn out, you will feel uncomfortable. Here are some tell-tale signs that you need a new swimsuit.

The Color Is Fading
Is the swimsuit's color fading? Then you need to get another one. You may tell yourself that as long as the fabric still supports you, there is no point in changing. Well, one of the reasons you were attracted to this bathing suit in the first place is because of the colors. And when those colors are no longer as striking as they used to be, then the swimsuit needs to go. This is particularly important if you buy the bathing suit based on your skin tone. That means the faded color no longer complements you. For instance, a bright yellow swimsuit can turn into a pastel yellow, losing its appeal. Do yourself a favor, and get rid of that swimsuit that no longer makes you look your best.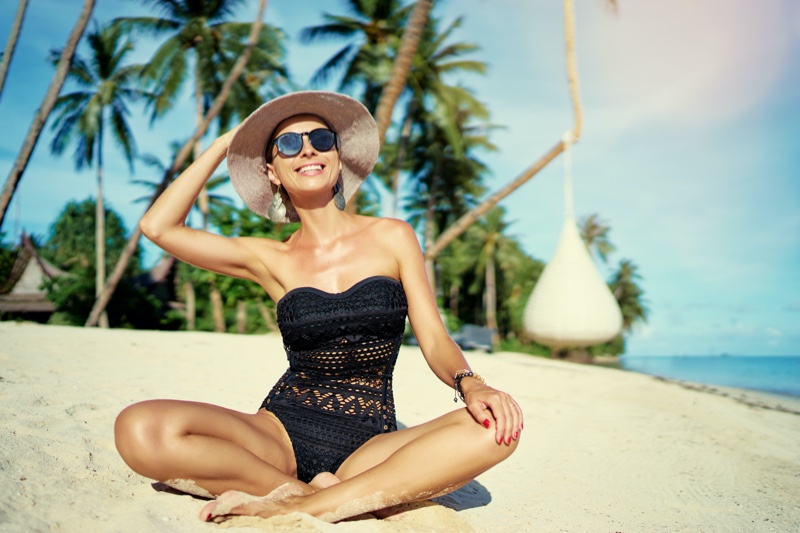 The Cups Are No Longer Supporting Your Bust
The cups in your bathing suit are designed to lift, boost and support your bust. But if you are no longer getting that support and feeling uncomfortable, get a new swimsuit. A swimsuit may stop supporting your figure if you have gained or lost weight or the fabric is overstretched. Every woman deserves to love how their boobs appear in a swimsuit, which can be done with the correct cup size. Also, note that certain things can alter your breast size, such as a workout routine, breastfeeding, and birth control. If your suit is starting to make you not like your bustline, find something else.
Your Taste Has Changed
There are many types of swimsuits. In fact, if you check online, you will get overwhelmed by the different designs being sold. If you feel that your two-year-old swimsuit is no longer as appealing as it was last summer, it is okay to change that style. Toss away the old piece and indulge yourself by getting a new one. You can also change your swimsuit when you want to try something new. For instance, maybe you are always going for one-piece suits but wish to try high-waisted bikinis this time around. That is enough reason to get yourself a new bathing suit.
It Has a Funky Smell
Your swimsuit goes through a lot. Whether you enjoy diving in the ocean or swimming in the pool, your bathing suit gets exposed to different conditions. With time, it will start losing that fresh smell it once had. Once you notice that your swimsuit does not come out as clean as it used to when you wash it, it's time to get a new one.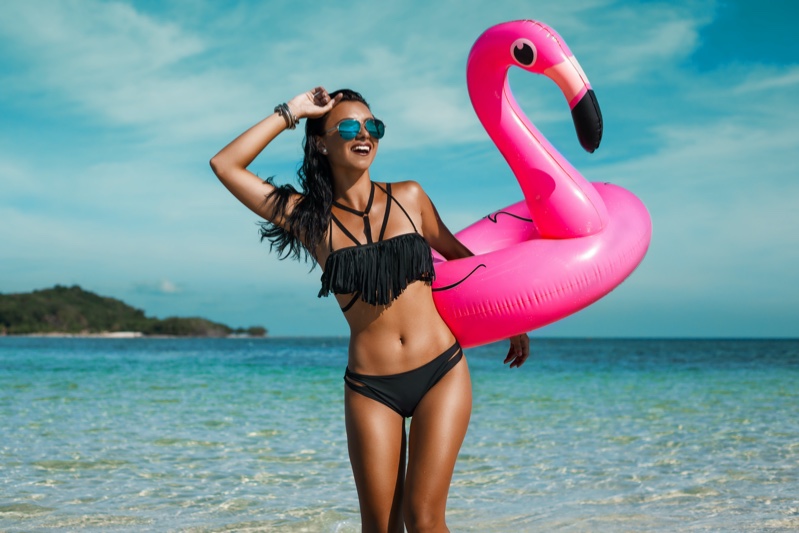 The Elastic Is Damaged
The elastic in your swimsuit is not just for aesthetic purposes. It also has a functional purpose, which is to allow the swimsuit to support your body by sculpting and lifting all the right areas. If that elastic is damaged, it will start showing, giving your swimwear an unpleasant look. As that elastic continues being exposed to elements like water, heat, and oil, it will continue deteriorating. Even if you have been practicing swimsuit care, that elastic will give in at one point. And if it gets there, it needs to be replaced.
The Material Is Saggy
With time, your bathing suit will stretch out. This is especially common at the bottom. When this happens, that waistband will no longer hold your waist as it should. The last thing you want is to lose your bottoms in a wave. If those bottoms are no longer cupping your booty like they used to, get rid of them. A saggy swimsuit is not only uncomfortable but can also kill your confidence at the beach.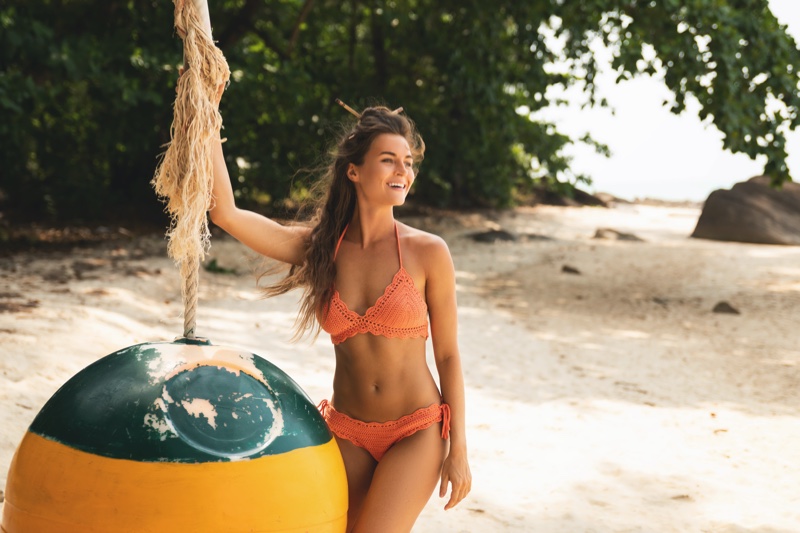 You No Longer Feel Comfortable or Confident in that Swimsuit
Above everything else, the secret to enjoying your time at the beach or swimming pool is being in comfortable swimwear. If you put on your swimsuit and you start feeling uncomfortable, get rid of it. You deserve to have a good time without worrying about what you are wearing. Retire that swimsuit that might pull your confidence down.
How you look in a swimsuit goes beyond appearance. At the end of the day, you want to have something that boosts your confidence. If you have noticed any of these signs, get rid of that suit, and get yourself a new one.