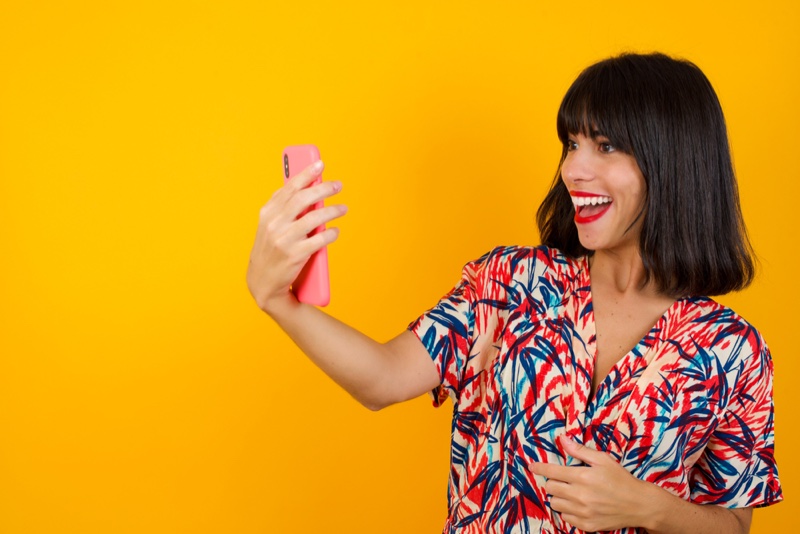 Shirts are the ultimate piece of clothing for embodying our artistic preferences and individualism, from minimalist-oriented top-wear to animal-inspired and color-spangled artwork. 
There's always a thing for you to rock in a new blessing year. Stick around as we're about to cast light on some of the trendiest shirt designs in 2021.
1. Personalized Hawaiian Shirts
Hawaiian shirts are among the well sought-after items in the previous year and for sure, they will continue to rock in 2021. Indeed, no tropical vacation is complete without some cool Hawaiian shirts. 
If you're fed up with the readymade daddy-style Hawaiian top wear, why not get yourself a personalized one to bring feel-good vibes in 2021? With a custom Hawaiian shirt, you can have a chance to show your inventive skills and individualism. Other than that, it can wear a piece of your mind if you're looking for items to convey a specific message to the public. 
For example, provided you're a guitarist, this personalized name Hawaiian shirt from Hyperfavor definitely exceeds your expectations. Enjoy the Aloha spirit while showing the world that music is your passion and guitar is your escape? Visit Hyperfavor.com to design one for yourself.
 

2. Animal Portraits

One of the very first things that grasp your attention when you log into your social media accounts is probably a funny video of some animals being a complete goofball. As major influencers these days, animals are the endless inspiration for the fashion industry. That's why shirts displaying their portraits are extremely popular.

Whether you own a pet or are trying to design some inspiring materials for an animal rescue organization, animal portraying design ideas are right up your alley. There is a diversity of animals in the wild, so your options are pretty much limitless.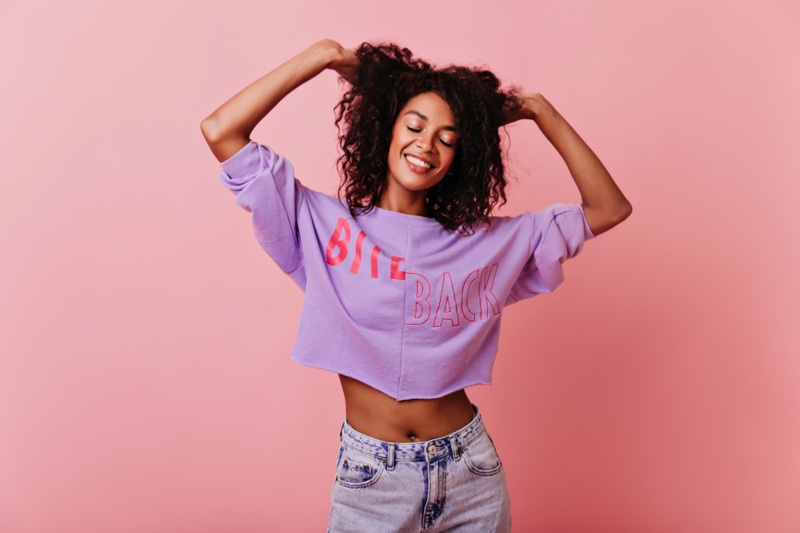 3. Typographic Shirts
Typographic patterns on t-shirts have always been trendy, which is why many prominent clothing brands have joined the race and taken pride in developing many of their top wear collections with typography.
Noticeably, typography is an effective way to go if you want to put an important message that you relate to on display. Via the quotes and sayings incorporated in the shirts, you can voice your word, be it comical or inspirational. 
4. Off-Register Designs
Off-register shirt designs are blobs of texts and colors that aren't properly aligned. This type of design resembles a fashion trend in the old 60s pop art. What makes off-register shirts stand out is that they're not easy to read, thus piquing people's curiosity. If you want to decipher the text, you have to really look in. 
Like typography, you can use this style of shirt design to display a certain message that you want to convey.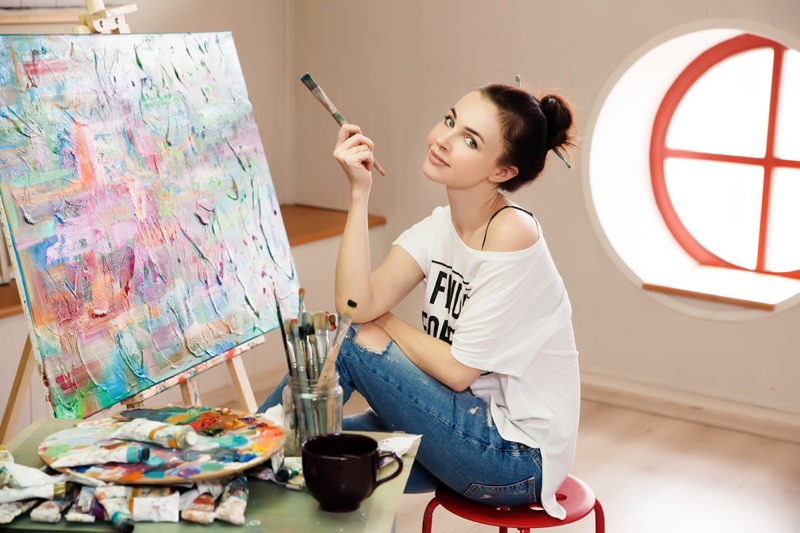 5. Urban-style shirts
Urban fashion is a style born for the street. Opposing to fashion lines dictated by designers, urban style emerges from every corner of daily life. Urban shirts strike an excellent balance between casual and hipster. For example, a lot of urban-style top-wears tend to display images about hip-hop and rock as well as sports such as skateboarding. 
Urban-style shirts have been gaining huge attention, especially among younger people looking for a chilling look with vibrant and lively colors. With celebrities keeping up with this shirt trend, it comes as no surprise that urban-style clothing is pretty ubiquitous.
6. Geographic Shirts
Geographic shirt designs are also trendy items to wear in the new year. As the name implies, they display a specific area or city marked on the map and usually used in campaigns or events that are happening in a certain geographic area. 
2021 shapes up to be a year of significant changes in the US and the world on the whole. That's why this shirt design will set a trend in the fashion industry. More than just a simple map, geographic shirts can be more sophisticated with some sort of context or direction. 
7. Pocket Print
With the recent increase of casual fashion lines appearing on the runways, pocket tees have entered the fashion scene of 2021. Pocket print shirt designs are just as simple as they sound. They're basically some small logos or designs resembling a pocket on the front of a shirt, which makes a wonderful choice for those who're into cute shirt designs. To make it more fun, you are free to design the pocket with a pet portrait or anything of relevance. 
The Takeaways
Above are some of the notable shirt design trends in 2021. We hope that this article has inspired you for what to create next. Have questions? Don't hesitate to leave a comment below to let us know. We'll get back to you with a feasible explanation.