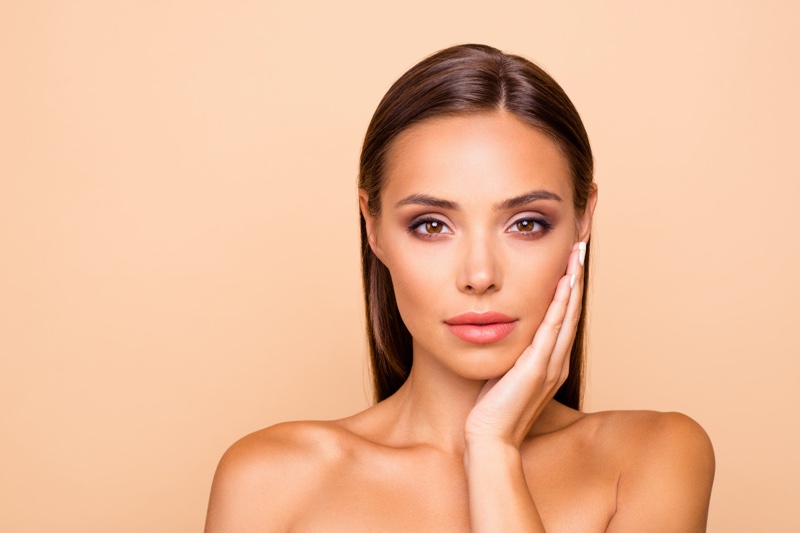 Are you considering getting lip fillers? You may be wondering whether this is the right procedure for you or not. If you are on the fence, consider the following questions that you'll want to ask before you make your decision.

What Are the Benefits of Lip Fillers?
Why would someone want to have lip fillers in the first place? You'll find that these injections can provide you with a range of benefits. For starters, they can add fullness and volume to the lips. They can improve the definition of the lips, along with the proportions. The lips will look fuller and softer, and the fillers can help to reduce the appearance of fine lines.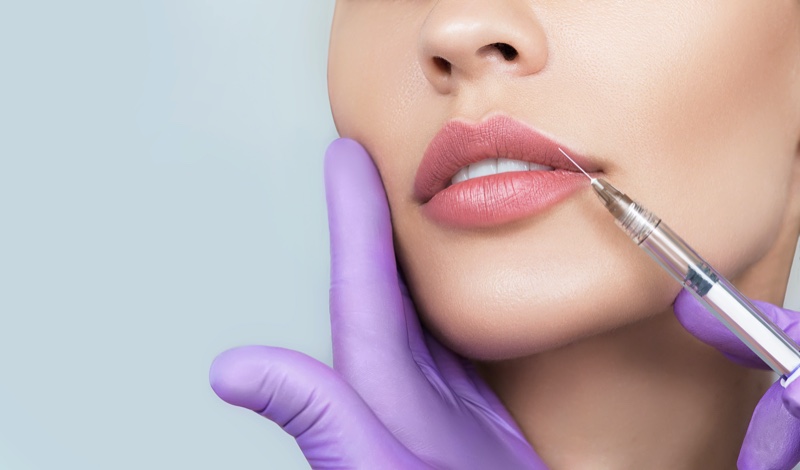 Are the Lip Fillers Safe?
There are very minimal risks with these fillers, with swelling and bruising typically being the only negative effect. These go away relatively quickly, though. You can talk with the specialists about any other issues, such as allergic reactions.
Does Getting Lip Fillers Hurt?
Typically, there is not a lot of pain. However, because the lips are a sensitive area, the professionals should use a topical anesthetic before giving the injection.
Is There a Lot of Downtime?
You will find that there is little to no downtime after the procedure. The bruising and swelling could last for seven to 10 days, but they tend to be minimal.
Does the Clinic Use Quality Fillers?
When you are getting lip filler, you need to make sure you are working with professionals who only use high-quality, premium lip fillers.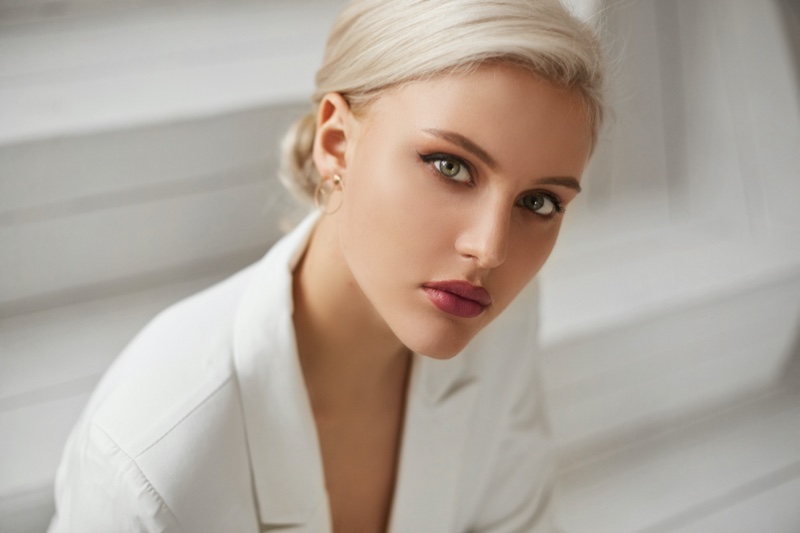 How Long Will the Lip Fillers Last?
It's important to note that lip fillers are not permanent. They will last for between six and 12 months in most cases before you will need another injection.
What Is the Cost?
The cost of the lip fillers will vary based on a range of factors. You will want to have a consultation with the clinic to learn what it will cost for you.
If you have other questions about lip filler, you will want to get in touch with the professionals. Places like Attentive Aesthetics in Perth are very experienced in lip filler procedures and are worth contacting with any questions you may have. Write down your questions and ask them anything that might be of interest or concern regarding the lip fillers and the procedure.