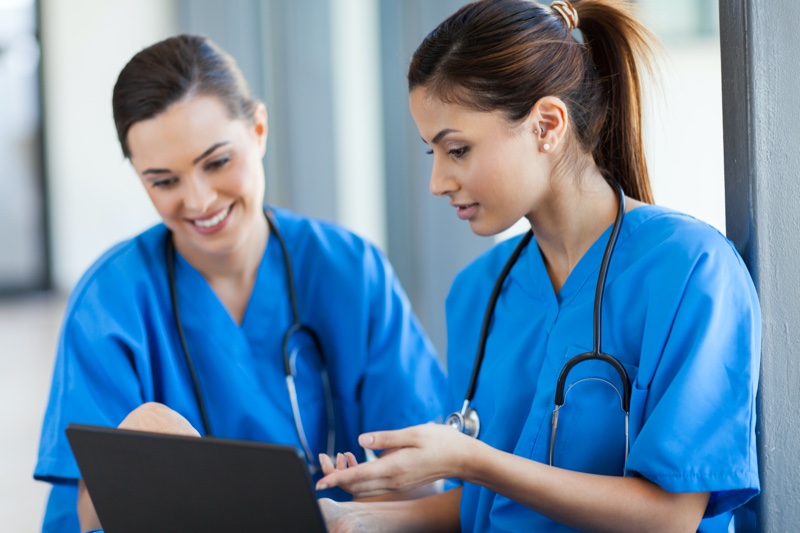 Any career path you take should be rewarding for you personally, but there are some careers that provide a special experience that can't be matched.
1. Nurse Midwife
What could be better than caring for new life and making sure it has a safe journey into the world? Being a nurse midwife means you get to work with families directly and personally; you can truly make a difference to people's lives and make sure newborns and their families have the best start possible.

2. Family Nurse Practitioner
Caring for people of all ages, as a Family Nurse Practitioner (FNP) would, will always be rewarding. After undertaking one of the best online FNP programs, an FNP can provide excellent and efficient care for many families and marvel at the results. There is nothing quite like the happiness of someone who has seen a boost in their health and an FNP gets to see this near enough every day.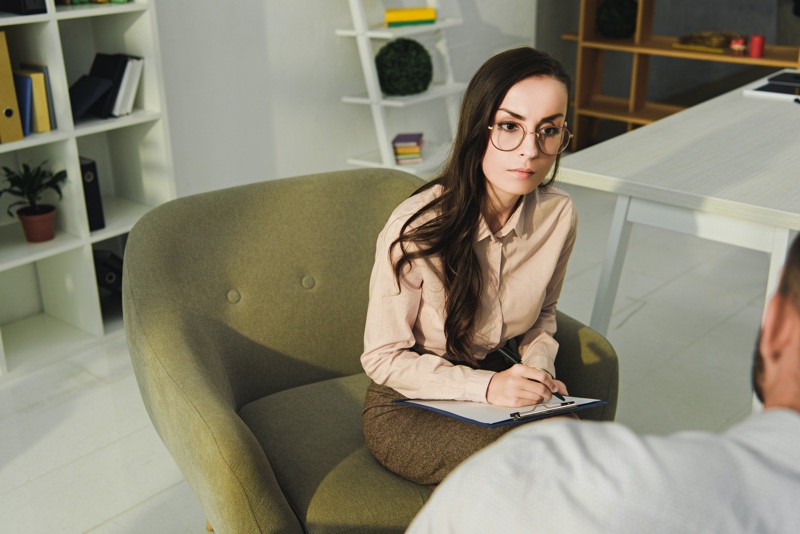 3. Counselor
Sometimes, a person's pain is emotional rather than physical. In these cases, a counselor is often the best option for help. As a counselor, you could help many people, from all walks of life, overcome big challenges or issues in their lives. Whether you work in a high school or accept any clients, as a counselor, the biggest reward and inspiration comes from those who overcome their biggest problems.
4. Personal Trainer
For those who have a passion for fitness and for helping people, being a personal trainer is the dream role. As a personal trainer, you can assist people on their journey to a healthier and more active life. With advances of general health knowledge, more and more people are striving to lead healthier lives and turning to personal trainers to help them.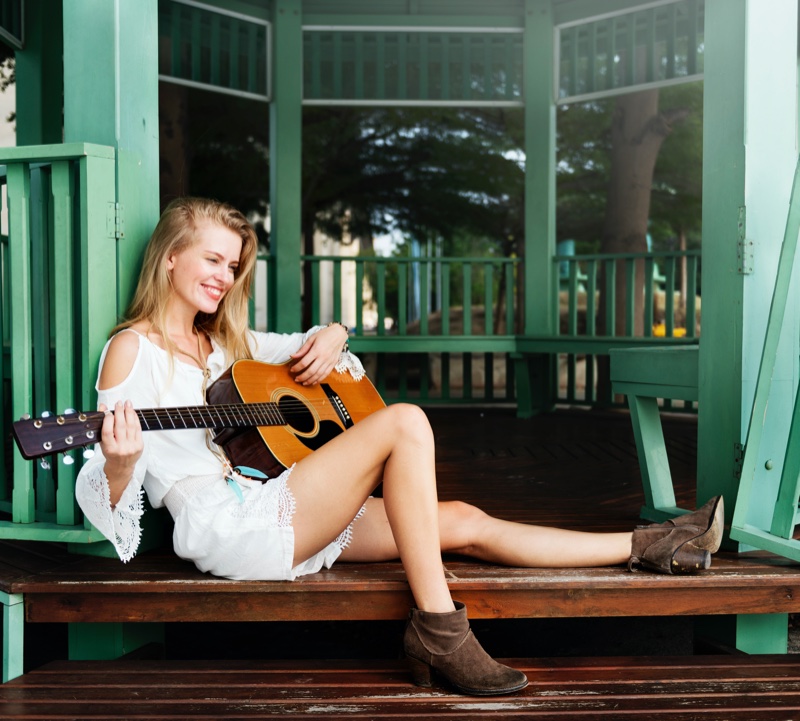 You can help people make lifelong, positive changes in their lives and help them to live longer as a result.
5. Music Artist
Art is what connects people when nothing else will. The feeling of people connecting with and sharing your music and your art is like no other. Music artists can give people hope even on the darkest of days, and there is nothing more rewarding than that.
6. Firefighter
When an accident happens, firefighters will always be there to answer the call and save lives. As a firefighter, you could be the one to save a person from a life-threatening situation. Even on a calm day, saving a kitten from a tall tree would make for a rewarding day's work.
7. Surgeon
A surgeon can make tremendous changes to an individual's life. While it takes a vast amount of intelligence and emotional strength to go down this career path and continue to work in it every day, the changes you can make and the lives you can save make it one of the most rewarding of all.
Conclusion
Any career that makes an impact on someone's life for the better is emotionally rewarding; knowing that you are making a difference, even if it is small, is enough.