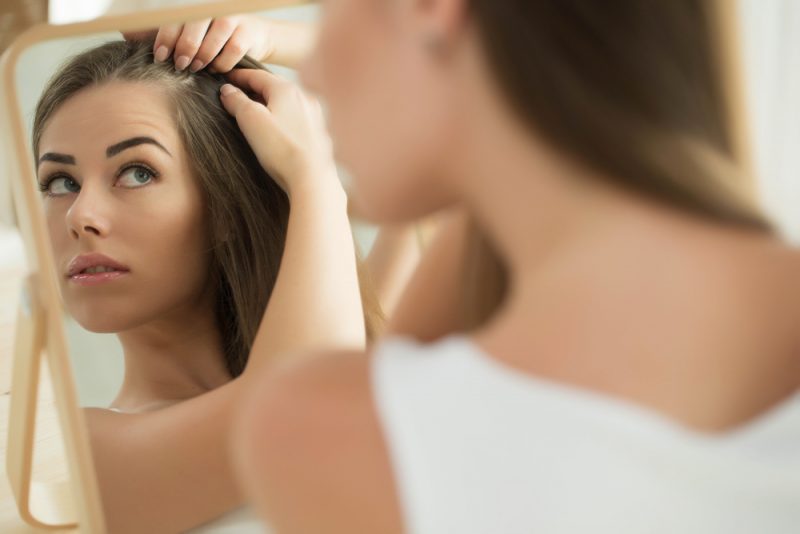 In an ideal world, we all want to have thick and lustrous hair forever. But hair loss is an inherent problem that many men and women at some point find themselves struggling with. There can be several reasons for your hair thinning like age, stress, lack of a nutritional diet, over-processing hair, using chemical-based products, and the list goes on.
You may control hair thinning by relying on vitamin supplements or hair care products, but their visible results are often prolonged. If you want quick fixes, then explore our list of seven of the most incredible tips to hide thinning hair.
Try New Products
An amazing product we just discovered is the Kiierr laser cap for hair loss. Helping to treat hair loss in both men and women. Kiierr uses medical grade laser diodes that stimulate your hair follicles prompting new and improved hair growth. Their FDA-cleared laser caps are safe and effective, growing your hair back stronger and healthier than before. Plus, they offer additional natural hair growth products that smell and taste amazing!
Cut Irregular Hair Ends
This is one of the easiest and affordable options; all you have to do is chop some inches off of your hair and add an illusion of some layers to give thick and full hair. Be careful while strategically planning the layers to add volume to your thinning hair. You can also discuss with your hairstylist to make the back of your hair fuller to create volume.
Blowdry to Set Hair
If you can manage to give an excellent blow-dry to your hair, then it may be your best option. All you need is a round brush, and using a bristle brush; you can blow dry your damp hair by pulling small sections out of it. Pull the parts out one by one and blow dry them in opposite directions to make the full look natural. At last, give an elegant touch to your hair, adding a blast of air for a couple of seconds to set your hairstyle.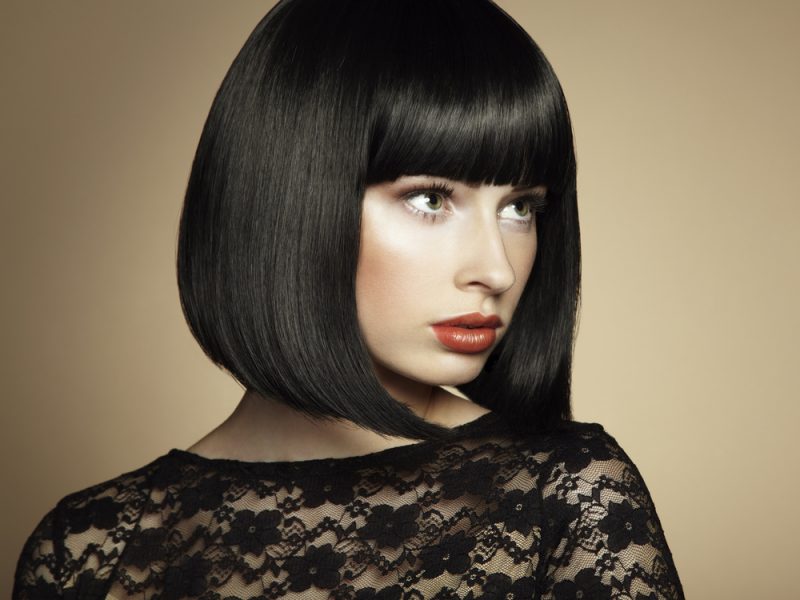 Experiment with a Wig
If you are dealing with severe hair loss, then it may be better to wear full wigs rather than trying to use different hair care products. One of the key concerns is that a wig is breathable; otherwise, you won't be able to wear it for long periods during the summer months. While you're adjusting to a full wig, you can alternate with beautiful hats or a stylish scarf to give your scalp some breather. 
Voluminous Hair Extensions
Women cannot resist kinky straight hair, especially when they are struggling with hair thinning. If you are also dealing with this issue, it is advisable to get the best extensions for the top of your head. Be careful to blend them into your natural hair; otherwise, it may not align well with your overall look. The best advantage of hair extensions is that you can also experiment with different colors and highlights at your absolute convenience. They can also be designed to cover small sections of your hair or more full hair parts. Take a look at hair guides to discover more ways to style your tresses.
Choice of Hairstyle
The way you part your hair can say a lot about your overall hair quality and volume. If you are dealing with a hair thinning crisis, do not keep your part straight. Instead, try a zigzag or regular pattern in your hairdo. To create a zigzag pattern, exchange the cross-sections near your natural part from left to right. Turning the patches of hair, you can part the hair in the opposite direction. If you are looking for a sophisticated approach to hide the thinning of your hair, then consider the use of a quality wig.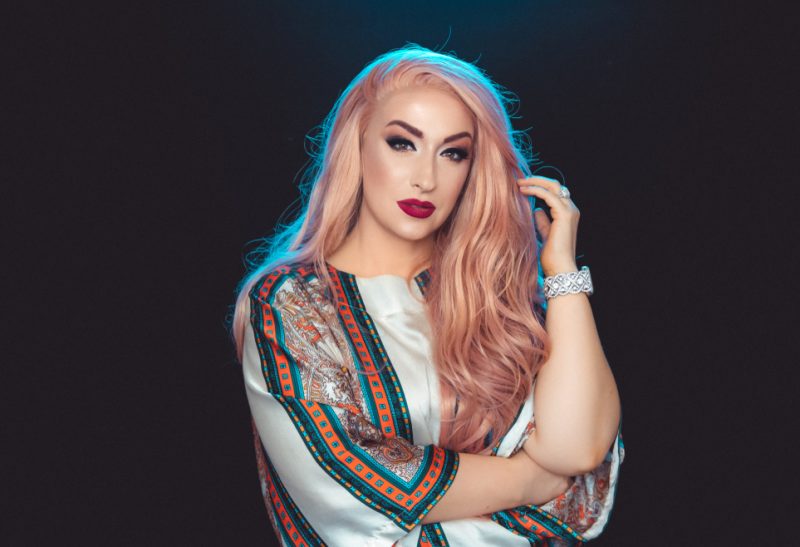 Lace Front Wigs
Lace front wigs can give a natural appearance to the hairline along with a lace material across the forehead. You can go for short or long hairstyles and choose the one that suits you the most. This wig will make your hair look voluminous naturally. While wearing the wigs, people often confuse them with filling the space. Wigs do require placing naturally as per your hairline so that it does not become distinct on your hair. Choose the wig for your hair very carefully.
Try Out a Wig for Short Hair
A short wig naturally adds volume to the hair, and you can achieve the perfect bounce in it. Usually, bob wigs feature a short haircut where the ends of both sides have inward curving to give you a fuller look. If you love short hair, then go for it without much thinking. Also, it is effortless to maintain, and you do not have to deal with managing long hair wigs. Flaunt the short wigs whenever you are all set to head out.
Conclusion
There are several wig styles that you can choose as per your taste. If you are new to the wigs or hair extensions, make sure to attach a few bobby pins to them, so they rest on your head comfortably. Also, blend them nicely so that it doesn't look different from your hair.