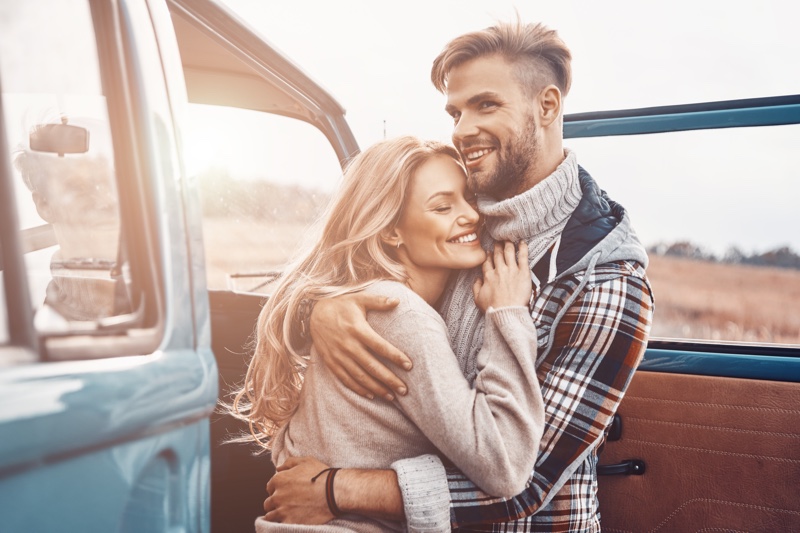 Choosing a gift for your husband, even though you are probably the one who knows him better than anyone else on the planet, can be challenging. At the same time, there is no better way to express your love and gratitude toward him than by putting all your efforts into finding a thoughtful gift he will appreciate. Whether it is Christmas, his birthday, your wedding anniversary, or a small something just because — you know he deserves the best.
Below, we have rounded up several gift ideas that will make your husband genuinely excited. From an insulated puffer jacket to a pair of wireless noise-canceling headphones to a digital tape measure, there is something for your husband, whether he is an active outdoor enthusiast, a mélomane, or an experienced DIYer.
Keep reading to explore more options and find a perfect gift for your special one!
Insulated Puffer Jacket
If your husband enjoys spending time outdoors hiking, camping, or just strolling around the park, an insulated puffer jacket is a great gift idea. It will keep him warm and comfortable in harsh weather conditions and become one of his favorite pieces to wear in the cold season.
When looking for a men's puffer jacket, pay attention to the materials it is made of — down is usually the best choice as it is both lightweight and durable. Also, make sure to pick the right size — an oversized jacket will look sloppy, while a too-tight one will be uncomfortable to wear.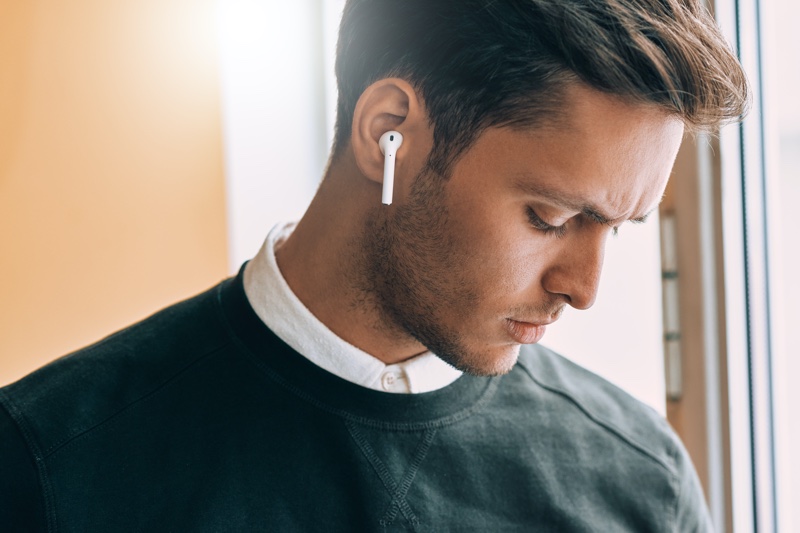 Wireless Noise-Canceling Headphones
When he is not busy at work, your husband probably spends a lot of time listening to music. Wireless noise-canceling headphones are the perfect gift for any music lover! They will allow him to relax and immerse himself in his favorite songs, no matter where he goes — from home to the office, from a cozy sofa to a noisy public transport.
Look for headphones with long battery life — at least 20 hours — as well as a comfortable fit so that he can wear them for hours without experiencing any discomfort.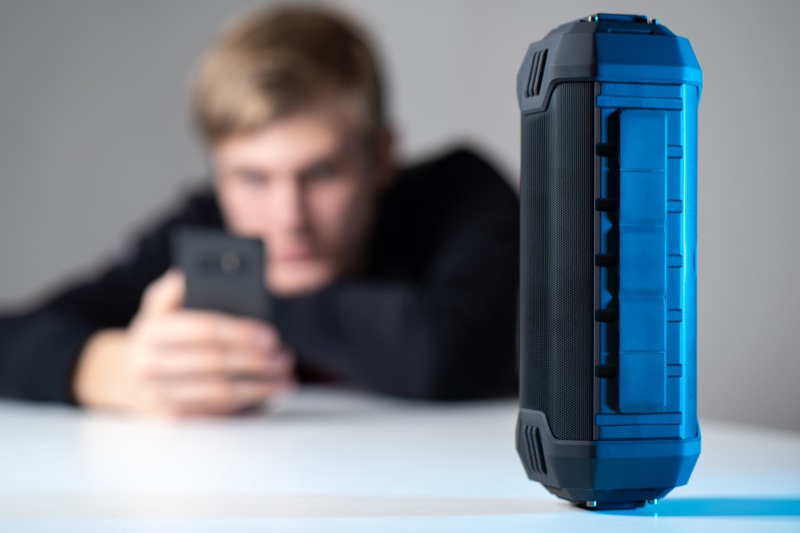 Portable Speaker
Do you want to make your husband's next camping trip or adventure even better? If so, then a portable Bluetooth speaker will be a great idea. It will be perfect for him and his friends to listen to music while hanging out around the campfire or while they enjoy their time in the wilderness.
Besides, if your husband is into meditation, yoga, or other kinds of mindfulness practices, he can use this device to accompany him on his journey. This item will surely be helpful in many ways, and not only when it comes to listening to music.
A model with long battery life and a robust design that can withstand being dropped or bumped will be the best choice here. Also, make sure it is compatible with his smartphone or other devices.
Digital Tape Measure
A digital tape measure is a practical and thoughtful gift idea for your husband if he is into DIY projects or works in the construction industry. It will help him make precise measurements and get the job done faster and easier.
Look for a model with a large digital display that is easy to read, as well as additional features like a built-in level and a backlit screen. Many tape measures also include a memory feature that saves the last measurement setting, which can be very handy.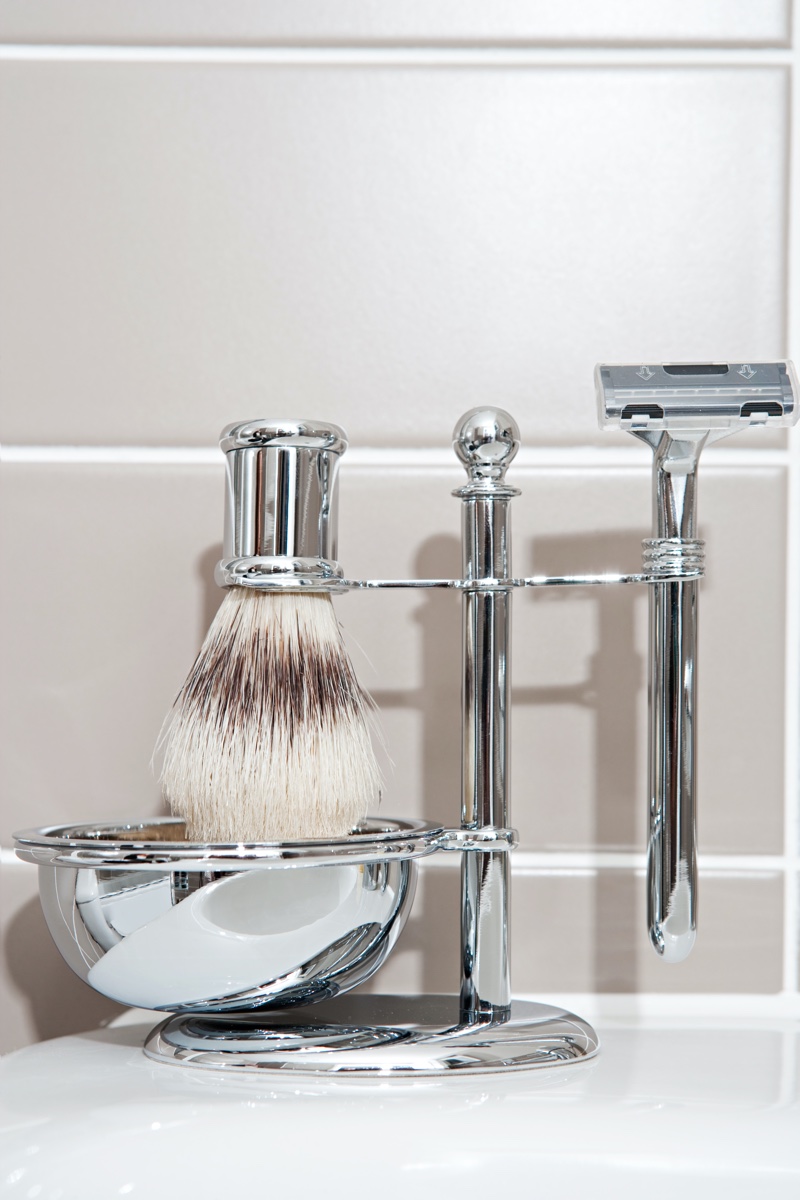 Luxurious Shaving Kit
Every man needs a high-quality shaving kit to keep his skin in excellent condition. It will help your husband get a perfect shave every time and make his morning grooming routine more enjoyable.
Search for a kit that includes all the essentials, including shaving cream, a razor, and aftershave lotion. Some extra items like a shaving brush and a travel case will also be appreciated.
Drone
A drone is another fantastic gift idea for an adventurous husband who loves spending time outdoors. With it, your husband will be able to capture stunning images and videos of his surroundings, which he can then share with family and friends on social media.
Look for a model with an HD camera and a long flight time, as well as additional features like GPS and obstacle avoidance. Also, ensure it is easy to fly so that your significant other will not have any problems operating it.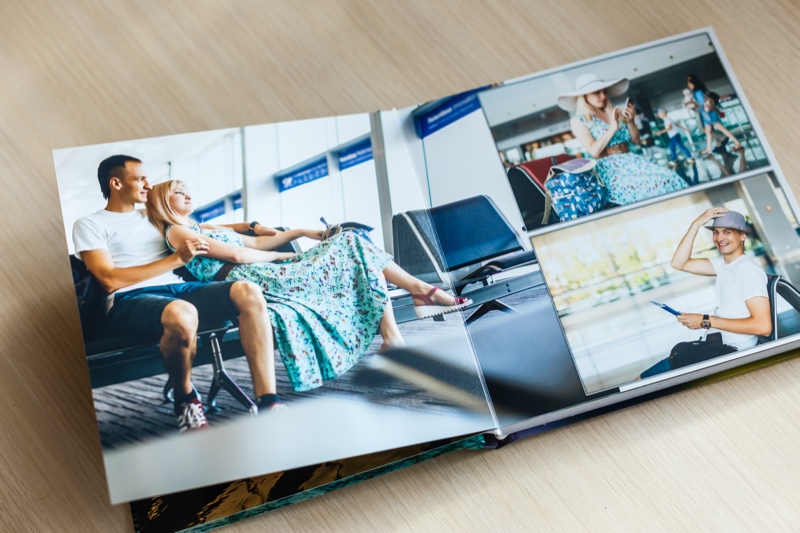 Customized Photo Book
What is better than a photo book? A photo book with all the photos of your husband you have gathered over the years and just the right amount of personal touches, of course! It is not only a great way to showcase your love for him but also to preserve your memories.
It allows you to share memories of your life together and create a visual diary that both of you will cherish forever. With this customized photo book, you can stamp his name on the front and choose a picture to be placed on the cover.
There are many customizable options on the market today, so you will definitely be able to choose one with a high-quality print and a sturdy cover. If you are looking for a more personalized gift, you can also add text, which will make the book even more sentimental. Your husband will love such a thoughtful present!
Final Note
Picking a gift for your husband can be challenging, but it is worth the hassle. A thoughtful present will show him how much you care and make him feel loved and appreciated. So, take your time, browse through our list of gift ideas, and pick the perfect present for your special one!
If your husband is a travel enthusiast, you could buy him an insulated puffer jacket or a portable speaker. Alternatively, you might opt for a luxurious shaving kit or drone. The possibilities are endless!
Remember that a perfect gift should reflect your loved one's personality and interests — only then can you get him genuinely excited about it. Happy gift hunting!