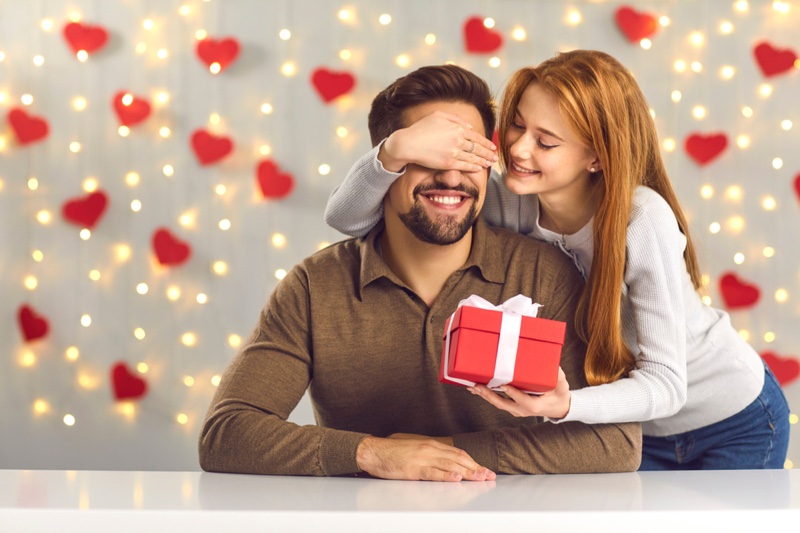 No, I am not implying that you are seeing multiple men (but no judgment if you do); rather, these are gifts that you could give to any and all men: your father, your uncle, the hot guy at work, the weird guy at work, anyone. It can be very hard trying to come up with something unique, but there really is some truth in the old saying that "it is the thought that counts." Get him something that is in line with his interests and that he could actually use, and he will be truly appreciative. 
#1: Anything Sports-Themed
I do not understand why men love sports so much, but if yours does, then this is your go-to. Most men will not make a secret of where their sports allegiances lie, so figuring out which team's merchandise to get will not be a problem. The beauty of this gift is that it does not even really matter what you get him. A hat, a shirt, a mug – it does not even matter because if he likes the team, he will like and use the item.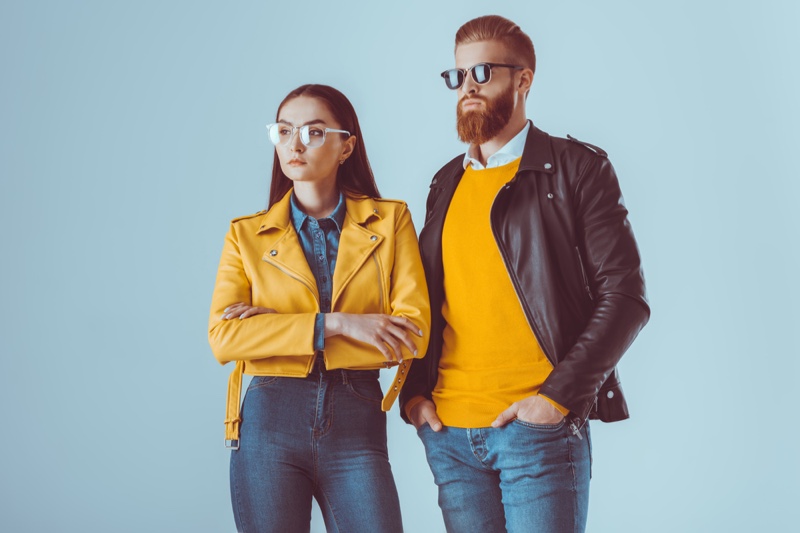 #2: Anything leather
Well, anything within reason. I would not get your boss a leather biker jacket, but so long as it is appropriate, go for it. Leather can exude class and quality, and, at the same time, there are plenty of items that are not overly expensive. Think of things like leather-bound journals, men's designer belts, or a nice pair of gloves. 
#3: Anything Comfortable
Or rather, make that "anything comfortable and masculine." Men like to be comfy and cozy just as much as we do; it is just they also want to look and feel masculine. Because things that look comfy are usually feminine, a lot of men just assume that they will just have to do without truly comfortable luxuries. The trick is to find him something comfortable that looks masculine – and that it is not as hard as it sounds. Things like slippers, scarves, or robes are easy to find in varieties that both very comfortable and very masculine.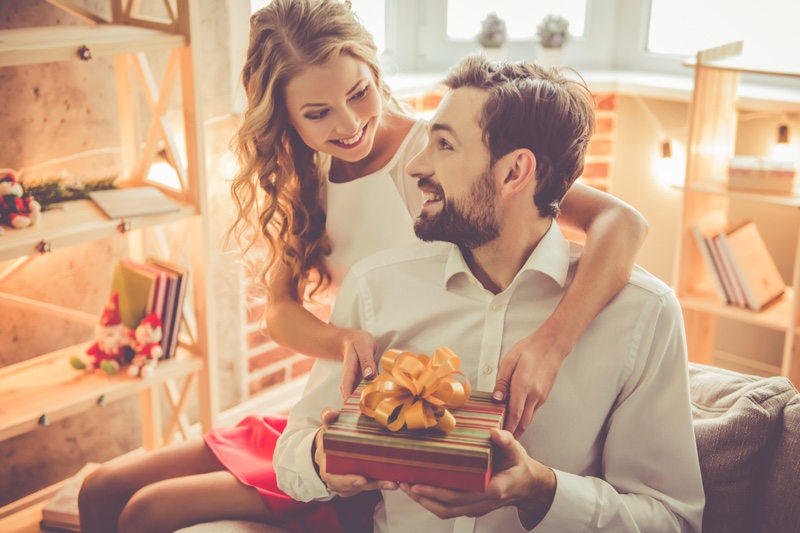 #4: Something Practical
Products that would normally be a clear no-go for a woman can be great gift ideas for men so long as there is some kind of personal link or backstory. For instance, my father was notorious for becoming upset that he was unable to find matching socks every morning. So I got him socks – lots of socks. And he loved it! Other ideas along these lines would be things like a beard care kit or a nose hair trimmer. 
#5: Something that Supports His Hobby
This can be a great way to show that you know what he is interested in and want to share in the fun. For instance, if your brother loves watching space documentaries, get him a telescope or some binoculars. You have to be a little careful with this strategy, though. If it is exactly what he needs for his hobby or interest, he will probably already have it. Do not get someone who builds model trains a model train; get him a book about model trains. You get the idea.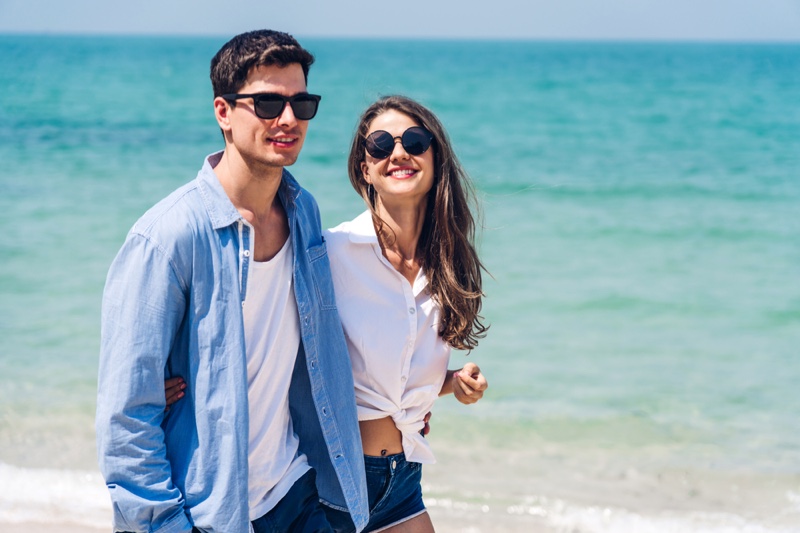 #6: An Experience
If we are honest with ourselves, most of the gifts we receive get used once or twice and then are never heard from again. An experience will leave a memory that will last a lifetime. It does not have to be anything expensive; it can be something like picking grapes at a vineyard or a skydiving adventure. 
#7: Alcohol or Coffee
This is almost cheating. He is guaranteed to like (and drink) anything that is even in the right ballpark. If he likes hoppy beer, get him a craft IPA. If he likes dark coffee, look up the right coffee for him. If you are not sure, just ask the person at the store. It doesn't have to be exactly what he would pick for himself, and he could even be excited to get a brand he has never tried before.
It does not have to be hard to get a man a gift he will genuinely love. Just think about what interests him and how to tie that interest in with a gift that is man-oriented: practical, masculine, sports-themed, etc. Most men will not overthink a gift and will appreciate anything that they will actually like and/or use… even if it is not breathtakingly original.