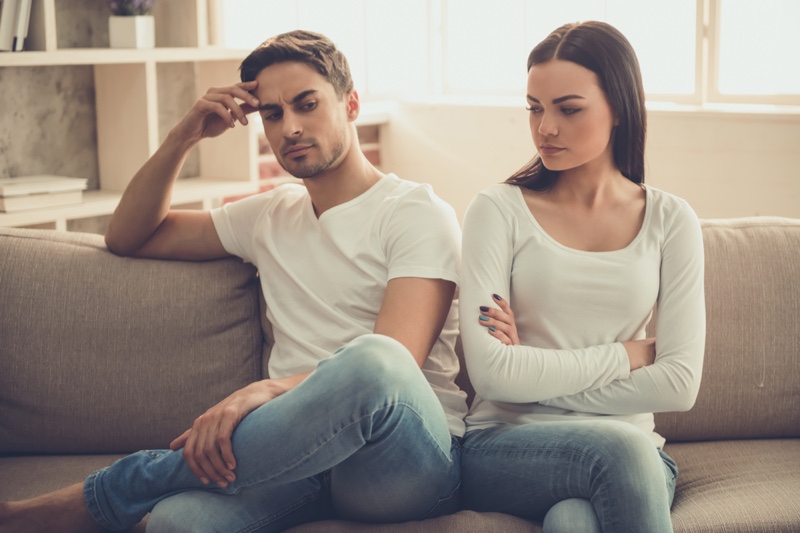 Romantic relationships are not easy to maintain. You should work on it tirelessly to make it healthy for both parties involved. A small disagreement can make it disintegrate if you do not find a solution at the right time. Therefore, you need an expert relationship counselor online to keep things on track. 
Not every therapy service you find online can offer the solutions you need for your relationship. Some companies do not have experienced experts in this field. You should be cautious about the choice you make. So, here are the best platforms to get relationship counselors online.
Rescue Your Relationship at Calmerry
At Calmerry, your relationship issues are taken seriously. It does not matter the challenges you are going through as a couple. You can always find working solutions here. The experts deal with conflict resolution, handling relationship misunderstanding, and any other problem you may be undergoing as a couple. The counselors help couples understand each other so that they can strengthen their relationship.
Whenever you need a therapist, you follow easy processes. You begin by creating an account. If you do not want to be known, you can use a nickname. The service values your privacy as a client.
You have a questionnaire where you give the details of your problems. It is through the information you provide that you are matched with the right counselor. After that, you choose subscription plans and suitable sessions. 
When you choose online counseling, you have a lot to gain. First, you have access to licensed and experienced counselors who understand your situation. Calmerry offer personalized services depending on your circumstances. Their friendly support team responds to your issues fast. Subscription begins from as cheap as $49, and you can change your therapist conveniently.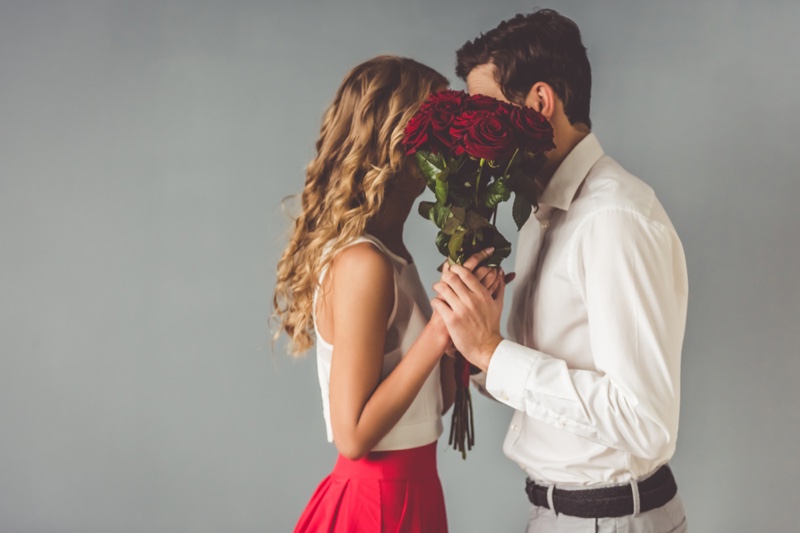 Find the Best Solutions at Regain Therapy
When you need certified relationship therapists at your convenience, Regain is the service for you. They work with professionals who are experienced in this field. Whether you want to deal with infidelity or communication issues in your relationship, you are in the right place. 
As you join the service, determine the relationship goal you intend to achieve. After that, you select your preferred therapist. The service will also match you with a suitable expert. You are free to pick video sessions, calls, or chats. Moreover, you can maintain your anonymity.
You determine the number and the length of the meetings you want. Additionally, you can have private sessions with the specialist. The sessions cost $60 to $80 weekly, and you can opt-out of your plan at any time.
Use Talkspace Service for Unlimited Messaging
Apart from relationship therapy, Talkspace offers solutions for diverse mental issues to clients. To attain success, you should discuss with your lover the issues you need to improve on. After that, you can go for consultations to determine the therapist who suits your relationship circumstances. Whether you are dealing with infidelity, money, or sex issues, you'll always find a solution.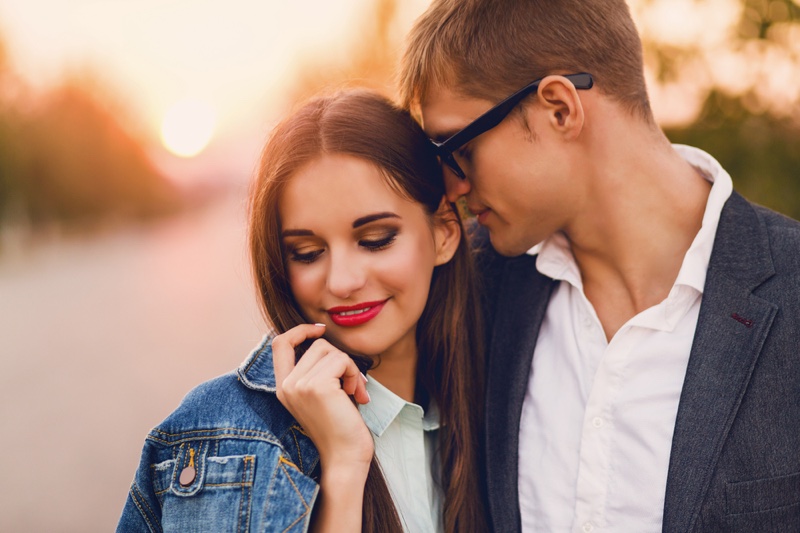 Understand the Services at OurRelationship
At OurRelationship, you find a self-help program that helps you to deal with your relationship issues. Moreover, the program helps you to become a better person. Couples should go through the program together if they want to attain the best results. You have an online guide on how to motivate your partner in case they show signs of reluctance.
The program has online activities for couples. In the process, you can understand the things you are going through in the relationship. Consequently, you can come up with better communication approaches and effective reconnection methods.
You need 8 hours to complete the relationship counseling online program. However, you can determine the pace you intend to take. Couples who need a coach spend $150 while those who do not pay $50. 
A Comprehensive Guide to E-Therapy Cafe
Counseling at E-Therapy Cafe is a convenient affair for clients. You can choose messaging, using phone calls, or the online journal option. In addition to relationship counseling, they offer help with other issues as well.
The service has knowledgeable and licensed online counseling experts who understand what you require. They can help in empathy building, effective disagreement, and improvement of communication in a relationship. It is a service you can trust.
One therapy session costs $50. You can save a lot when you pay for several sessions at once. For example, you only pay $300 when you subscribe for 8 sessions. You end up saving $100 in the process.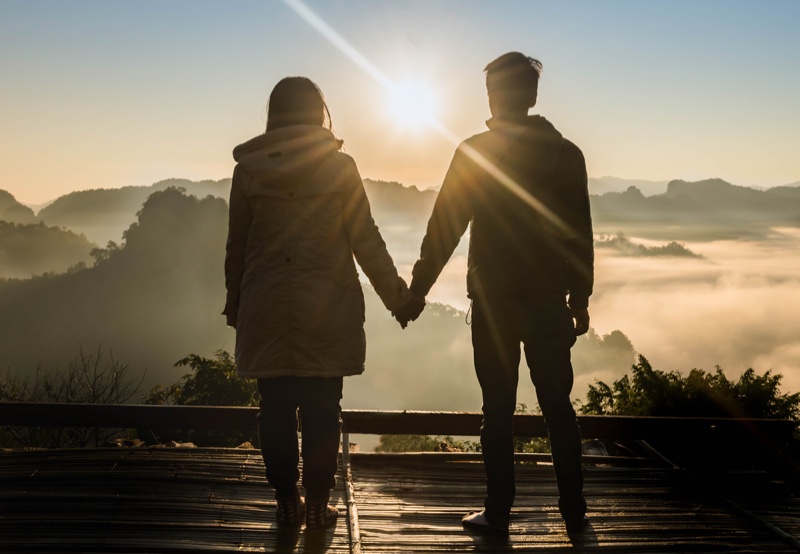 A Detailed Assessment of Growing Self
When you need assistance in your marriage, require pre-marital therapy, or coaching on how to date, Growing Self is the service for you. Unsure if couple therapy suits you? The company provides free consultation to its clients to understand what they offer and find it easy to decide. You should only pay if you are convinced the service is good for you.
If you feel it is worth a try, you have different subscriptions to choose from. The price of the 45-minute sessions depends on the specialist you choose:
• For doctor-level clinicians, the cost is $150
• They charge $125 for advanced clinicians
• Pay $105 for Master's level clinicians
• A new counselor costs $95
Couples Therapy Inc.: Understand the Services
In addition to therapy online, the service offers retreats for couples. Before the professionals give solutions, they assess the union in a 90 to 120-minute interview. It helps the therapists to understand the relationship. The feedback session takes 80 minutes.
At Couples Therapy Inc., you find solutions to a wide variety of relationship problems. Partners can attend the therapy sessions even if they are miles away from each other. You can receive the services in 9 languages. An 80-minute therapy session costs $145 to $295, depending on the specialist's experience. For a weekend couple retreat, you pay $3,000.
Get Started Today
The therapy services above offer the best solutions to clients. Irrespective of the issues you might be facing in your love life, experts from these services will you solve them. So, choose one that will work for you, depending on your preference.
About the Author:
Kate Skurat – Licensed Mental Health Counselor – Washington, United States
Kate has a B.S. in Psychology and M.A. in Clinical Psychology from Pepperdine University and has worked in healthcare since 2017. She primarily treated depression, anxiety, eating disorders, trauma, and grief, as well as identity, relationship and adjustment issues. Her clinical experience has focused on individual and group counseling, emergency counseling and outreach.