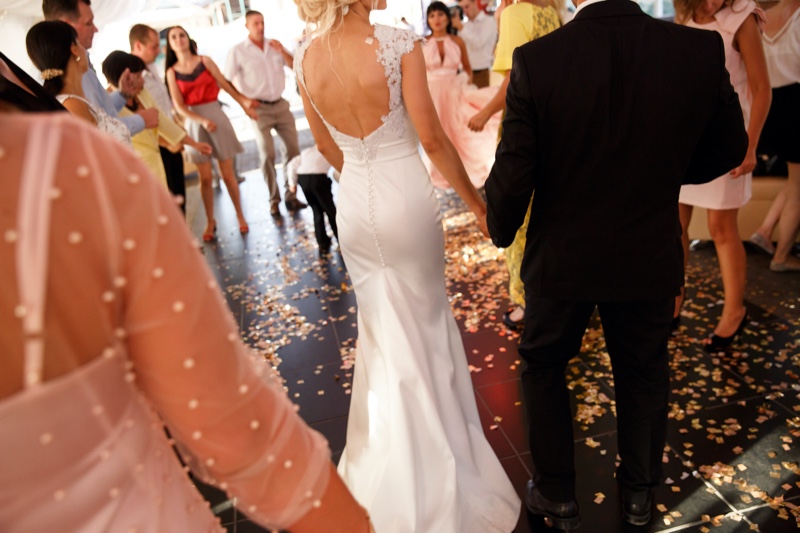 The world is slowly opening up again, and weddings are everywhere. If you're planning on going to a wedding soon, ask the couple about their motif or theme, and stick with it. Please start thinking about clothes that'll match their wedding theme. The last thing you want is to look out of place when you get there. Thus, it helps if you look for inspiration.
There are so many ways you can elevate a simple look. It's how you style your outfit. However, if it's a last-minute thing, and the wedding is coming up soon, and you don't have any clue what's on-trend right now, continue reading for a list of outfit choices you can wear:
1. Classic-fit Tuxedo
A classic fit will do just fine. A black tuxedo will always be a classic and the safest choice if you don't want to spend so much time thinking about what clothes to wear. If you don't own a tuxedo, you can opt for a suit hire. They have various options for you to choose from.
If you don't like to wear a black tux, dark blue will be fine. Your shoes should be the same color as your suit to complete the look. You may also wear a watch or put cufflinks on the suit. The hair can be slicked back.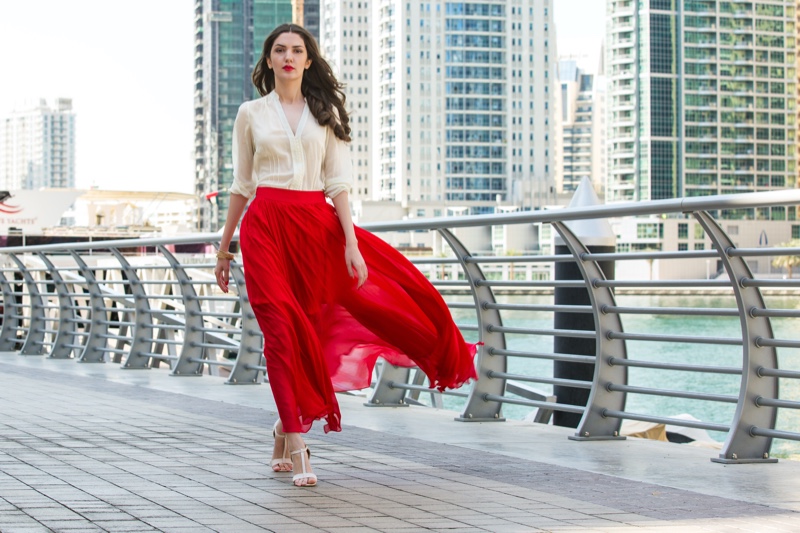 2. Two-piece Attire
This is for the ladies who want to add a twist to typical wedding clothes. Try a two-piece set: wear a long-sleeved, short-sleeved, or sleeveless top, and pair it with a maxi skirt. These can be matching designs or patterns. But, if you're a minimalist, you can choose colors of the same shade, then wear the sexiest heels you can find in your closet.
Wear statement earrings for your accessories. Avoid wearing too many accessories or jewelry with printed clothes; there'd be too much going on with your look. Instead, pick out simple accessories. And, for the hair, push your hair back and go for a wet look vibe, complete with a sultry makeup.
3. Structured Outfit
If you prefer something more comfortable and structured silhouette, wear bright-colored trousers and a crop top or a tube of the same color. You can opt for printed suits, too, if you want to add a feminine touch to the look. You can wear it with a blazer or leave it as is.
Finish the look with block heels. Go for a white block if you're wearing dark-colored clothes, and vice versa, to color contrast. If you're not fond of colors and want to wear black and white, gold jewelry will look good. Otherwise, you can go for different designs but stick to one type of metal jewelry only so you'll look well-put-together.
Additionally, a no-makeup makeup look suits the structured outfit. Go as light as possible with your eyeshadows. You can stick with colors close to your eyelid shade.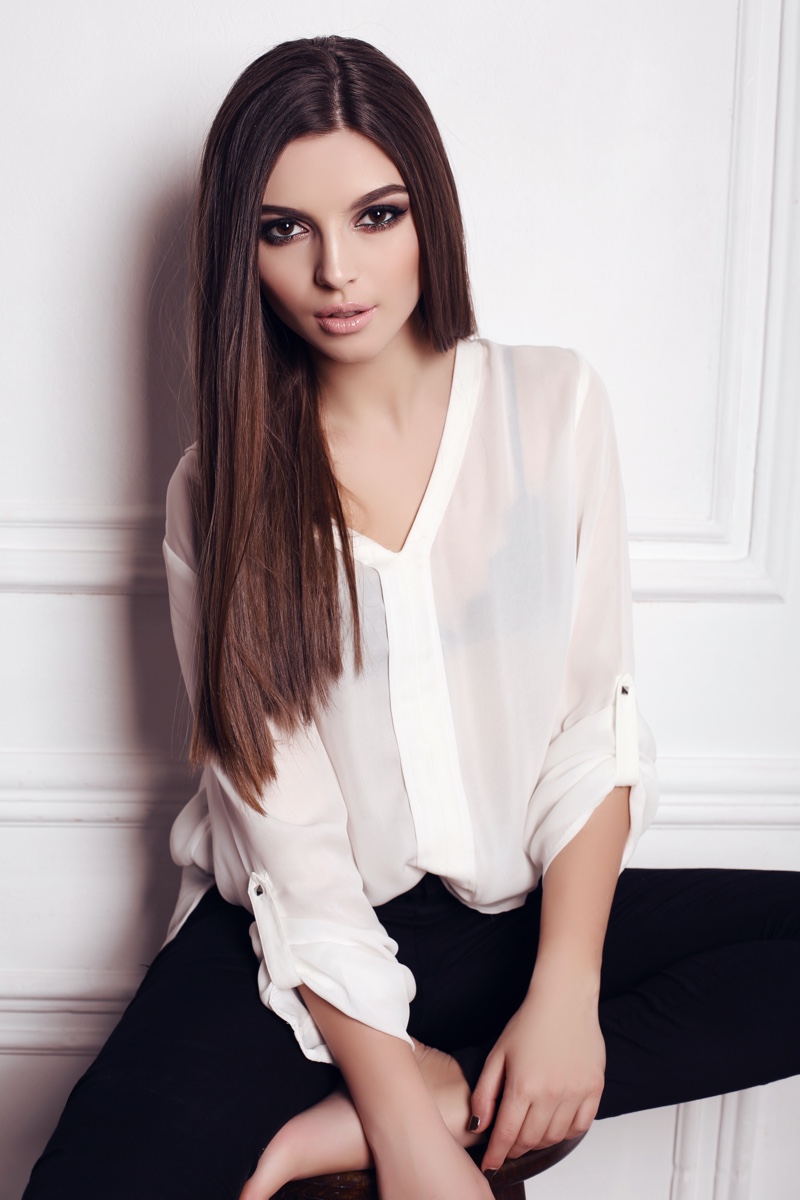 4. Casual Clothing
You can also choose to go casual—choose any collared shirt, pair it with khaki pants, fold the ends, and wear it with a belt. If you don't own loafers, boat shoes will also look good in this outfit. Accessorize with an everyday watch. Also, note that messy hair goes well with casual clothes.
5. Maxi Dress
If the wedding is at the beach, you may opt for a boho-inspired outfit. You can wear a maxi dress with floral or other exciting but relevant prints. You can put your hair on a loose French braid or let your hair down. Curl it first, and mimic the beach waves.
You may wear a headband with it. Go for flats for your choice of footwear. Heels might not be a good idea for a beach wedding. A sun-kissed makeup look goes well with the boho-inspired outfit. And, don't forget to bring sunblock!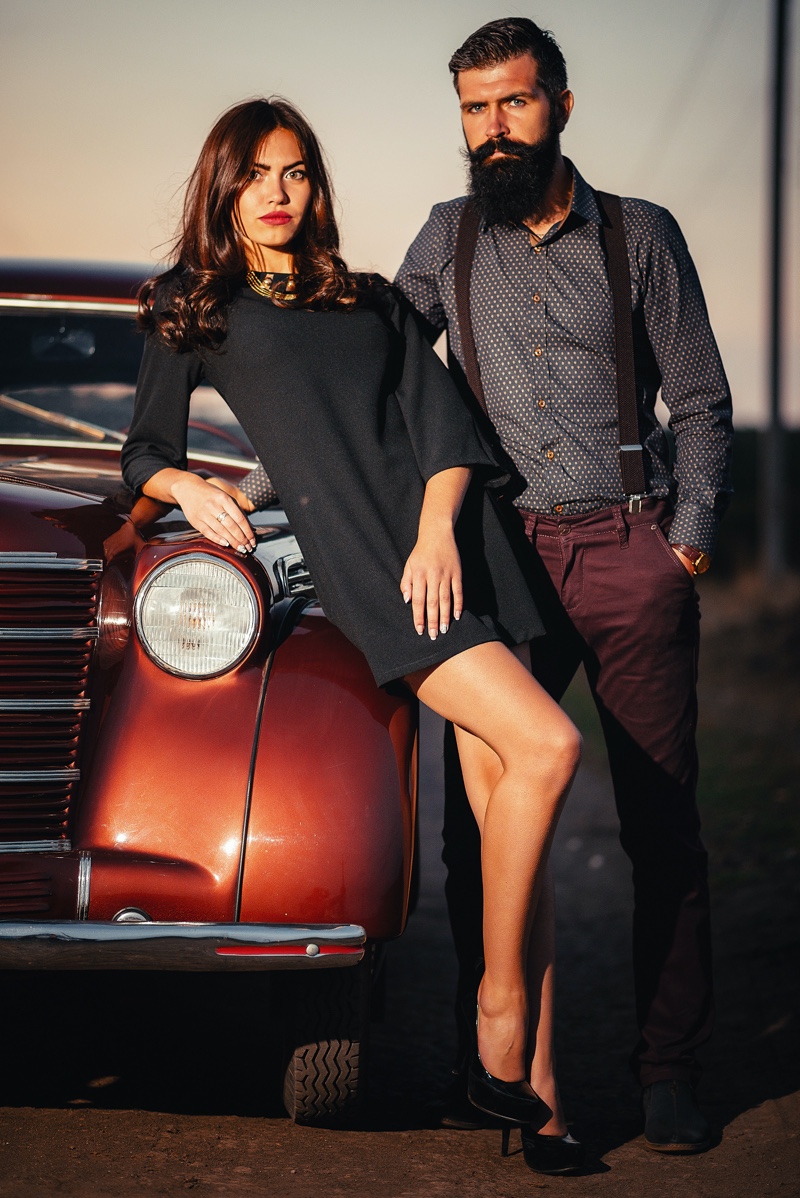 6. Semi-formal Look
A semi-formal outfit is perfect for those who wish to keep the classic and trendy look. You can put on a white long-sleeved polo with a colored bow tie tucked in dark-colored trouser pants. And, for the shoes, loafers will look great with a semi-formal look.
You may wear matching suspenders. Then, accessorize the outfit with a belt and an everyday watch. As for the hair, the undercut hairstyle looks good with a semi-formal look.
Wrapping Up
The secret to a good wedding look is finding the right fit and choosing the right combination. The list above is just a guideline to help you with your wedding guest attire for 2022. You can always go with your gut and follow your style. You can elevate simple looks by styling your hair, wearing accessories, and the most important thing: your confidence.