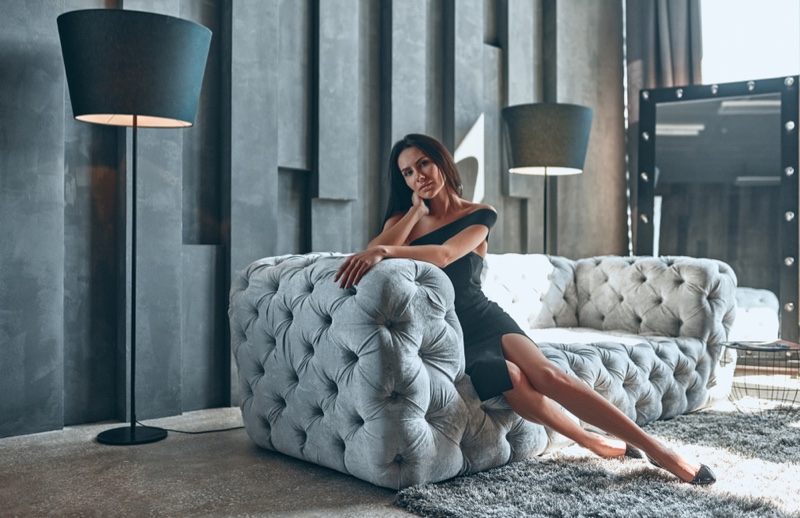 Your home possesses a visual language that is spoken by every detail you catch with your eye. From ceiling to floor, all that covers your space matters. In creating a new stunning look of your home none of the items in your home should not be neglected.
Be it that you want to add some vintage melodies or some modern nuance, your home may get a style that steals the gaze. To make your home shine from beauty and taste, you only need to embrace a few steps as your assistants. Make yourself an architect and travel through six ways to make your home look stunning.
1. Revive Your Walls
As walls constitute most of the interior, they need a lot of attention. They can have souls, too. If you don't believe it, just compare a blank wall and the one adorned with some artwork or sconce. Blank walls echo with coldness and it is conveyed throughout the entire home. Add some liveliness to your walls by choosing some of the finest, pastel colors that will match furniture the best and to the warmth and coziness. You can also separate one wall by painting it with a special color or adding wallpaper. This individual wall will make perfect harmony with the other elements. If you choose wallpaper, it will stand out and serve as a seal of all the walls. Besides that, there are wall molding panels that create magic in your home. They can give an amazing touch of luxury and choosing them leaves you never disappointed.
2. Invest In Sitting Furniture
It is not about putting a lot of classic armchairs and sofas in the room that will help the home look amazing. Rather, the key is in their arrangement, quality, and how they fit in with the rest of the furniture. It needs to be comfortable, and what contributes to it is choosing the right texture and adding extra pillows of various sizes and shapes. Contrasting the colors between the other elements and the sofa will make your home a complete artwork.
Picking the most appropriate sitting furniture defines the overall beauty of the home. Employing a stylish armchair with some coffee table next to it is a mere gift to your home – you will have the calming poetic angle that will get your space to the level of sophistication.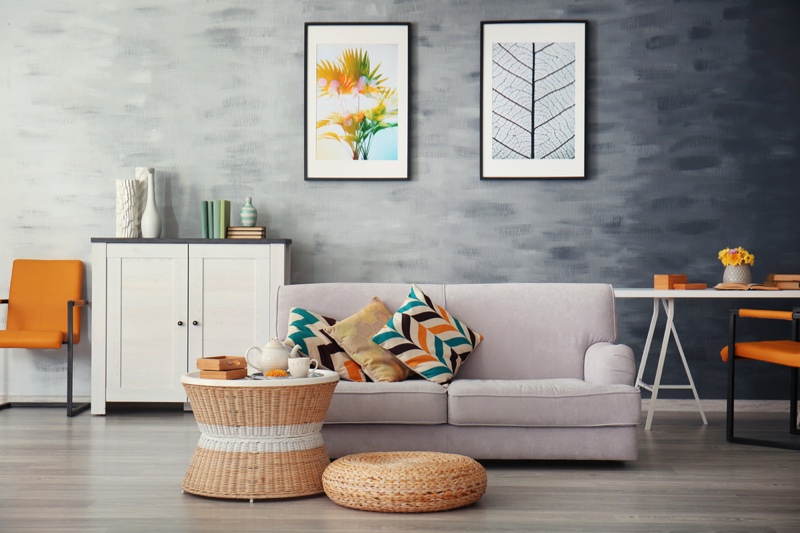 3. Write Each Room A Story
Give each room a detail or more that can alter their overall look. For instance, adding bookshelves and a fireplace to the living room gives it a whole new meaning. Of course, these details have to be in balance with the rest of the furniture. Your kitchen will definitely be more beautiful and functional if it has countertops. Choosing something out of the contemporary dining room furniture range will let your home exude the charms of today's age. After this, your kitchen and dining room will get a marvelous look.
When it comes to bedrooms, beds are essential, especially the sheets. White color is considered to be the best one to choose since it blends in perfectly. As for the bathrooms, dressing your walls up, or getting some nicely printed tiles will bring you close to the ones you come across in magazines.
4. Bring The Nature In
Never underestimate the power of plants. Not just that they are healthy, but they're great means for improving home interiors. They are beneficial in many ways- and among all, contribute to a pleasing and positive atmosphere in the home. Flowers play a huge ornamental role and are a symbol of beauty and tranquility, so wherever they find their corner, they turn it into a fairy tale.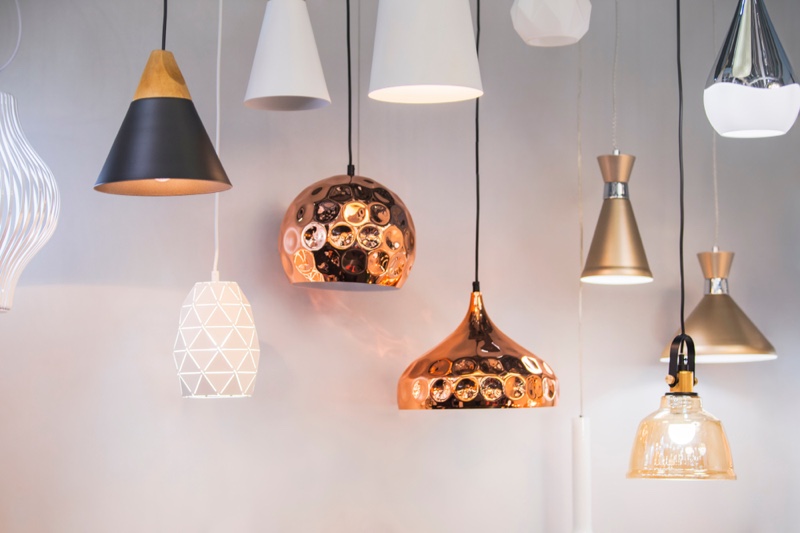 5. Light is always the answer
Installing pendants in your dining room, wall sconces in the hall, and adding table lamps will make a huge change. These small light details will enlighten the whole home interior which will get a new shining look. Still, make sure it does not become overladen with lights, but choose enough to brighten up the home environment.
Home lighting may be the easiest way to transform your home look. They fill in many spaces giving a unique note of dignity. They also add warmth to the home, since without enough lighting the home seems cold. Bear in mind to choose the right bulbs to achieve the best lighting scenes.
6. Decorate with love
Investing in furniture, lighting and all the other bigger elements is of the most importance, but never forget the accessories. Walls need some fine artwork that will transform their blankness into something magical. Besides that, hanging a TV on the wall takes your home look to the next level as well. And why not add some stylish mirrors.
Floors need rugs that serve both as a decoration and as an extra warmth provider. Tables are lonely without vases, books, shelves, or scent diffusers. And not to forget the windows. Hang curtains and draperies that will take you to the realm of vintage charms.
Simplicity is always in, and make sure you have a beautiful symmetry and balance between the furniture and decorations. Pick the right colors and the right details, and you will surely hear your home speaking a new stunning visual language.