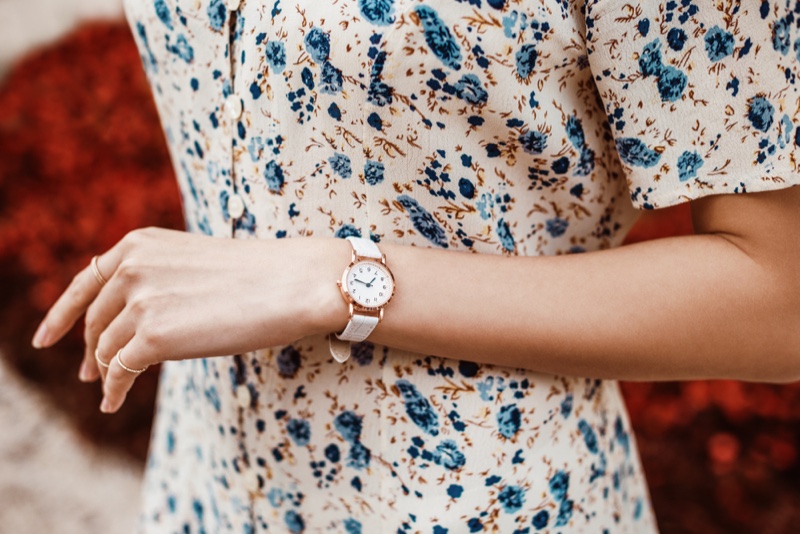 Watches never seem to go out of style. Whether it's a basic version to simply tell the time or a smart version that reads your body's vital signs, watches come in an array of shapes, sizes, colors, patterns — and prices. This year there is a variety of trending styles, and these come in standard or luxury versions. Below are six watch trends for both men and women you may want to look out for.
Back to Retro
Retro watches are no stranger to the market, but this year they are more stylish than ever with great selections for men in particular. Some watchmakers are returning to miniaturized scale patterns and styles from the 1940s so watch out for some of these combinations. Seiko, for example, has recreated the classic diving watch in their Prospex 1970 Diver's Re-Creation, while Tudor's P01 'Commando' is a reinterpretation of a 1968 model.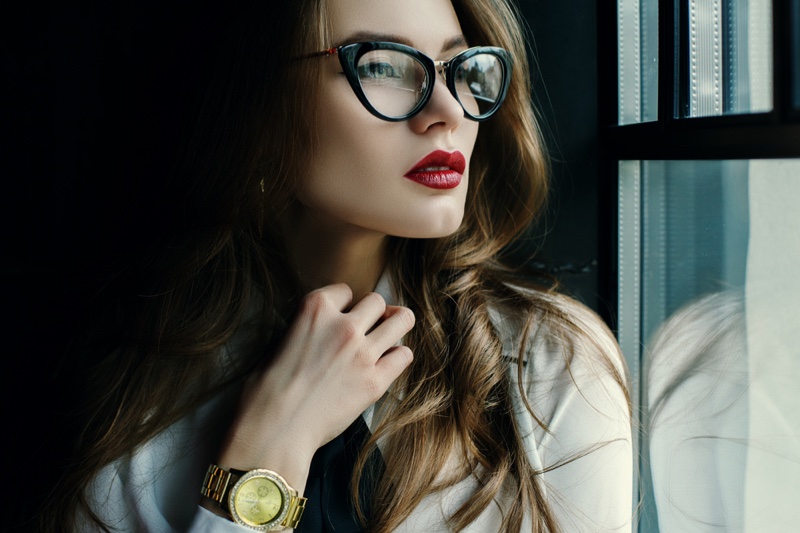 Cutting Edge
Those interested in cutting-edge materials in their watches may want to look out for these. Some manufacturers include silicon, military-grade alloys, and ultra-hard composites into their materials, making for a truly sophisticated watch. For instance, keep an eye out for Tag Heuer's carbon watch (as part of their Carrera Nanograph series) and Girard Perregaux's carbon fiber Laureato Crystal Absolute Rock. These will come with a hefty price tag, but they may be worth the hype. And these watches aren't just for men, either. Tory Burch has released a smartwatch with a silicon strap.
Go Colored
For a bit of pizazz, colored watches are a hit this year. Salmon and rose gold are particularly on-trend, providing multiple options for both men and women. Check out Armani's rose gold-tone watch or Montblanc's Heritage Pulsograph for examples of these colors. If that doesn't suit your fancy, Tutima has been showing off burgundy faces, while Rolex has been known to throw blue into the mix.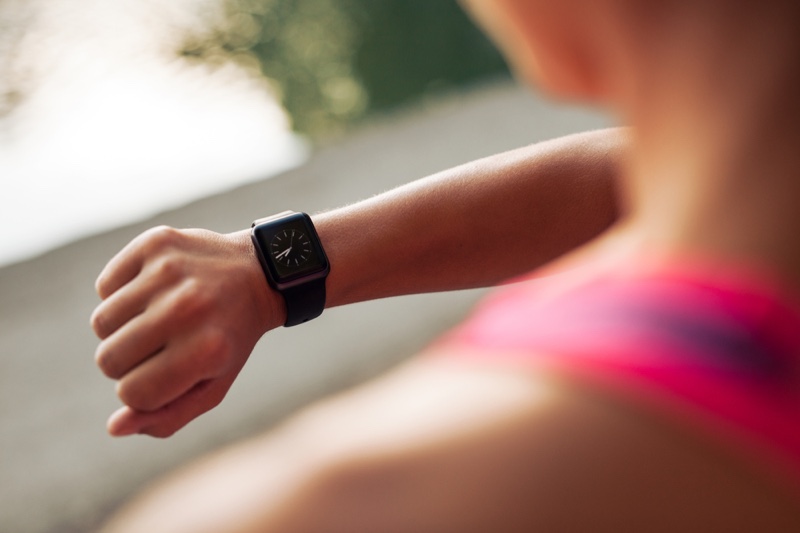 Smart
Smart gadgets are everywhere these days and watches are no exception. These devices allow you to perform a similar function as your smartphone while also monitoring things like your sleep, heart rate, and blood pressure. Smart watches can also send texts and calls as well as perform 'smart' functions like research a vegetarian recipe for tonight's dinner. And smart doesn't mean that you lose out on style, either. You may want to look at reviews like Fitbit vs Garmin to get a sense of what's out there, but generally, these watches are both functional and stylish.
Rectangular Shapes
Rounded face shapes have some competition this year with many manufacturers going rectangular. While they have yet to be as popular as the rounded versions, this shape is starting to surface in unique ways. Tiffany, for example, has come up with an art deco watch with Arabic numerals, providing an unusual, yet stylish design. Larsson & Jennings have also been experimenting with this shape, producing an elegant gold version in their WeWoreWhat series.
Branded
While most watches feature their company brand, 'logomania' watches are gaining in popularity. For example, Fendi has released a sleek black Runaway Watch that features their logo in bold white at the top. Just Cavalli has taken an even brasher approach with their name in gold spread across the entire watch face. If logos are your thing, these two brands, in particular, are being big and bold.