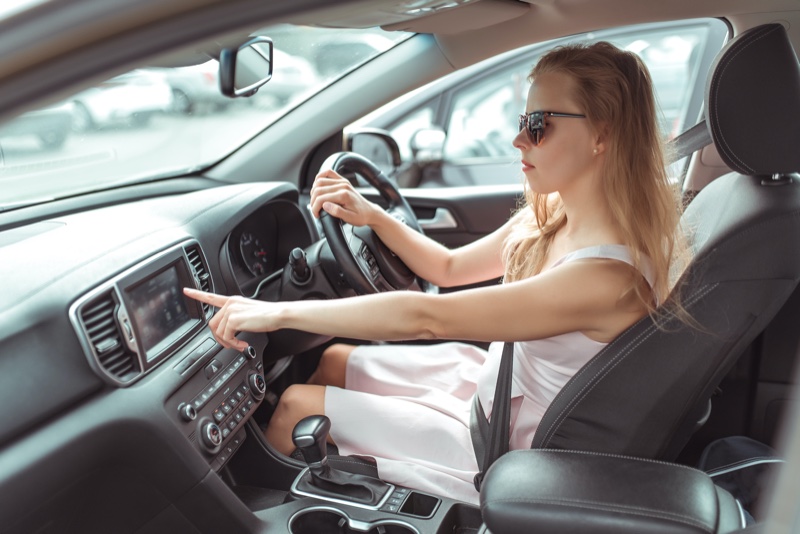 The human brain is made to store new information. The reason why we are so unique is because of this ability to think and learn new things on our own without instincts. That's why many people like to shake things up, whether it's a change of location or a different experience. This is why traveling to new places is very important, to fulfill this need for exploration.
It helps fulfill our need to see something new and enjoy this vast world that we call home. There is so much more to see out there, and none of us are able to comprehend it. But, what we can do is take a trip every once in a while and see a new place. This is always exciting, and it is completely ok if you feel scared or stressed from this. This is why you should read these six tips for visiting a new place.

Safety first
Visiting a new place is always exciting, and you can become distracted pretty easily. You should never forget that safety is a priority if you want to enjoy your visit to the fullest. It is simple, just be careful of negligent drivers, keep your medication close to you, and wear masks where necessary. If you feel sick, you should not go out clubbing in a place you have never been to. Do not consume anything suspicious or food that you know will make you sick.
Do not try to challenge the law in a place where you have never been. If you are going to an entirely new country, make sure to check the local laws. Some things that you take for granted could be deemed an offense in other countries. The laws in the US can be way different from the laws in other continents. This does not mean that you should read the constitution to the fullest; just check up on a quick guide, and you will be fine.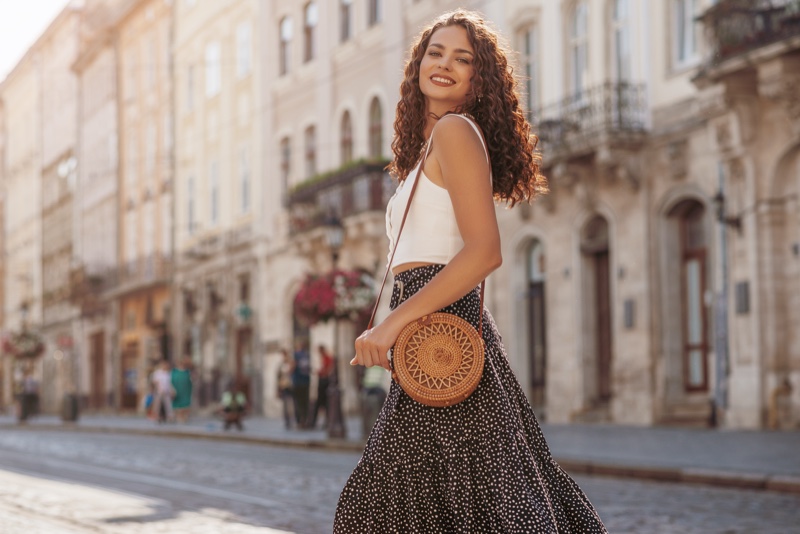 Your wishes
When visiting a new place, you should ask yourself why are you here? What do you want to remember this trip by? When it comes to visiting a country, people just go for the touristy attractions because they are mainstream. Of course, there is nothing wrong with wanting to see the Eiffel Tower. But, if you are visiting the Eiffel Tower for the sake of seeing it, you should reconsider doing that. Fulfilling your wishes is always the main priority when it comes to visiting a new place.
If you are visiting a place to relax, you should not overdo it by visiting touristy attractions. Just be there and take in the new scenery. You do not have to learn the entire history of some place with a guided tour. However, if you do want to explore, that is also great, and you should take that tour. If you're going to explore, you should definitely look beyond what the mainstream has to offer. Just look for the activities that make you feel good, and you will be just fine.
Make a plan
In order to make the most out of your time, you should have a general plan. This plan does not have to be concise with finely scheduled hourly activities. Just set up a few goals for the day, and that is that. You can never make a perfect plan, something unexpected always happens, and that is ok. This is why it is important not to overdo the schedule with excess planning and strict timetables.
On the other hand, going completely blind can be either really good or really bad. Mostly, it is not like a movie scene where everything just happens on its own. This is why you should have at least a minimal schedule of what you want to do for the days you are staying. Booking tickets online is a really good way to save time. If you plan on going shopping, you should always expect it to take quite some time in new places.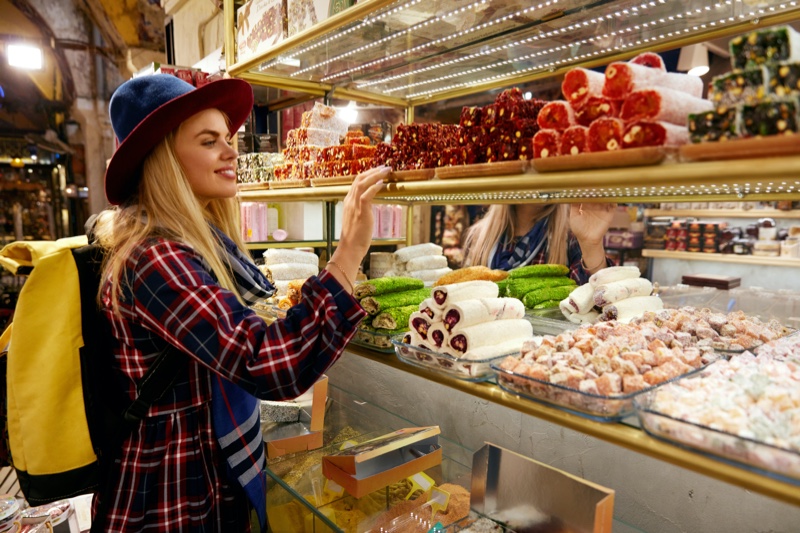 Food
You can not go without some good food or try something new. This does not mean that you should immediately start eating the local cuisine and solely that. Our microbiomes are made to eat food that is local to us, and it needs some time to adapt. Some people can adapt fast, and some people will require time to adjust. For example, not everyone can eat sushi on their first day in Japan.
It is ok if you want to eat some things that you are used to, but you should also try something new. There are countless guides online that will tell you where you should grab some food. Just eat what you are comfortable eating, and do not forget about food allergies.
Respect the locals
You are not alone on this trip; you are coming to a place other people call home. Always make sure to be respectful to the locals and their culture. If you don't understand it, at least you can respect it, and people will notice it. The locals will become much more open when they see your effort and respect. For example, taking selfies in sacred places is a big no. Try to learn local phrases if traveling to a new country.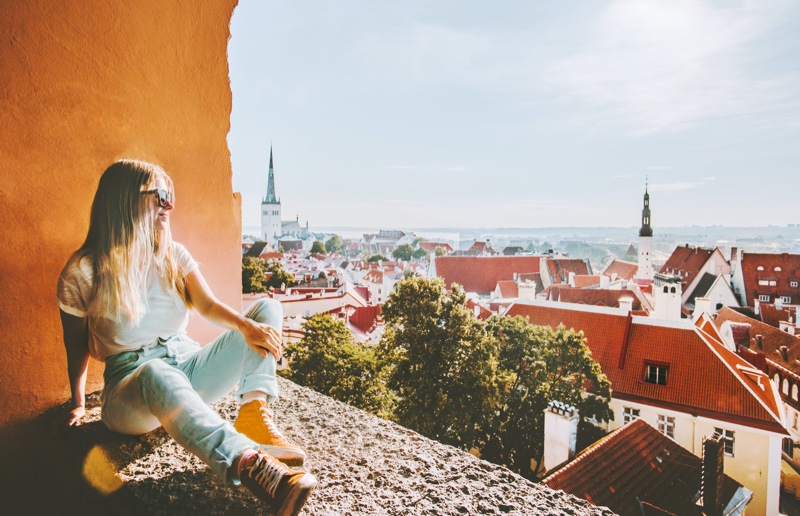 Enjoy
Enjoy the show while it lasts, and do not bother with unnecessary things. You are here now, and who knows when again, so make that time count. Sure, you should always be careful and watch out, but that does not mean being on high alert at all times. The answer is always somewhere in the middle, never the one extreme or the other.
Reading about something can never hurt you; you can always learn and benefit from it. By making your decisions based on both thought and emotion, you can never go wrong. This is why it is essential to gather information if you want to do things in life that will matter.
This is especially important when it comes to visiting a new place. These six tips were chosen to make you capable of thinking for yourself. By thinking and getting yourself informed, you can make this trip into a pretty valuable memory. If you don't get the option to travel often, you want to make the most out of your journey.