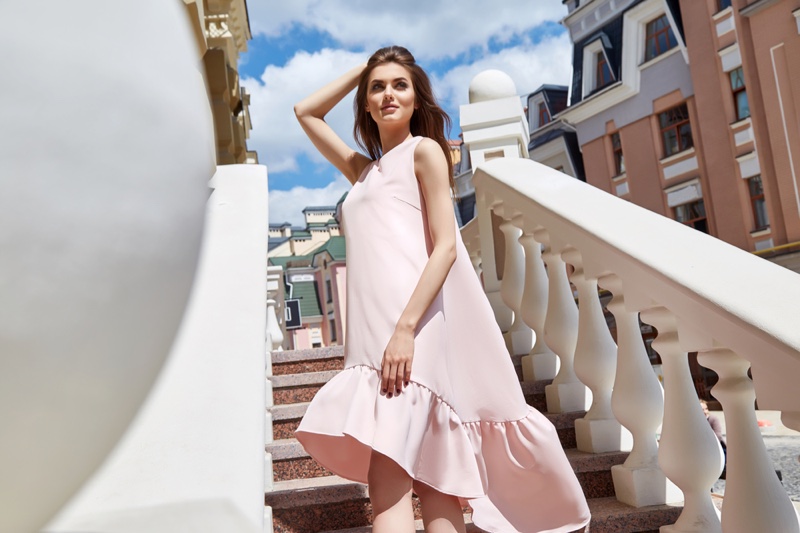 Summer styles are in full swing. In stores across the world, you can now purchase airy dresses, dainty sandals, high-waisted shorts, and lightweight sweaters. Unfortunately, many people begin shopping for clothes before they determine the things they need, the items they want, and the overall style sentiment that they want to embrace. Before any shopping spree, it is important to gain inspiration surrounding each fashion trend that you want to embrace. Do you want to have a crisp and bright wardrobe? Do you enjoy darker pieces and edgy trends? By determining your personal preferences, you can choose pieces that will enhance your wardrobe this summer. In this article, we will share six things to consider when shopping for your summer wardrobe.
1. Examine Your Current Clothing Items
Before you fill your closet with new clothes, examine the pieces that you already have in your possession. As you examine your current selections, you can strategically create outfits that utilize pieces that you already have. If you simply have basic colored tanks, shorts, and dresses, you can use accessories to take simple outfits to the next level. After determining the basics that you own, you can allocate your fashion budget towards fun and seasonal pieces.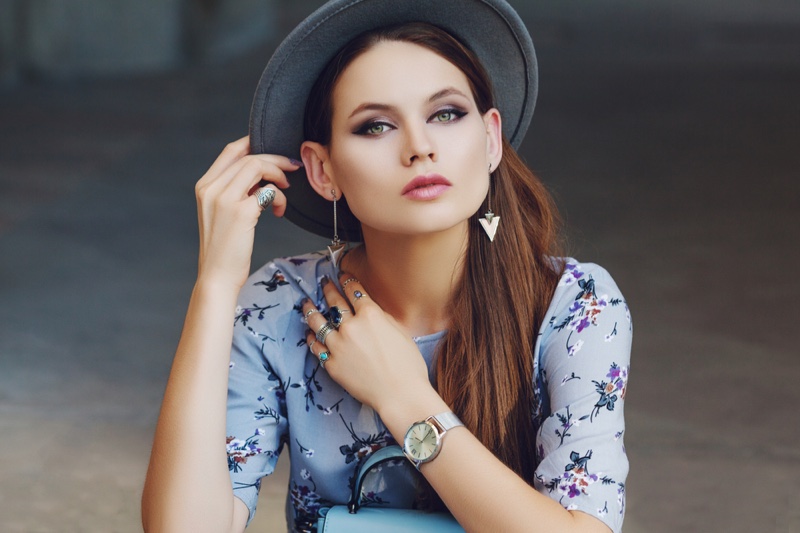 2. Consider Your Jewelry
Jewelry is a huge part of any outfit. People often approach their jewelry in two different ways. Sometimes, people have fashionable and bold jewelry items that they cycle through on a regular basis. In other cases, people have simplistic jewelry options that they wear constantly. If you wear the same jewelry almost every day, it is important to find clothes that fit the style of your accessories. Common daily accessories include engagement rings, stud earrings, evergreen bracelets, and simple necklaces. Thankfully, many everyday pieces of jewelry, like Kalfin's engagement rings offer a variety of options that are compatible with everyone's sense of fashion.
3. Determine Your Budget
Without a budget, it is easy to spend excessive amounts of money on clothes. Unfortunately, these spending habits can have detrimental side effects. Many people acquire debt as they try to keep up with the latest trends. Rather than getting yourself into a tough situation, examine the amount of money that you have available. From there, you can choose a budget number that you feel comfortable with. Even if this is a smaller amount than you had originally hoped for, you can come up with creative ways to make every dollar count towards your fashion goals.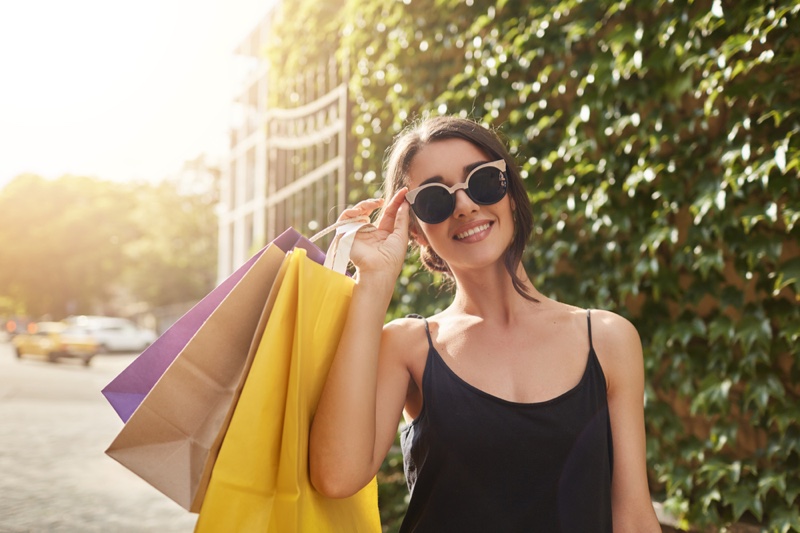 4. Make a Shopping Plan
For many people, shopping can be overwhelming. If you live in a big city, it is often difficult to narrow down the shopping centers that will offer the best selections. In a small town, you often have to plan a trip to a nearby city in order to shop at the stores that you want to see. Other people choose to shop online. Although this is often a convenient option that offers a wider range of options, it comes with other complications. When you buy clothes online, you are unable to see how they fit you. For this reason, many people have to return items. If an item is on sale, it often can not be returned after an online purchase. It is important to look into each of these nuances so that you can ensure that you make the right purchases.
5. Choose the Right Ambiance for You
Your fashion sense offers an opportunity for you to express yourself externally. With the variety of clothes that are available on the market, you truly have the opportunity to choose pieces that are right for you. In the summer months, there are a few common themes that are woven throughout wardrobe options. First, many people choose to wear lightweight and flowy clothes throughout the summer months. From long dresses to arid tank tops, these pieces offer a feeling of effortless comfort. 
On the other hand, some people choose to embrace a more edgy look. With crop tops and ripped shorts, boots and fitted pieces, this style is commonly seen among millennials. Lastly, many people embrace a very feminine look in the summer months. With floral prints and tailored attire, these individuals often look as though they are dressed to impress for any occasion.
Depending on the style that you are looking to embrace, you will be able to determine the clothing stores that you want to visit. Madewell offers many flowing pieces and subtle designs. ASOS offers a wide selection of options that can encompass any of the trends mentioned previously. Other stores like Abercrombie, Anthropologie, and Shopbop allow you to browse through options that are at all different price points.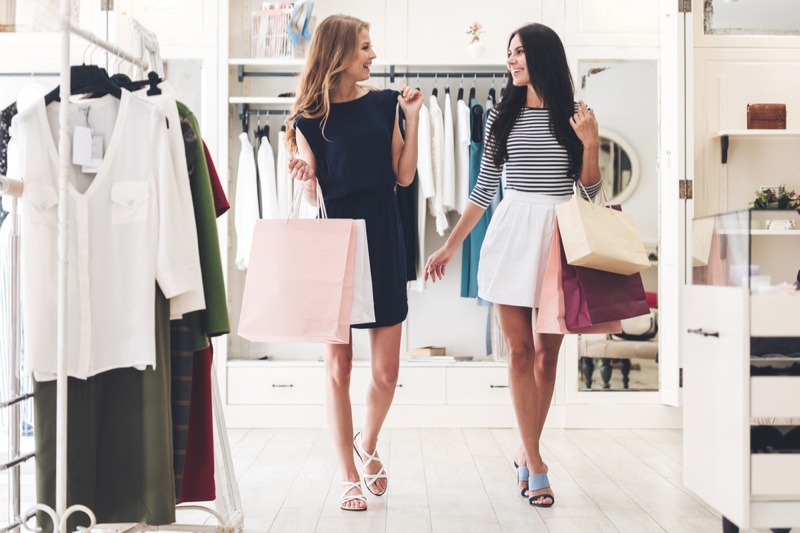 6. Get a Second Opinion
Although your purchases are a personal choice, it is sometimes helpful to get a second opinion in order to confirm your decision. Not only is it helpful, it is fun to shop with someone else. Make sure to choose someone that is not highly opinionated or critical. This person needs to understand that fashion is a very personal decision. Although you appreciate input, you are not looking for someone to boss you around. Secondly, this should be a person who has a sense of fashion that you respect. When you shop with someone who has great taste, they will be able to teach you the tricks and tips that they use when they are hunting for new clothes.
Summary
Each year, many people take shopping sprees in order to add fresh pieces of clothing to their wardrobe. For many people, this is a necessary investment as they are required to maintain a certain level of professionalism and fashion in their workplaces. In addition to work-appropriate attire, many people are looking to stock up on seasonal trends that they can wear on their own time. In order to shop as efficiently as possible, it is important to make a plan and bring a trustworthy friend alongside your adventure.