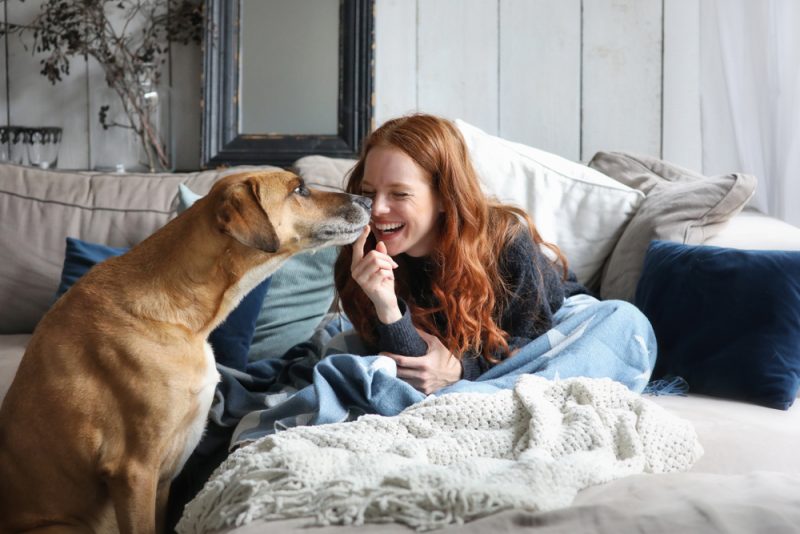 If you have a dog living with you in your house, it's most likely because you need it. Whether for security reasons or companionship, every dog lover brings a dog home to meet specific needs.
For instance, if you have an autistic kid or a sick senior at home, you might opt to bring home a micro Goldendoodle dog as a therapy dog to provide comfort and calm for your special needs kid or senior. 
Now, what that means is that if a person doesn't see a need for having dogs around, the chances are that they wouldn't bother owning one. Strangely, there are folks like these – that is, people who don't see a need for dogs in their lives. If you're one such person, then I'm glad you've come to this post. Below is a rundown of signs to tell when someone is in need of dog companionship. 
Difficulty Exercising
Are you having a hard time maintaining a regular exercise routine? Do you wish to reach your exercise goals so badly but lack the consistency to do so? If so, then this might be a massive sign that you could use the help of a dog in your life.
Owning a dog can motivate you to keep your exercise routine going. On days when you might feel tempted to skip a workout, looking at your pup standing by the door eagerly waiting to hit the streets can give you the extra push you need to go for that long walk you've been procrastinating.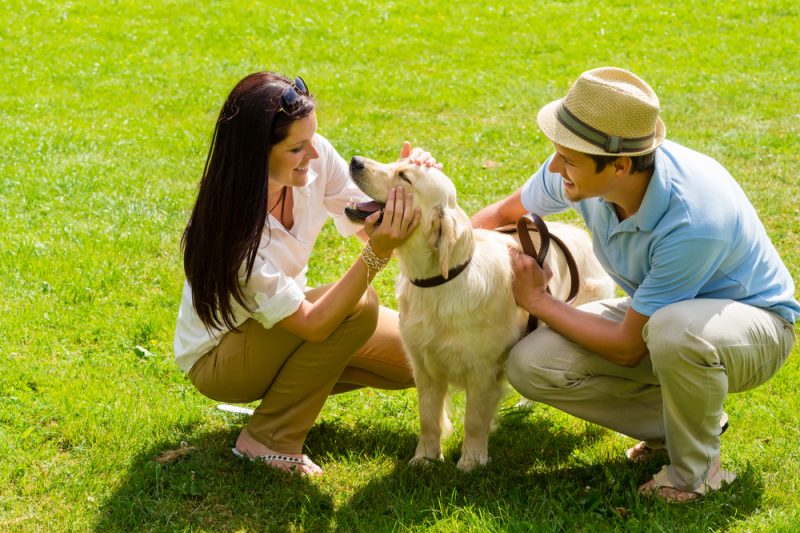 Hard Time Socializing
One of the most significant side benefits of taking a dog for a walk is the possibility of strangers walking up to you to start a conversation. You're more likely to get tons of stares and hi's if you have a cute pup by your side than when you're walking alone.
So, if you notice people are not always too eager to strike a conversation with you or you seem to blend in with the crowd wherever you go to, perhaps it's a sign that you need a "center of attraction" – something to draw attention to you. Luckily for you, that's what dogs are for, especially cute ones like f1b Goldendoodles.
Feeling Depressed
No pet helps with depression better than dogs. That's a well-established fact. If you're feeling depressed or live around someone who does, it's most likely because you haven't got a canine friend around. It has been proven in several reports that dogs are instrumental in helping depressed people regain normalcy.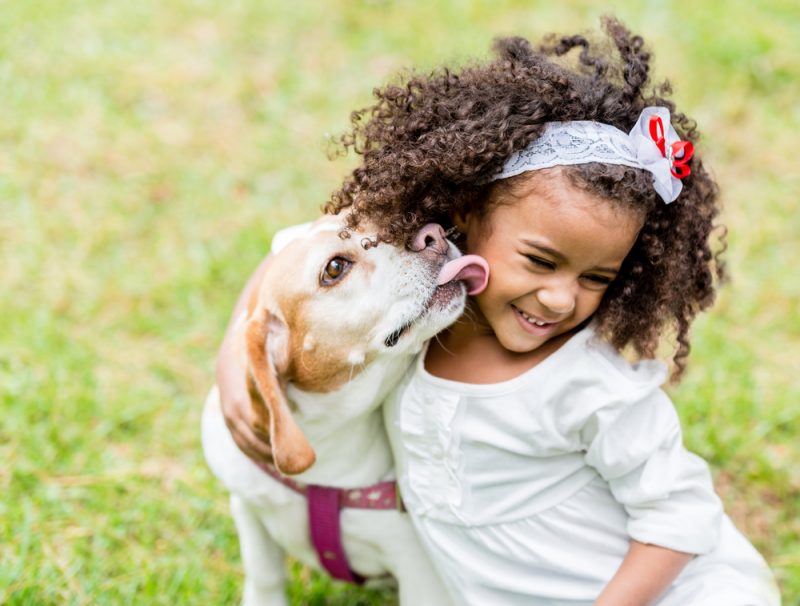 Your Kids Are Always Developing Allergies
If you have kids who are always allergic to almost everything they come in contact with, perhaps it could be a sign that you need to bring a dog into the family. It has been widely reported that kids who are raised around dogs are less likely to have allergies. 
So, if you notice your kids are becoming too allergic to things they aren't supposed to be allergic to, then it may be time to introduce them to a new member of the family. 
No One to Talk To
It is normal to be alone sometimes in life. We all go through the phase – a phase where there's no one around you to talk to. If this describes your situation, then it's obvious you need a dog in your life. It is no news that dogs are great companions. An ear to talk to, a friend to move around with, and a buddy to return home to, dogs are certainly the closest anyone can get to a human friend. So, if you're feeling bored and alone in your life, getting a dog can help you fill the human void.
Security Concerns
Finally, if you live in an environment that's plagued with crimes or have a history of being home to lots of criminal activities, getting a dog, for you, is not a choice but a necessity. Dogs can be an effective home security system. And it has even been proven that they even deter burglars to a great extent.
If you've started hearing things about any potential criminal activity around you or sense that someone might be creeping around your compound, then this is a sign that your home could use a watchdog.