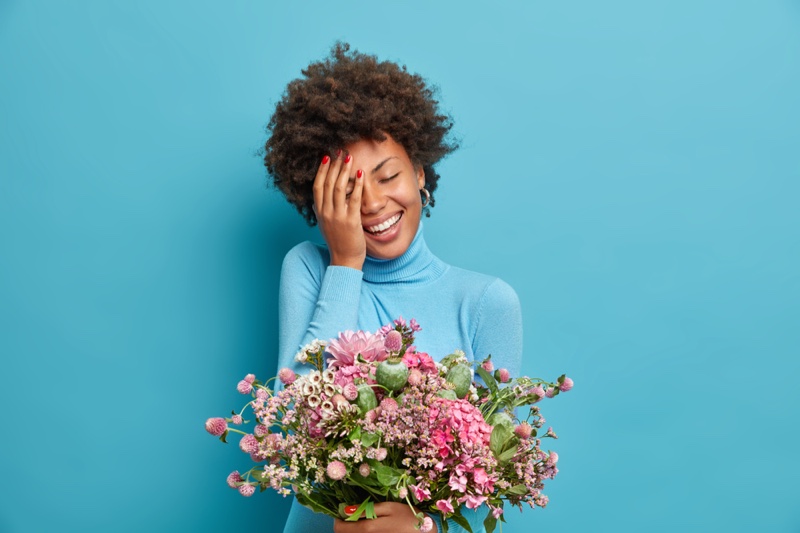 The most wonderful time of the year is quickly approaching, and that means it's time to buy gifts for the fashionista in your life!
As the world moves to digital and online services, buying gifts that will please her has never been easier. Online services make it possible to customize your presents to perfectly meet her standards.
In this blog, we'll provide ideas and services for fantastic gifts that are sure to bring a smile to your loved one's face.
1) Floral Arrangements
Flowers are a sure-fire and classic way to delight the most important woman in your life. Bouquets are bright, beautiful, and liven up any interior space. With so many online flower shops available, it won't take you long to find the perfect arrangement.
The best flower delivery companies will guarantee fresh arrangements every time so make sure to do your research before you buy. She can use the flowers to decorate her living room or freshen up the scent of her bedroom.
2) Shoe Subscription Boxes
One of the best things about modern shopping is being able to sign up for online subscription boxes. Besides, who doesn't love shoes? A monthly shoe subscription service delivers a new pair of heels, flats, sneakers, or whatever her heart desires right to her doorstep. She can go online and pick her style, size, and other preferences to get the perfect fit that she will love.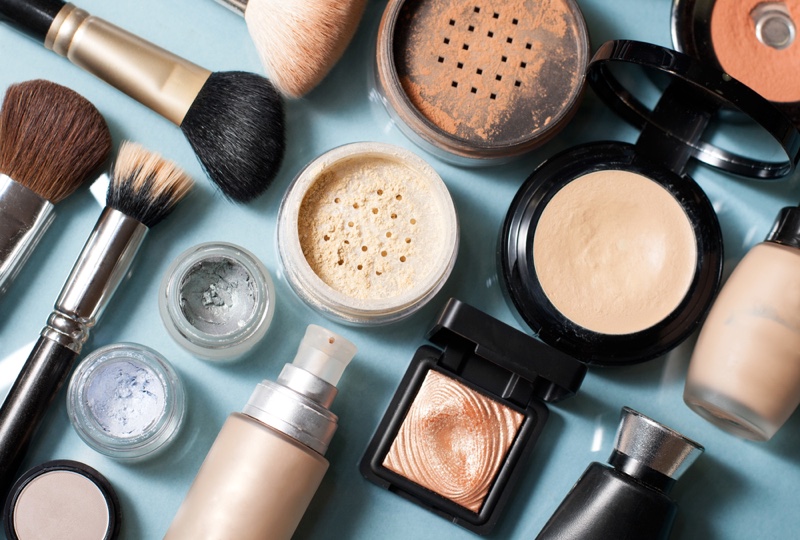 3) Skincare and Beauty Subscription
Another kind of subscription that will never go out of fashion are monthly beauty subscriptions. These online services will send her makeup, skincare, perfume, nail products, and more every month for a set price. She can go online herself and set her own makeup and skincare preferences. She'll love that she can review the products after trying them to make sure that the next delivery has something even more tailored to her desires.
4) E-gift Card
The most useful (and easiest) gift that you can give anyone is definitely a gift card! You give her the funds and all the power by allowing her to purchase whatever she wants, whether it's clothes, electronics, or home decor. The decision is completely hers.
With a world becoming more digital, e-gift cards are the way to go. Instead of having to go to a store and try on clothes and shoes to use her gift card, she can order online!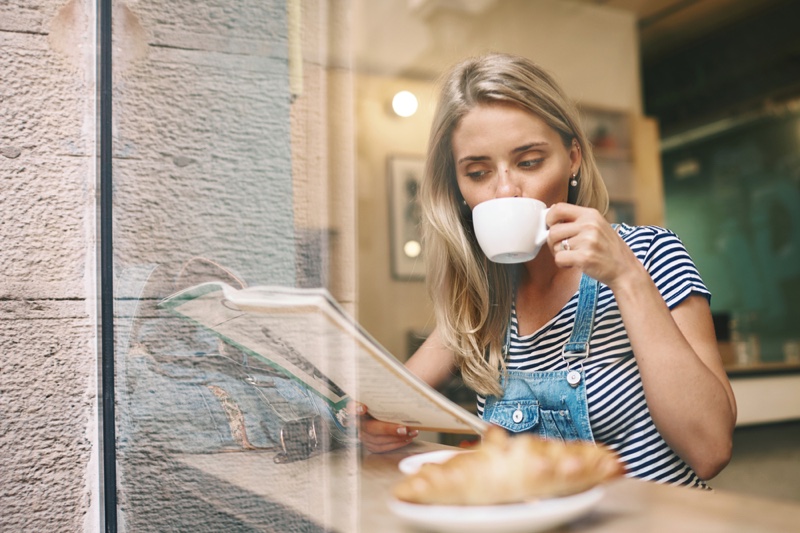 5) Fashion and Style Magazines
Fashion and style magazines like Vogue and Elle are a timeless gift. She's been gazing at the models, outfits, and home decor on magazine pages since she was a little girl. Now that she's older, not much has changed; except she can afford the products in the advertorials herself!
Magazines are still used to deliver and showcase the latest trends but now, they're online. An online subscription allows her to keep updated with the newest fashion. Plus, she'll think of you each time she reads.
6) Online Photo Service
The best gifts don't have to be super expensive or elaborate to mean something special to her. Sometimes the best gift is the gift of memories.
Photos are timeless presents that are extremely sentimental and very inexpensive. You can design photo albums, wall hangings, coffee mugs, blankets and more, then send them to her door. We know she'll absolutely adore it.
Conclusion
Deliverable gifts are a great idea that will delight many and disappoint few. With so many options with online services, shopping for her for any special occasion is much easier.
Send out beautiful flowers, memorable photos, subscription boxes, or magazines to the one who deserves it most. They can be simple, over-the-top, generic, or super personalized. Remember, you don't have to spend a lot to make her happy or provide her with a gift she'll never forget.