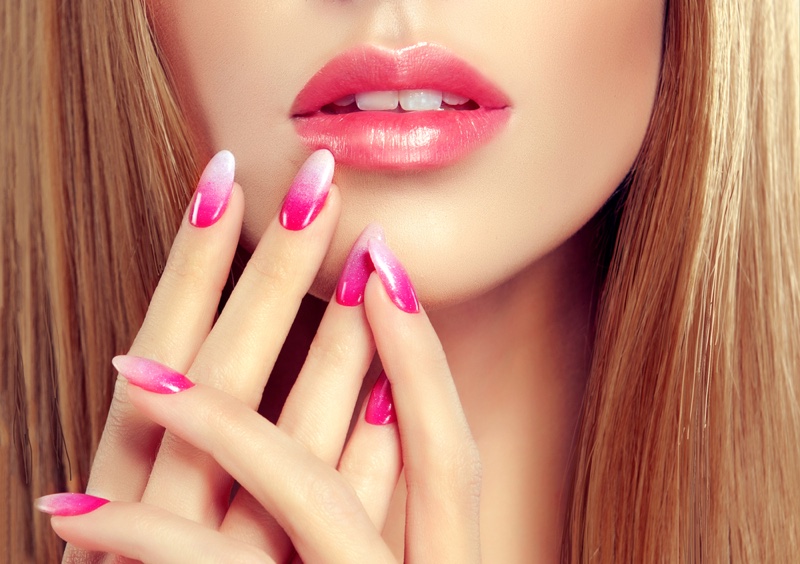 Singapore can be the top destination for women who are planning to travel solo. Often referred to as the Gateway to Asia, the small island nation is highly developed and considered one of the safest Asian destinations for women.
Ladies will have fun marveling at some of the most diverse facets of the country. It will make them feel like they have gone on a tour around the world due to the island nation's different cultures.
The female travelers will enjoy basking in the sights, tastes, and sounds of Little India. Shopping enthusiasts can also spend hours in the country's Chinatown for some cheap finds. Once they are done shopping and eating at one of the many hawker stalls in the district, they can start heading to spas and reflexology centers for some relaxation.
Those who want to look beautiful despite the endless hours of traveling across the country can try out some of the aesthetic centers in Singapore. Limmy's Nail and Beauty Lounge, one of the country's aesthetic centers, mentioned that getting the nails done can help make any exhausted women feel better after a long day of sightseeing.
If you are the type of female traveler who loves to look their best during the journey, you may consider having your nails done. You may ask the local nails salon to try out any of the following nail trends that may make it big in 2021 and beyond.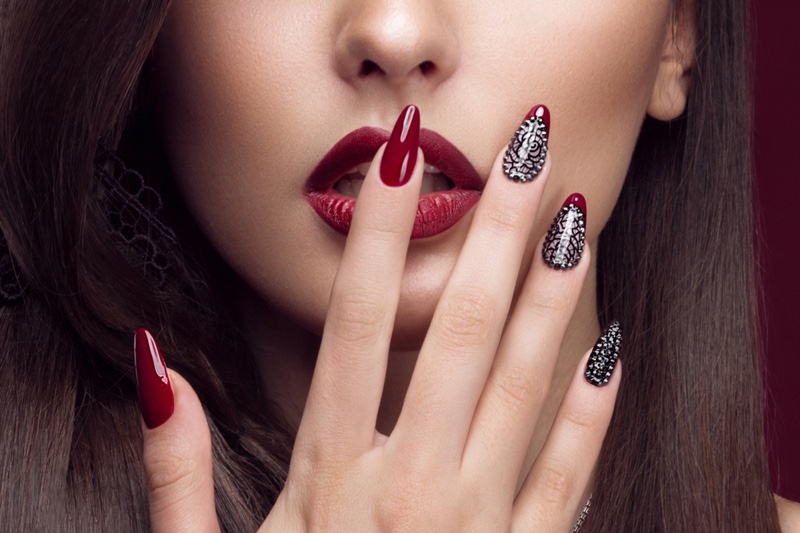 Punk Nails
Female travelers can head over to one of the two branches of Limmy's Nail and Beauty Lounge in Rangoon or Orchard Road to ask the nail aesthetician to follow the hot runway manicure trends.
Inspired by the Spring/Summer collection of fashion designer Christian Cowan, the punk-inspired nails will make any woman look edgy and fierce. It is perfect for women with free spirit personalities.
Metallics
Another interesting nail fashion that female travelers can wear during their journey is the metallic look. It replaces the reflective chrome style that used to be the trend in recent years.
You can ask the Singaporean nail salon to paint your nails with silver metallic polish. But your nails will also look great in metallic emerald or teal shades to achieve the jaw-dropping look.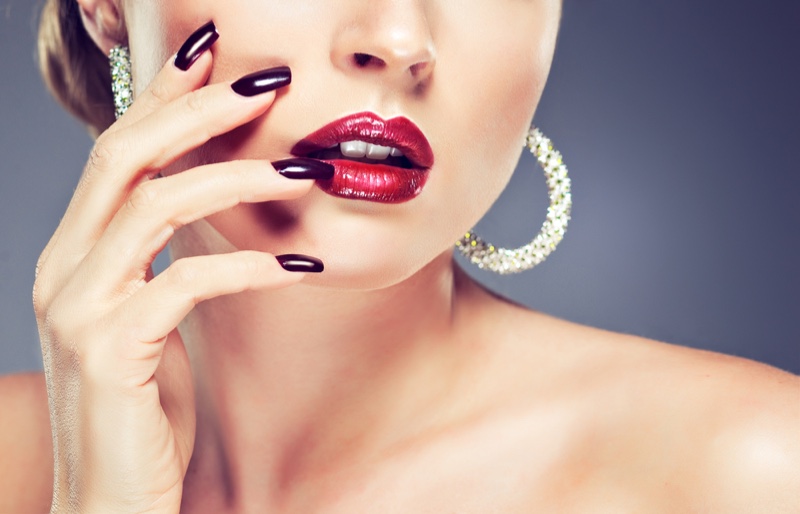 Rockstar Looks
You may get another inspiration from the fashion runway if you want to showcase a rockstar chic look during your vacation in Singapore.
In Rebecca Minkoff's fall/winter 2020 show, the nail artist painted a black polish on the runway models' nails. Then she added some silver decals to achieve a minimalist yet bold style. This trend will look good for women with shorter nails.
Mask-matching Shades
Since wearing face masks is highly recommended in most indoor establishments to avoid catching the dreaded COVID-19 virus, female travelers in 2021 may still make this travel essential look fashionable by matching it with their manicures.
You can ask your nail technician in Singapore to pick a nail polish shade closest to your go-to face mask's color. It will help turn the unfashionable trend of wearing masks to become more attractive using this tiny detail.
Naked Manicure
If you want your nails to look good without the necessary maintenance that comes with manicures, you can ask your Singaporean nail artist to keep it clean and simple. Fortunately, the bare-looking nails are making a resounding comeback.
You can achieve this naked manicure look by painting sheer polish and clear coatings on each fingernail. You can also request a French manicure with a more subdued color and fingertip if you want to keep your hands looking clean and spot-free throughout your Singapore trip.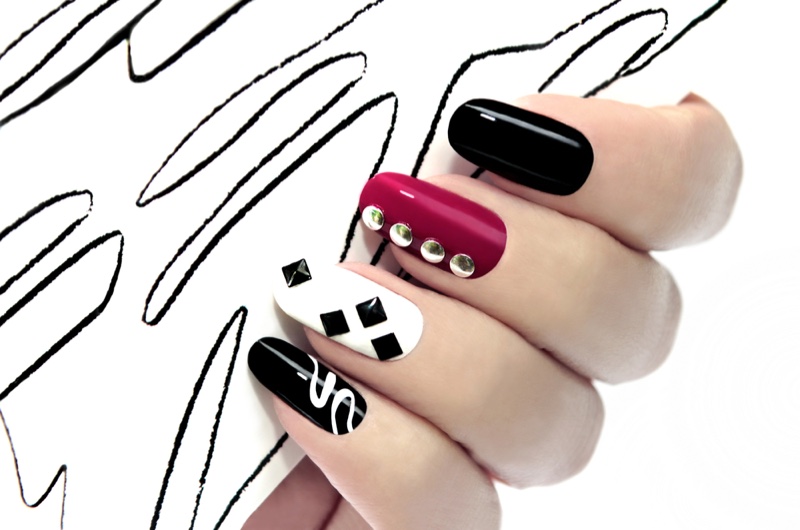 "All At Once" Look
If you cannot decide what trend or color you want to paint on your nails during your Singaporean getaway, you can choose to have the upcoming trends on your hands all at the same time.
The "everything at once" trend allows you to use different unique designs on each of your nails. You can let the nail artist mix and match different styles on both hands. You may also ask the artist to represent the top tourist attractions in Singapore to remind you about the places you still need to visit during your travel.
Having fabulous nails during your first solo trip after the pandemic could be easier if you do it in Singapore. You only need to find the right manicure style that you can proudly wear while going around the country throughout your vacation. It would be best to find the most dependable nail artists in Singapore to help you achieve your desired look. These nail trends will help your travel photos look extra chic.