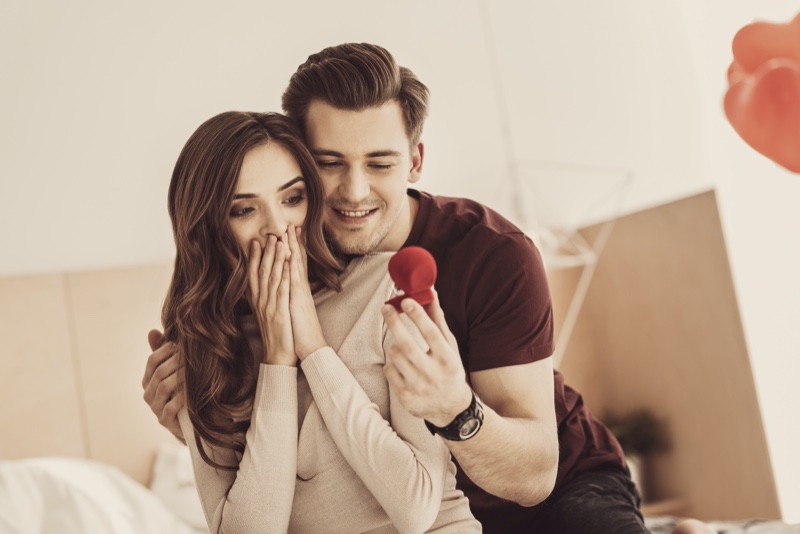 Asking someone to be your lifetime partner isn't something you should take lightly. First, you must be 100% sure they're the right person for you and commit to being with them for better or worse. Once you've found the one, it's time to plan your proposal.
Here are six mistakes people commonly make when proposing:
1. Choosing the Wrong Engagement Ring
The engagement ring you choose matters a lot. It needs to fit your partner well; therefore, knowing their ring size is crucial.
Then, you need to get a ring that suits your partner's style and liking. Make it your responsibility to identify the right shop to place your order for the ring. Consider the best engagement rings in Auckland to make a successful choice.
When you've found the ring, hide it someplace safe. You don't want your partner to see it before the engagement day.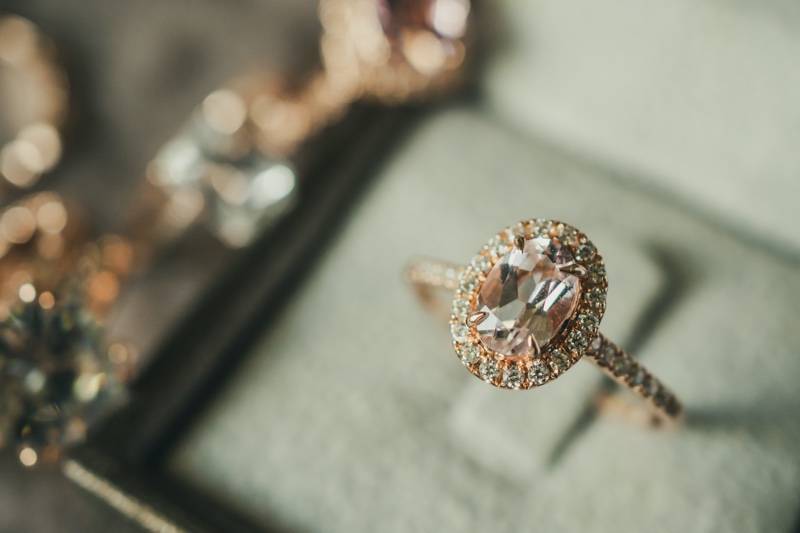 2. Picking the Wrong Day
From the onset, you have to understand that engagement is between two people. So everything needs to be exclusive for both of you.
Picking a date requires you to choose a day not meant for any other special occasion or public holiday. Make sure your proposal day is a standalone event. You should not combine it with a birthday party, a sports event, or even a family anniversary. You have to create a unique event for the two of you.
Your proposal day is a special day for your future husband or wife. They want to feel loved and special on that day. So, don't just pick a date randomly on your calendar. Choose a date that both of you can remember and cherish. For example, you can choose the anniversary of a special event in your life, like your first date.
3. Informing Too Many People
Don't overcrowd your special day with busybodies. It's best to inform just a few friends and family members who will be present at the time you get down on one knee. You'll have all the time in the world afterward to celebrate the engagement. Instead, focus on creative ways to put across your proposal.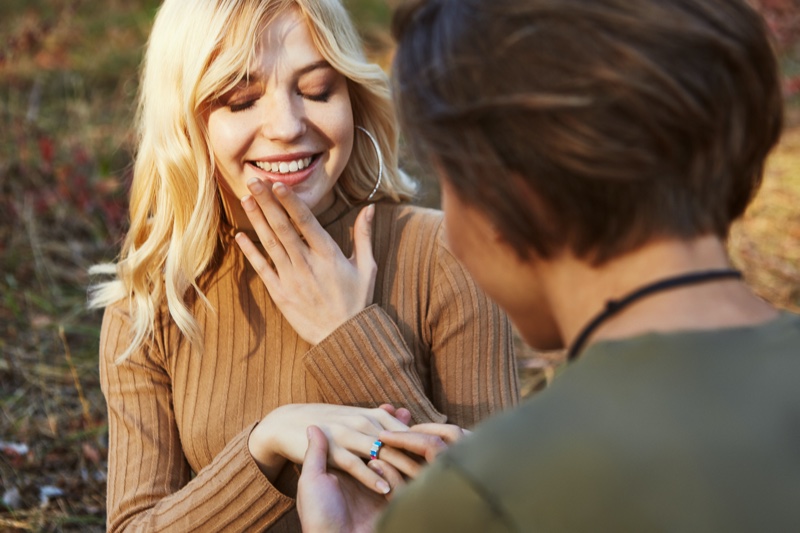 4. Forgetting to Budget for Extra Family and Friends
The proposal comes with a budget beyond the ring. Of course, as already mentioned, you'll have a few friends and family members around at the time you propose to your sweetheart. If you plan to celebrate afterward, set some money aside for drinks, food, and entertainment.
It doesn't have to be a big party—just something small to celebrate getting a positive response from your partner.
5. Behaving Suspiciously
It's natural to become anxious when faced with a situation that has a significant impact on your life. However, this should not push you to start behaving suspiciously.
A change of behavior or attitude may make your partner suspect that you have something bad up your sleeves. Bear in mind that problems may arise if your partner can't find an explanation for your behavior change. That's why you have to behave as naturally as possible.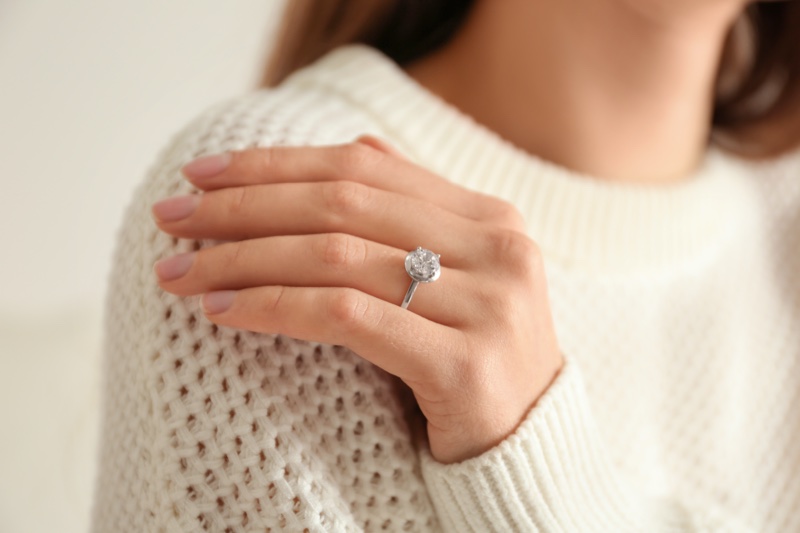 6. Forgetting to Inform the Parents
As a sign of respect, let their parents know you're planning to propose. This will go a long way with your future in-laws and your partner! Don't forget to notify your own parents too.
The Takeaway
Finding the love of your life is a great achievement. To make the proposal as memorable as possible, do your best to avoid the six common mistakes listed above. This won't be hard to do with a little bit of planning. Best of luck!