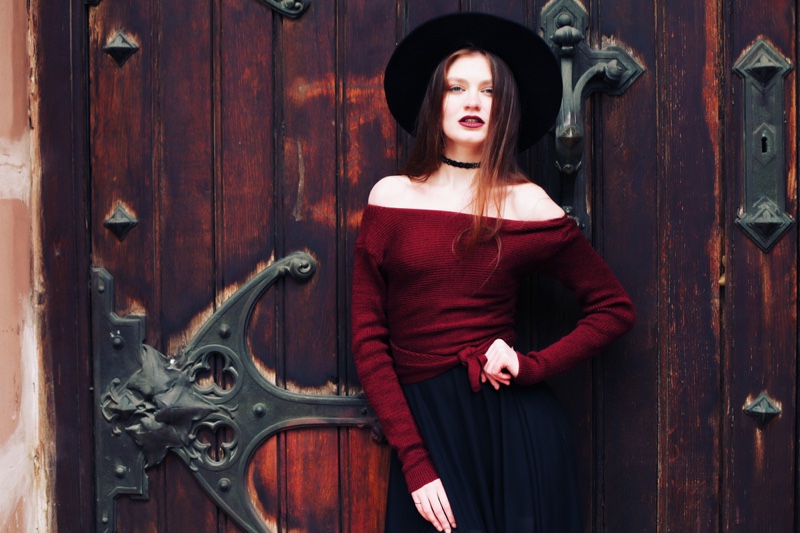 Fashion has always been in sync with time.
With changing times, fashion trends also change. And this isn't just a millennial thing. The most popular fashion trends of the 18th century may not seem that interesting to the people of this generation.
However, some trends always look great, whether you go to the 1970s era of "Rock and Roll" or come back to the sci-fi age of 2020.
And in this post, we are talking about the same. Here's a list of six latest fashion trends that were popular during the '70s & '90s and are making a comeback in 2020.
1. Vintage Fuzzy Sweaters From the '90s
This is something that you might have seen in a number of Hollywood movies. The fuzzy sweater used to be a style statement in the late 20th century, and for all of its aesthetic value, it has made a comeback in 2020.
Yes, you can see many models posing in their colorful fuzzies all across the 'gram! And if you are an old-soul or a fan of old-school, you should surely try it once.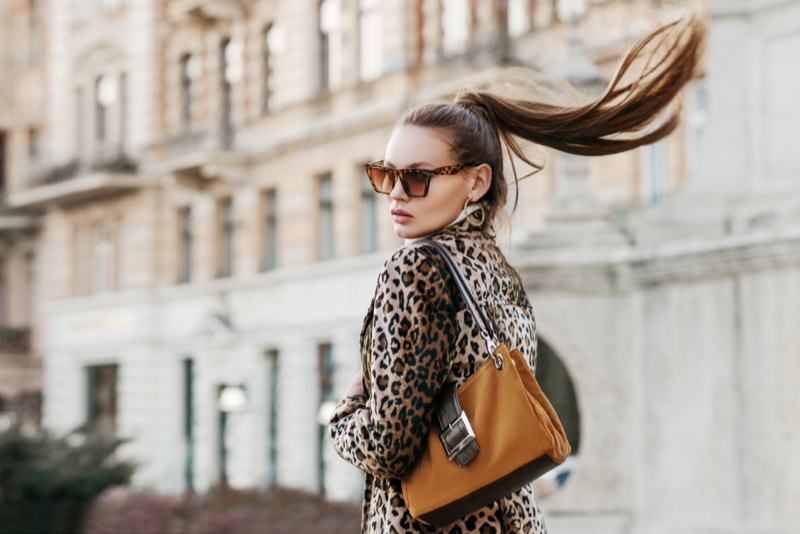 2. Animal Prints of the Versace-Era '90s
In those times, Versace came up with the leopard print and sequins along with shiny gold jewels and premium leather accessories.
As it's apparent across social media, the age that modified the entire image of the fashion industry in the '90s is coming back.
And Versace is playing a vital role as ever.
3. Tattoo Print Tops From the '90s
Undoubtedly, the stuff from the '90s is popular on this list. And why not? The tattoo print tops were a thing in those times, and as it seems, they are making a comeback.
The best thing about these tops is that they allow you to accessorize your ensemble the way you like.
So, whether it's a cool braided string or your classy stackable bracelets, with your tattoo print top, you can carry them, with all the confidence in the world.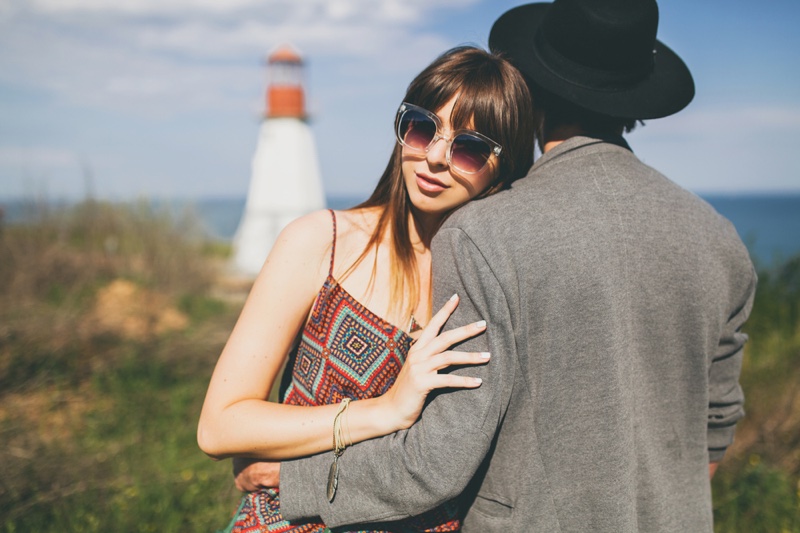 4. Iconic Styles From the '70s and '80s
Talk about vintage styles making a comeback and you can't miss out the classics from the raw era of Rock and Roll.
Bell bottom pants, pantsuits and midi-length skirts used to be the charm of all shows and streets during the '70s and '80s.
The style was so popular that celebrities across all genres were attracted to it. And well, well, well, it is making a comeback!
5. Turtleneck Crop Tops
Here's another popular trend from the '90s Hollywood movies.
From Elizabeth Taylor to Jennifer Aniston, many great actresses rocked the screen with turtleneck sweaters and tee-shirts. And that trend is now back with a crop-top approach.
Check out the following picture for a better idea on how attractive these look.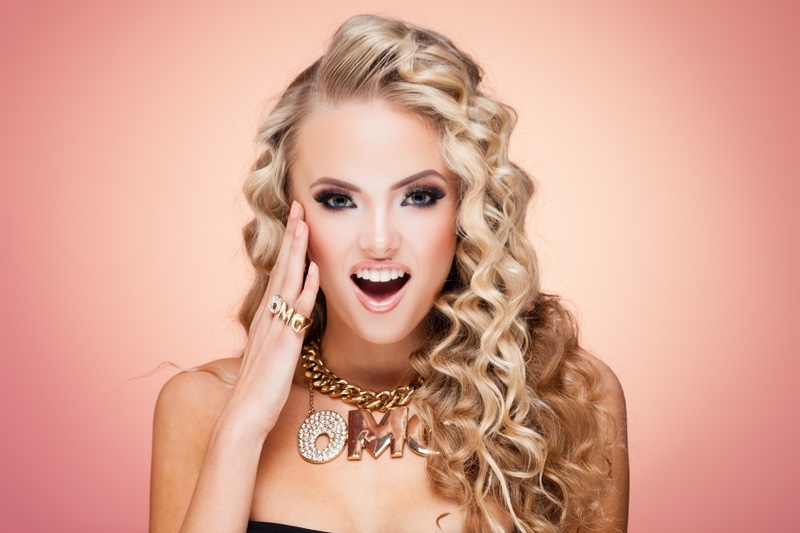 6. Heavy Chains From the '90s Hip Hop Age
Well, young Dwayne Johnson's picture in a turtleneck, carrying a heavy gold chain is quite popular.
Those were the times when hip hop culture was highly influenced by the luster of gold on velvet.
Seemingly, the style is making a steady come back and one of Billie Eilish's Instagram posts says that.
Final words
If you love fashion, and if you are a fan of old-school stuff, your heart might have often told you to step back in time and try stuff out. But you can't guess all the popular old-school fashion trends that are gaining popularity in 2020, right?
That's why we wrote this post. Here we talked about six of the latest fashion trends that can take you back in time.
We hope you enjoyed reading this piece and found it useful.