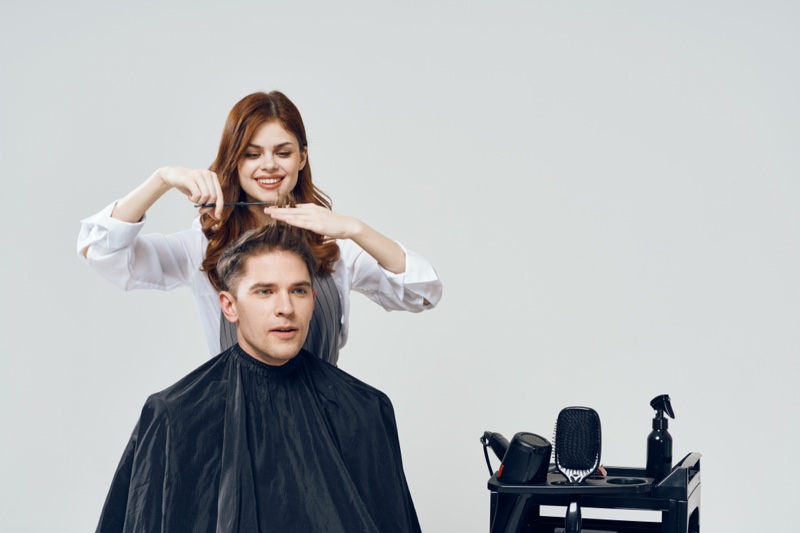 Getting a haircut that is both cool and practical is not like taking a park in the park. However, there is one cool hairstyle that guys can turn to rock a cool and sophisticated look with minimal efforts. The crew cut hairstyle is a timeless haircut for men that is both simple and elegant. It shows confidence and looks sharp. The cut is also easy to keep and simple to style.
As such, this hairstyle is ideal for men who want to appear good without much effort on styling. So, if you are looking for a classic haircut is both formal and casual, and doesn't cost much to style, the crew cut is the best option for you. Here are some variations you should consider.
1. Classic Crew Cut.
You will notice this haircut by its sharpness. The look is also short. According to Men's Hairstyles Now, this minimalistic style is a suitable option for a business haircut since it is neat, tidy and
looks great on the suit. So, if you need a hairstyle that is fashionable and office-appropriate, this is the best haircut to opt for.
This style not only makes sure no hair is left on your face but it also low maintenance and won't take much of your time styling it.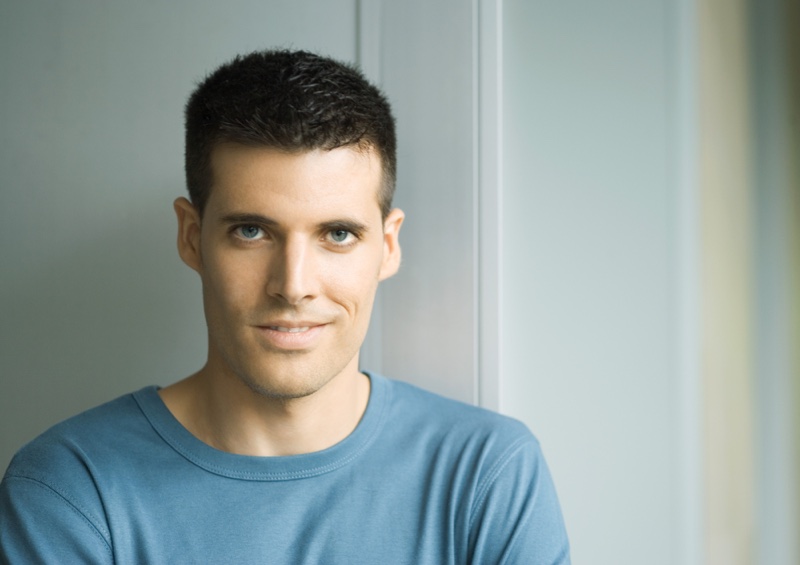 2. Short Crew Haircut.
Though you have a classic short crew cut, you can decide to wear a style that is even shorter than that. This style provides the same stylish and maintenance as the traditional style, but with an extra edge.
This look resembles a buzz haircut, and therefore it incorporates top, back, and sides that are trimmed to shorter length using clippers. However, the two styles have a difference. While a buzz haircut is styled with uniform length all over, a crew cut has tapered sides.
3. Long Crew Cut.
The crew shouldn't always be short mens haircuts. You can style it long too. While a common crew cut is maintained less than an inch at the top, when it comes to long crew haircut, that length can exceed an inch and go up to two inches and sometimes more than that.
However, if the hair grows too long it tends to fall and flatten; hence too long hair may not be considered a crew cut, which usually is characterised by top hair that is in an upright position.
4. Taper Fade Crew Haircut.
Typical crew haircuts incorporate tapered sides that melts from long length at the top to short length as you approach the ears.
While this is done quite lightly, a fade can be incorporated to intensify and add a modern touch. It usually incorporates sides that are quickly graduated to show the skin near the ears with a clean shave. When done rightly, the side hair of your head seems to fade away fast for a sharp and cute aesthetic.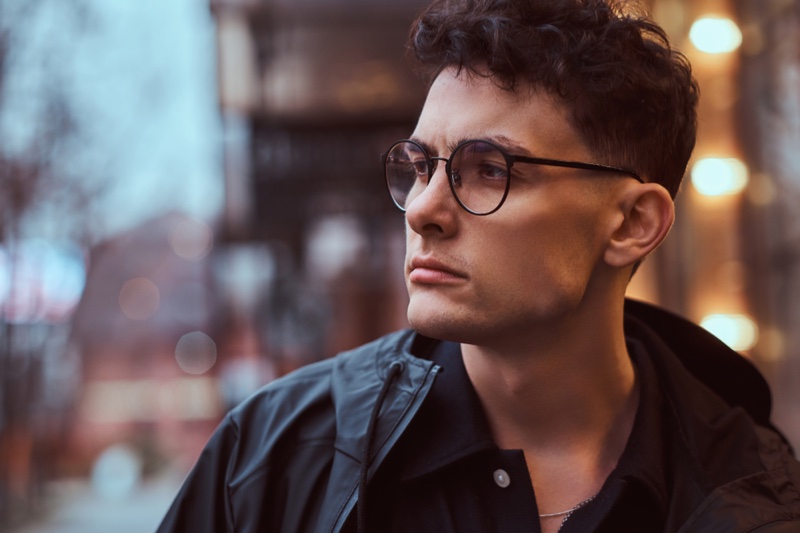 5. Textured Crew Hairstyle.
Nowadays, majority of the haircuts opt for a textured look rather than a more relaxed and rigid appearance. This trend doesn't exclude the crew cut either. If textured, it looks quite contemporary and fresh.
And if your hair is naturally wavy, you are on the right side since you have enough to experiment with. Nevertheless, if you have straight hair, you should consider boosting your texture with texturizing products. This is the best thing to do if you find that your crew haircut looks fluffy when you wash it.
6. Curly Crew Cut.
The best thing about a crew haircut is that it rocks all hair types. So, if you thought you could not style a crew haircut with your curly hair, it is possible. Opt for this look and see how you will transform your looks instantly.
By choosing this haircut, you get a hairstyle that will maintain your unruly waves and curls under check. While the haircut leaves just enough length on the crown to showcase your natural texture, the sides are shaved to give you a chic and elegant style. As such, this haircut can be worn for an office and also after the office.