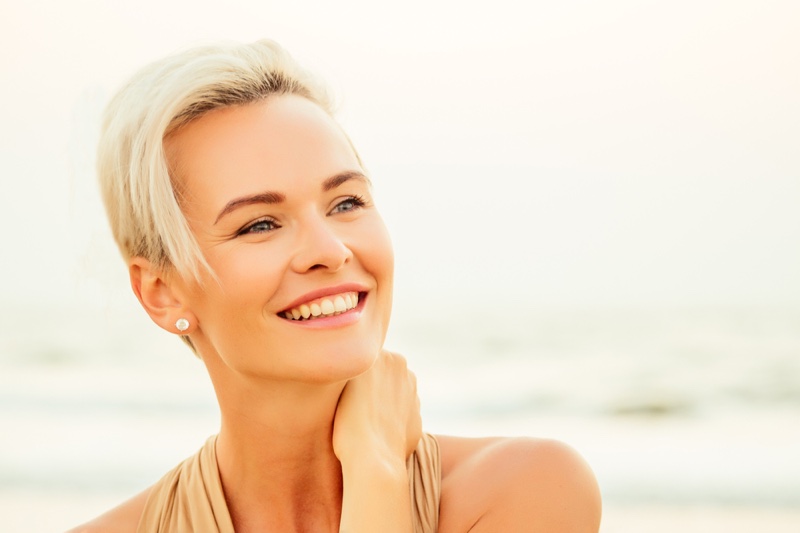 The idea of aging gracefully competes daily with the demands you make on your skin – the largest organ in your body. Your lifestyle and habits determine to a large extent the damage your skin will take during your lifetime, and the onus rests on each of us to uphold the responsibility to take better care. If you've been feeling for a long time that you aren't sure where to start, here are some recommendations for you!
1. Reduce time in the sun
According to experts, the best way to preserve your skin is to avoid spending much time in the sun. Of course it isn't always possible, especially if you enjoy outdoor activities or work outdoors, but protecting your sensitive skin from sun damage is crucial if you're looking to age beautifully – or even prevent early aging.
There is some research showing negative long-term effects of using sunscreen everyday, and for this reason, you may want to consider some natural options to reduce sun exposure. Consider wearing a hat if you can, wide-brimmed is best! Otherwise simply cover your skin with a long-sleeve shirt. There are many options for sun-protective clothing, so invest in some new pieces for your outdoor excursions and feel safe knowing that your skin is being protected.
2. Vitamin C!
Research supports that vitamin C is effective at preventing wrinkles, but humans cannot make this vitamin and need to consume or apply it. The first main reason vitamin C is essential for skin health is that we require it to produce collagen – a protein responsible for skin strength and elasticity. Additionally, vitamin C protects our skin against pollution and sun damage, and acts as a powerful antioxidant.
We can take vitamin C in through various foods, such as citrus, red and green peppers, kiwifruit, broccoli, strawberries, tomatoes, and even potatoes! If you're already working on your nutrient intake and would like to boost your vitamin C, you could consider an external application. A vitamin C-rich cream works wonders, as well as investing in a vitamin C brightening cleanser to keep your skin feeling radiant! Do some research on ways that you can boost your vitamin C intake, in addition to supporting your skin with a recommended product.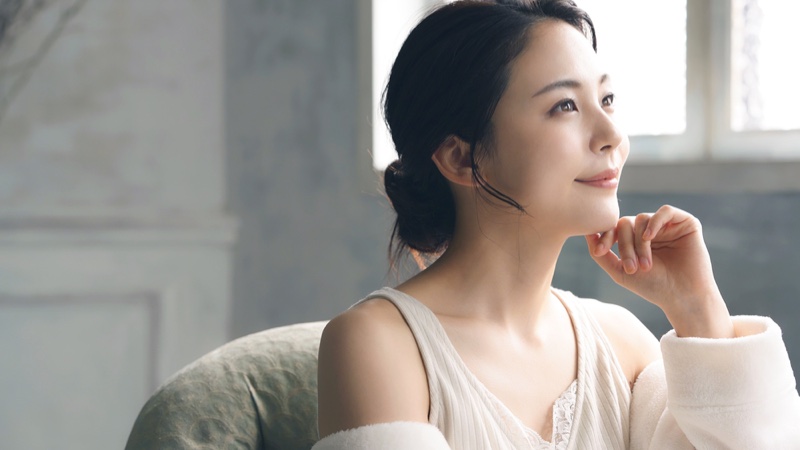 3. Use moisturizer mindfully
For decades, there has been little discussion about the difference between face lotions, ointments and creams. Though these products differ in their oil and water content, some dermatologists believe that industries have "brainwashed" consumers to overuse moisturizers. Aim to rejuvenate the skin without interfering too much with its natural hydration process. Finding a simple go-to moisturizer is a great start!
4. Take care of your sleep
Getting sufficient sleep is one of the best – and more unknown – facts about skincare. Did you know that sleeping less than 6 hours a night interferes with your body's skin repair process? Prioritize your sleep health to restore proper skin function, including your body's natural blood flow, ability to remove toxins, and collagen's essential damage repair! Here are some quick tips to start sleeping better:
Avoid caffeine after early afternoon
Darken your room as much as possible
Turn down the heat in your room by reducing warm sleepwear and blankets – your body rests easier when it's cooler
Limit alcohol, nicotine and other chemicals use before bed, as it interferes with brain function
Include daily physical activity to tackle restlessness and help manage stress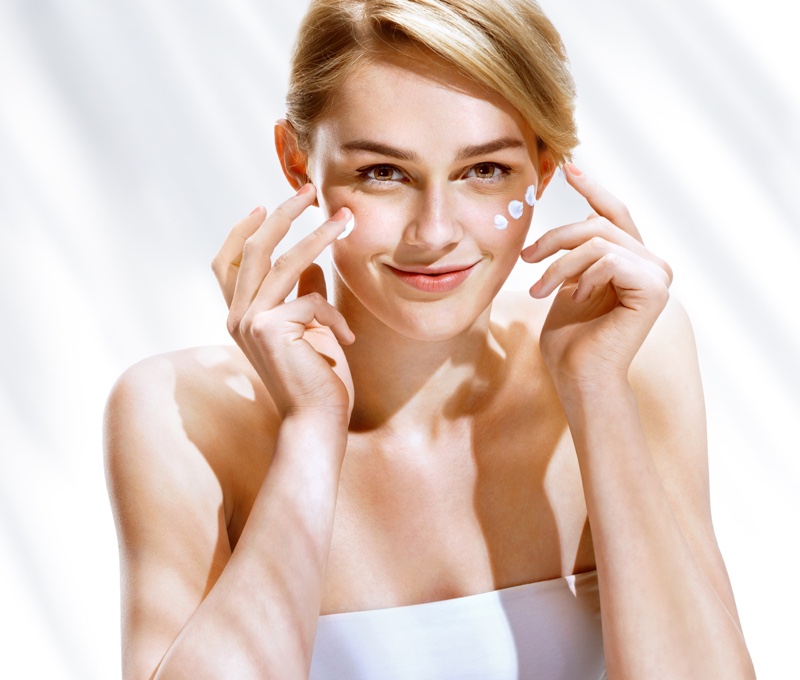 5. Do not overapply skin-care products
With such a wide variety of skincare products now on the market, many people are now overusing products. There are many reasons you could be experiencing sensitive skin, but one of them is through the overapplication of products that are too rich for your gentle skin. Products that burn or irritate the skin should be discontinued immediately, and alternatives that are gentler should be considered instead.
6. Quit smoking to prevent wrinkles and premature aging
After spending too much time in the sun, some experts suggest that smoking is the next worst thing that you can do for your skin. Why, you ask? Smoking interrupts blood circulation, skin repair, and dulls the natural color of your face. Of course you do not engage in smoking to cause this damage, but we need to be mindful that our daily harmful choices add up to cause great long-term consequences.
If you're looking to improve your skin health – reduce wrinkles, slow aging and feel better in your body overall – you will need to keep this 'goal' in mind every day as you make decisions. If your skin is important to you, then make decisions which support this. It can also help asking yourself when making a decision – is this helping or hurting my skin? In this way, we can easily become intentional about improving our skin's condition and ultimately, aging beautifully.