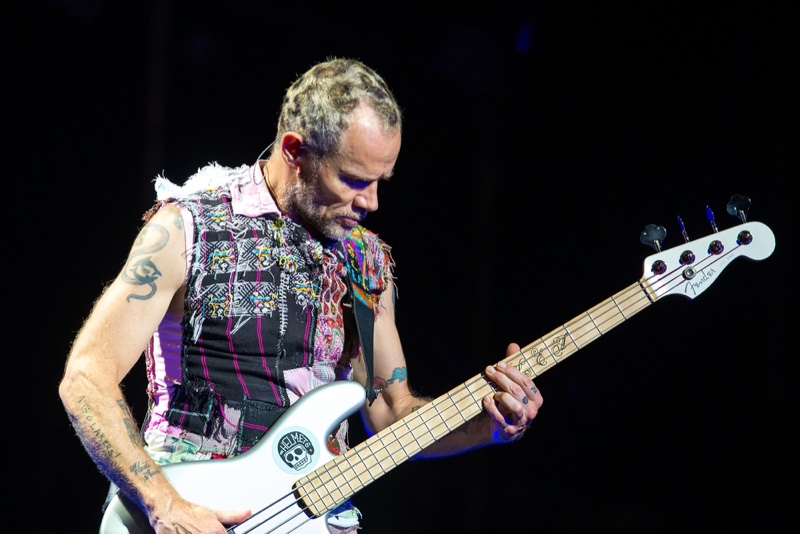 What is it that is so enjoyable about looking at how the rich and famous live? It can be a fascinating pastime, exploring blogs and Realtor.com listings to live vicariously through the heroes of the silver screen. Or maybe we picture ourselves as the real estate brokers in these transactions and imagine what we'd earn in fees for selling a house from one A-list star to another. Look at these celebrity homes, for example:
Flea: The $13.7 Million Malibu House He Sold
Flea came to fame and riches by playing the bass guitar in a not-so-little band called The Red Hot Chili Peppers. He has done some acting, too, perhaps most notably in The Big Lebowski as one of the nihilists (Nihilist # 2, actually). He was also in Back to the Future 2 and Charlie Sheen's The Chase. Back in 2009 he sold an ocean-view Malibu home that he had picked up a few years earlier and updated. The list price for this Encinal Bluffs getaway was $13,676,000.
Flea: The $7.5 Million Malibu House He Bought
It turns out, Flea just picked up another hot property in sunny Malibu in 2020. (If Miley Cyrus was telling the truth, "The sky is more blue / in Malibu.") The price of this home was $7.5 million, and it's located in Malibu Colony, perhaps the most exclusive and expensive gated community in the area. The home is not an oceanfront property but does come with ocean rights, and there's a koi pond and a (separate, obviously) jacuzzi.
Jeff Bridges Sells a Home to Oprah
Keeping with the Flea connection, "The Dude" himself recently sold a Spanish Revival house–er, compound–in Montecito to Oprah. The Dude abides, indeed. The home is a century old and was remodeled in 2016. It features hardwood floors, remodeled baths and kitchen, and five fireplaces. Oprah owns nearby property and may have purchased this one to expand her arm of privacy in the Santa Barbara area. You can't have pesky neighbors if you don't have neighbors, right?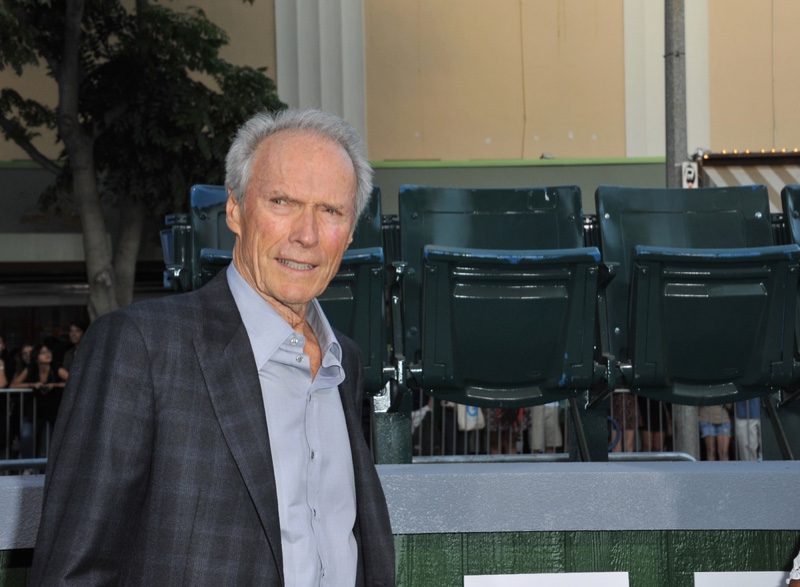 The Pebble Beach Hacienda Clint Eastwood Sold
In 2017, Clint Eastwood listed a Clarence Tantau-designed 1920s estate in Pebble Beach, California, for $9.75 million. Features included a terracotta-tiled roof, Spanish-style doors, adobe walls, and an open-air courtyard around which six bedroom suites sprawled. The interior of the home included high ceilings, exposed beams, glass chandeliers, tiled floors, and multiple fireplaces. It sounds like classic Hollywood of the era of Erol Flynn and Clark Gable.
A Florida Mansion with 20K Square Feet
We turn to Celine Dion, whose career highlights are about to get stuck in your head as we list them here ("My Heart Will Go On," "It's All Coming Back to Me," "The Power of Love," "All By Myself," and so on), and her 20,000 sq. ft. oceanfront Florida mansion. Before you head to Juniper Island to buy property in the same neighborhood, you should know that the property sold in 2017 for $28 million. Somebody lucked out–the amenities of this 5-acre home included an actual water park in the backyard.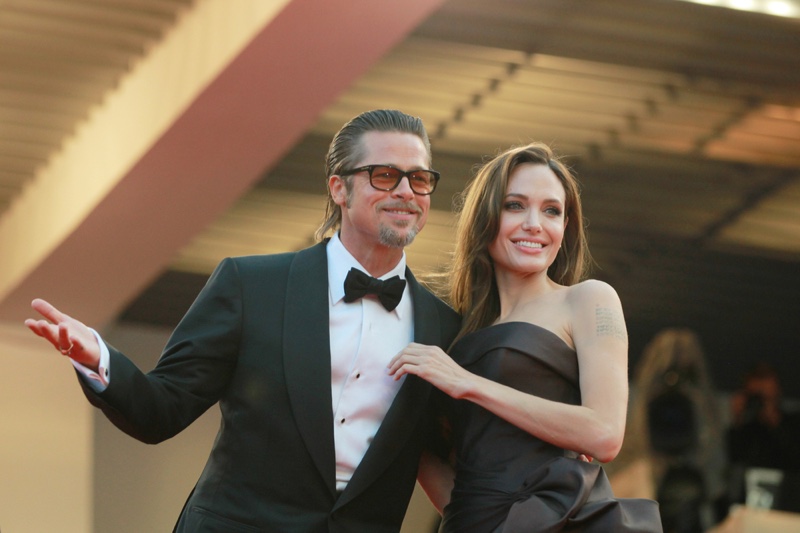 The House Brad Pitt & Angelina Jolie Shared After They Split
Ask someone to name two of the biggest stars of the past 50 years and there's a good chance they'll list Brad Pitt and Angelina Jolie. While the couple's taste in property was impeccable, perhaps the pièce de résistance was the $67 million Chateau Miraval in Provence that they ended up sharing after they divorced. The couple reportedly began leasing the property in 2008 and bought it a few years later; they were married in the chapel on its 1,200-acre grounds a few years after buying it. Features of the property include a private lake, a moat, several fountains, olive trees, pine forests, and its very own helicopter pad.