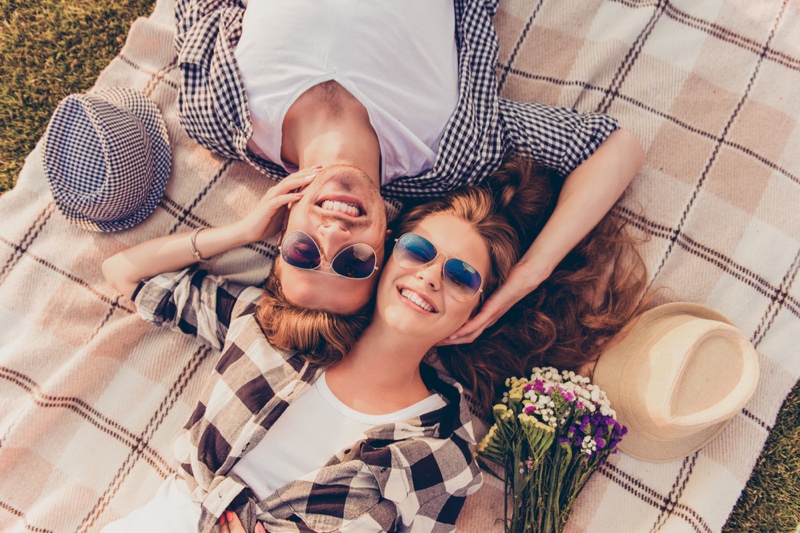 No matter how much you know your partner, getting them a gift is usually something you'd be a bit nervous about. We want to get our partners something they'll enjoy, and we can't wait for the look on their face when they open the gift, and it's something they always wanted or something they really like. We also worry about whether they actually like the gift or they're just being sweet to not hurt our feelings. No need to worry though, because the gift you get your partner is special whatever it is just because you both got them for each other. It is a plus though if you get each other gifts you both like. Because we understand the dilemma, we decided to make the whole process easy for you by suggesting 6 ideas for the coolest gifts your partner will definitely love.
1. Fun Board Games
One of the nicest gifts you can get your partner is something that can bring you closer and help you have fun together. Getting your partner a nice board game will definitely make them excited about playing it with you. You can also invite your friends over and play the board games together. No matter what the board game is, they mostly are a lot of fun, but board games that help you solve mysteries like any of the murder mystery games can be an amazing way to make your partner happy and have so much fun together.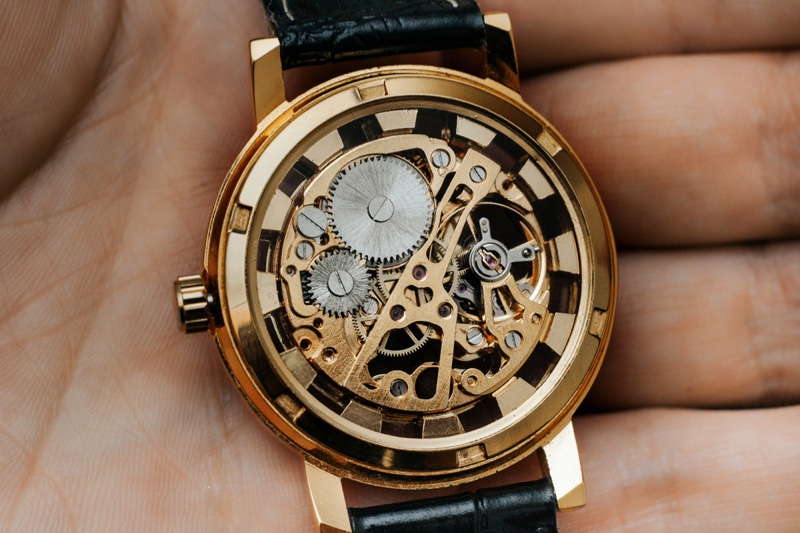 2. A Fashionable Skeleton Watch
This is one of the gifts a man would absolutely love. The best thing about them is that they're elegant and casual at the same time, which makes them perfect for any occasion. Another super cool thing about skeleton watches is that they don't need batteries to work; all you need to do is rewind them. They come in various shapes and colors, and each shape is not a slight bit less amazing than the next. The only issue you may have is that you'll find it hard to choose one since they're all so stylish.
3. A Cute Painted Portrait
The portrait can be of anything that you and your partner find interesting, or it can be something that represents something special between both of you. It can be an inside joke as well, or you can turn one of your pictures into a painting. It will mean a lot to your partner for two reasons; one being that you had it made especially for them, and the other is that it will definitely look beautiful.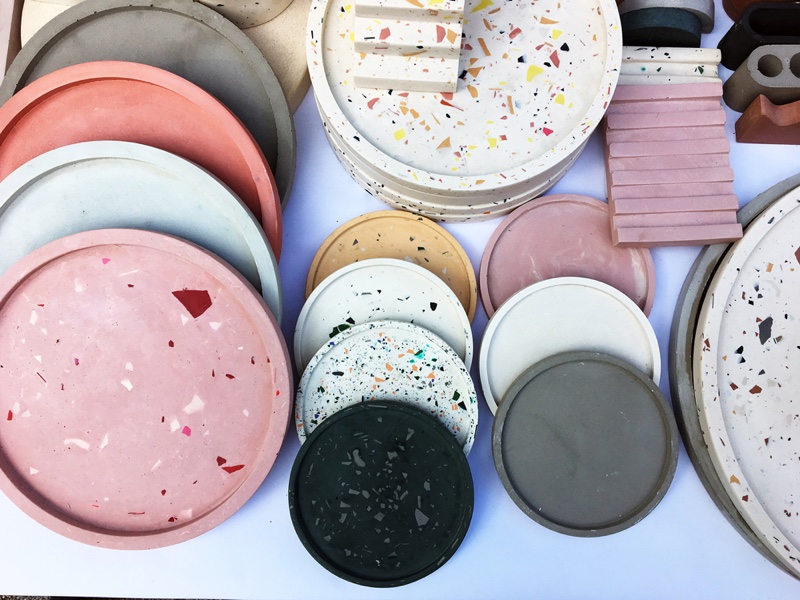 4. A Special Coaster Set
If you and your partner appreciate humor and sarcasm, you can buy them a coaster set that has funny messages on them or sarcastic comments. Sometimes you'll find coasters with beautiful replicas of original artwork from the most famous artists like Picasso or Salvador Deli, or any other artist. This may seem like a small gift, but they are pretty cool and trendy, and they will make your partner think of you every time they drink something.
5. Customized Mugs
The idea of making something just for your partner is really romantic and shows you care enough to go out of your way and make them something. Getting your partner a customized mug is one of the coolest gift ideas. You can print their picture on the mug, a picture of both of you together, a picture of his/her favorite character from a movie or a story, or even print their name using a nice font. Your partner definitely uses mugs all the time, and this will certainly be his/her favorite mug.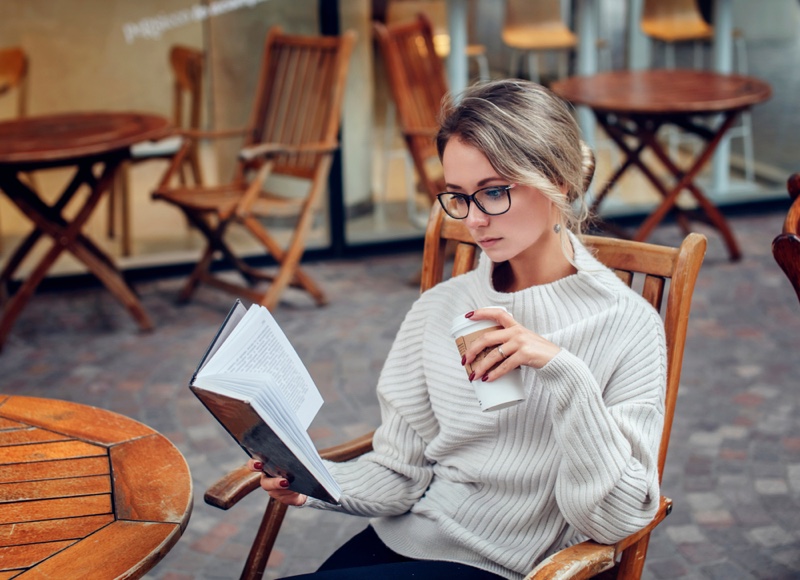 6. A Book of Adventures
If you've seen the Disney and Pixar movie Up, then you know what we're talking about. If you haven't then here's what it is; it's a book that you make together by customizing the cover however you like, then sticking pictures of your adventures together. These adventures can be anything; for example, movie tickets from your first date, a picture of you on a day that you had a lot of fun on, or anything you did or want to do together.
A gift doesn't have to be expensive or huge, it is special for the meaning behind it. Gifts are how you tell your partner you care about them and want them to be happy. The best gifts are the ones that your partner can keep forever and remember how much you care every time they use it or look at it.