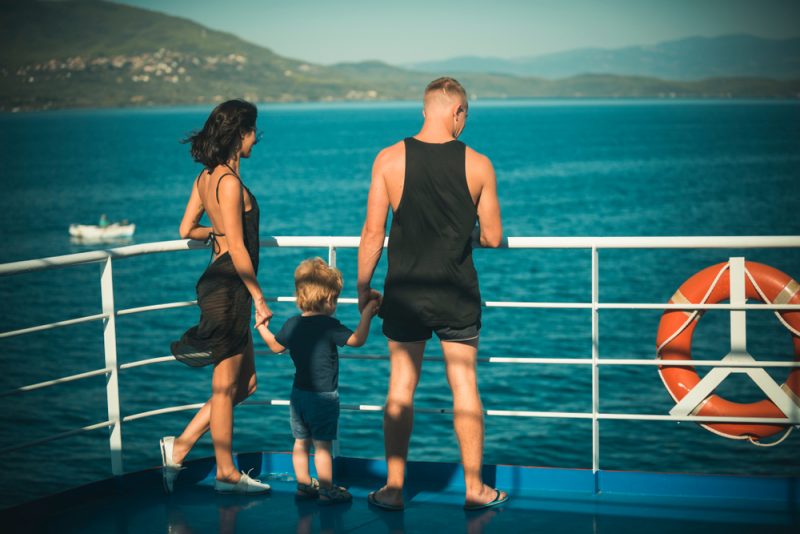 Summer 2022 is a great time to bond and enjoy time with family. Covid-19 has made it difficult to get out and bond outside of the home, but as people continue to get the vaccine, summer 2022 could be the best yet. From family trips and vacations to staycations and game nights, the options for family time are endless.
Take a Cruise
Being stuck at home for over a year is challenging for any family. To bond and have fun as a family, it is best to get out of the house and enjoy time outside. This can easily be done through cruises in 2022.
An Alaska cruise can be enjoyable because, during the summer, Alaska is full of exciting outdoor activities. A cruise is also fun because you are with your family, but everyone can still have their own space to do things. It allows you to escape somewhere new while staying together.
Creating new memories is also inevitable during a cruise. Going on a cruise is a true vacation. You don't have to cook, clean, or think about any traditionally adult things.
You really can enjoy time as a family. Most cruises also have planned events. Be sure to check it out as a family and see anything that fits in with what your family enjoys.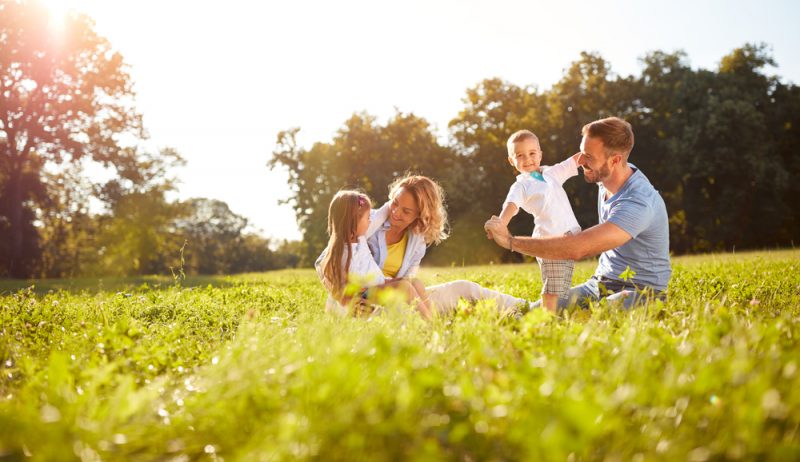 Visit a Park
If you are still concerned about Covid-19, a fun summer activity that allows you to get out of the house is to visit a park. This could be a local park, but it could also be a national park. There are 423 national parks in the United States.
These national parks are found throughout the United States, Puerto Rico, the Virgin Islands, American Samoa, and Guam. This means that there's bound to be a national park near you. These areas are typically surrounded by nature and history.
It's simple for you and your family to social distance and remains healthy in these parks. National parks also offer many things to do outside, such as hiking, swimming, biking, kayaking, canoeing, and camping.
Explore a City
Since some stores and entertainment places have been closed for over a year, a fun family bonding activity could be to explore your home city. Now that businesses are opening up again, there are many new things to do. Trying a new restaurant or exploring a cool store could be interesting.
Walking around and exploring the city can create many bonding moments. A tip is to think like a tourist. What are some things that tourists come to your city to do? Come up with a list of things to do as a family and do them.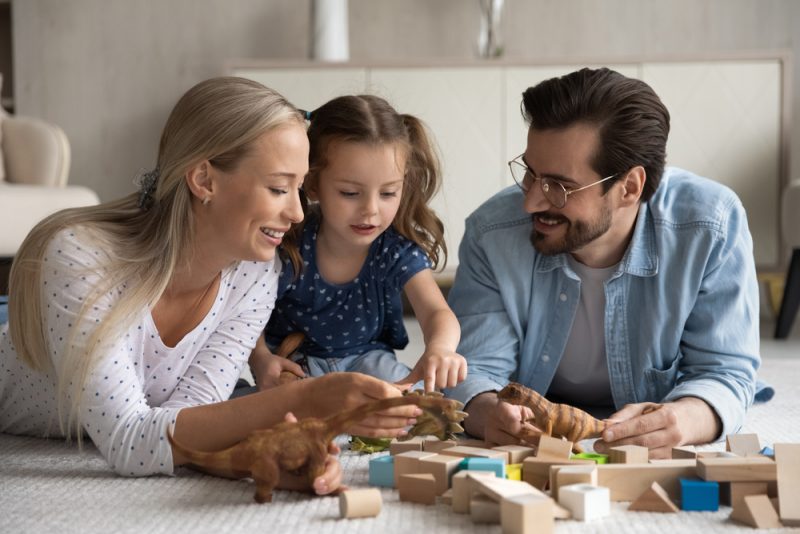 Play a Game
Family game night is a great option for bonding over the summer as well as any time. However, to make it more summer-themed, try doing a family game night totally outside. Try playing water-based games or outdoor scavenger hunts.
Other outdoor games, like basketball or catch, can create lasting memories for kids. These games increase bonding opportunities and show your kids that you enjoy their company.
Watch a Movie
While watching a movie isn't necessarily a summer bonding activity, you can easily make it more summer-oriented. An easy way to do this is to create an outdoor movie event. Put a large white sheet on the side of your house and rent a projector.
Then, have popcorn and snacks like you would at a normal movie theater. Keep drinks in coolers and put lots of chairs and pillows out. Finally, throw on a fun summer movie and enjoy. You could even take this a step farther by turning it into a party.
Please give it a luau theme and put on a movie like Lilo and Stitch. Roast a pig, have some spam and drink pineapple juice. Create a whole experience. This can start a new summer movie night tradition and create amazing memories.
Bonding as a family can be difficult, but summer is the perfect time to spend time together. Just choose activities that everyone in your family will enjoy.