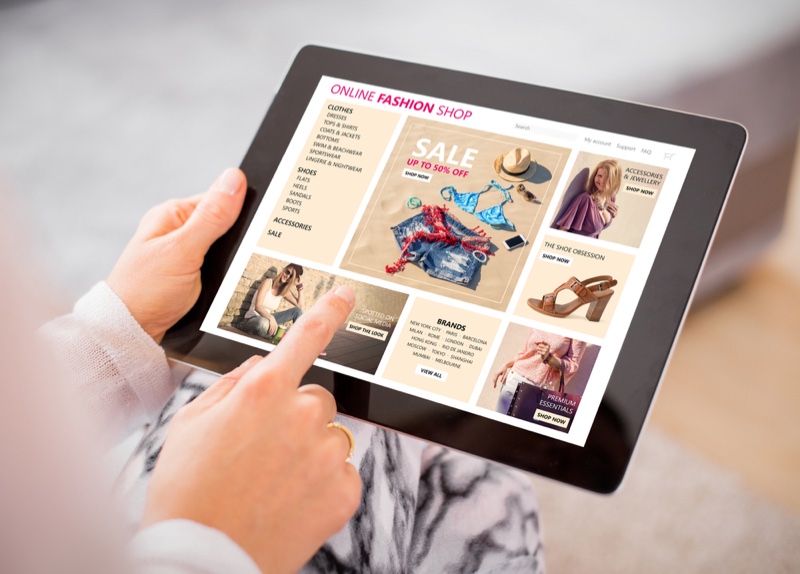 Want to know some fantastic tips to save money during online shopping? If yes, then check out the below section!
We all love shopping online, mainly because it saves a lot of time, and we get outstanding deals and discounts on our favorite products from the Big W Catalogue. But sometimes, we spend more than the product is actually worth due to hikes on certain platforms. With that in mind, here we are sharing some great money-saving tips while shopping online. Check these out, and thank us later!

5 TIPS TO SAVE MONEY ONLINE SHOPPING
1. HUNT FOR COUPONS
Nowadays, E-commerce companies are launching great discount coupons to attract new customers and promote their businesses. You can take advantage of these tactics by collecting the coupons and applying them at the checkout page. You can save a lot by using these coupons such as these Amazon coupons. Make sure to look for different apps or websites in order to keep up with all the latest discounts. Whether browsing the latest Myer Catalogue, or searching for coupons, there's many ways to save.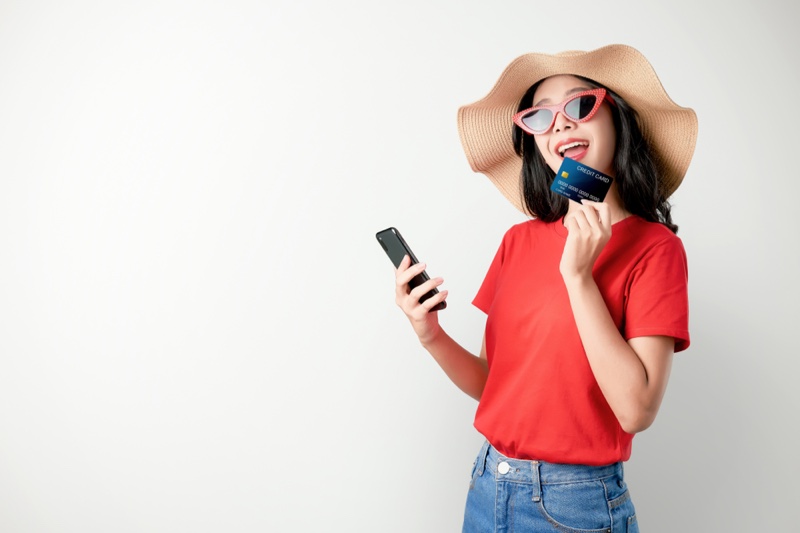 2. MAKE SURE TO SIGN UP FOR NEWSLETTERS
A majority of E-commerce platforms offer enormous discounts for those signed up to their newsletters. You can be hip to sales earlier or even get exclusive promo codes. Whether looking for free shipping or buy one, get one deals, you can easily find them by signing up. To benefit from these offers, sign up on some of your favorite websites for clothing, beauty, and more. It's also a great way to keep track of new arrivals so you can bookmark products for later. Some retailers even offer weekly newsletter emails, so it doesn't clog up your invoice.
3. WAIT FOR SALES
The best time for online shopping is during sales. You will get must-have products at cheaper rates. Don't forget to check out the Target Weekly Ad to stay up to date on sales. All you have to do is be patient and wait for specific items to go out of season. For example, shop for swimsuits in the fall to get a great deal. Or look for that winter coat in January as the weather starts to warm up. And likewise, beauty and makeup will get significant discounts once the holiday season passes. You can find those unique palettes and collaborations for less.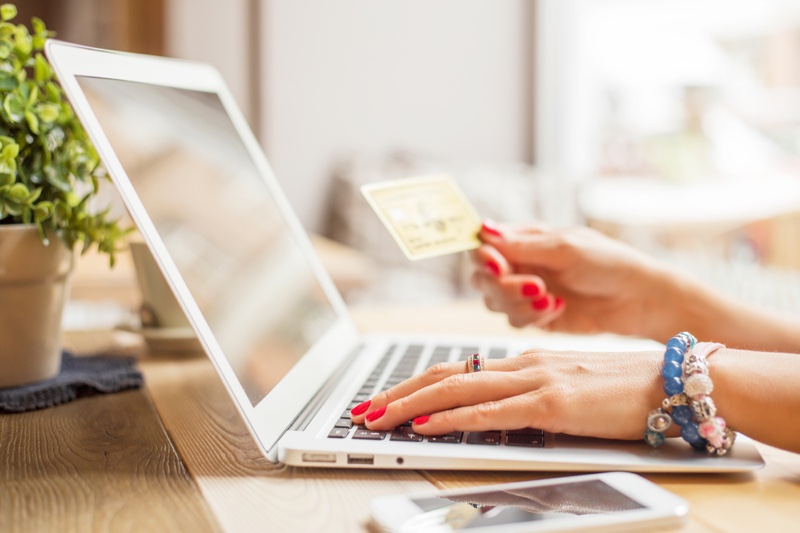 4. DON'T FORGET TO CHECKOUT THE OTHER PLATFORMS
Sometimes customers buy a product on one site, but find out it is available for less on another platform. This is a common issue faced by a lot of people. So, to avoid this situation, don't stick to a single E-commerce site. Instead, check other platforms to know about your desired product's price and select the cheapest one. One good idea is to use comparison apps or websites. These apps /sites help you by showing the same product's price on different online shopping sites.
5. SIGN UP FOR STORE CARDS & LOYALTY PROGRAMS
Almost all online shopping platforms reward their loyal customers for shopping frequently with them. If you happen to be a loyal customer to a particular shopping platform, sign up for the store card and enroll in the loyalty programs. Sometimes, it is just as simple as making an account to get even more savings.
And there you have it!
These were our favorite tips to save a good amount of money while shopping online.