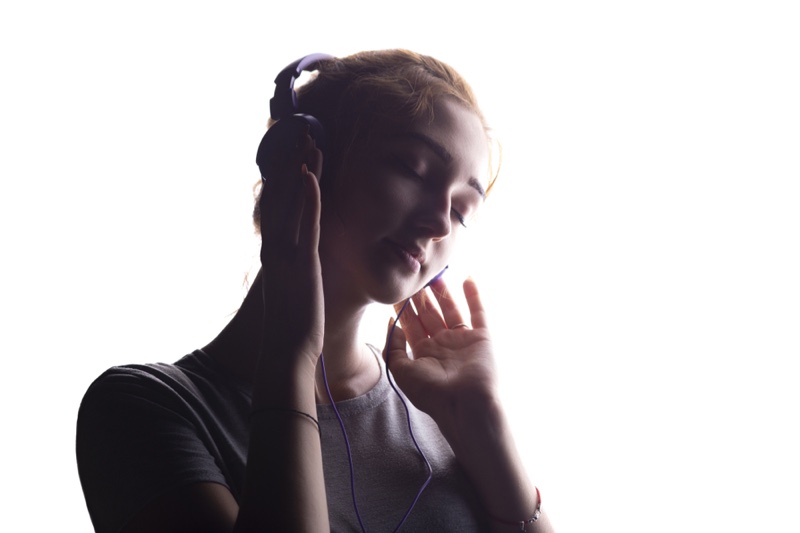 A beauty appointment simply can't be rushed, and if you want to stay engaged while waiting for an appointment, read on. This article will detail five ways to occupy yourself while you wait for hair, nails, and even a mask and facial to be done.
The recent pandemic meant that there wasn't the same opportunity for many to continue with their everyday beauty and fashion regimes. The world may not have entirely returned to normal, but the barbershops, hairdressers, and beauty salons are now open and welcoming people back again. There may be changes and the need to wear protective coverings, and many have mentioned longer wait times, but the beauty of it is that we can now access the treatments and pamper time that we need. This article will provide you with five ideas for you to engage with to kill the waiting time that we all know is part and parcel of the new era of beauty regimes:

These are an excellent way to keep engaged and entertained as you have your hair or beauty done. Whether it's a facial, manicure, or pedicure, having your earphones in and listening to your favorite book is the number one way to use the time effectively.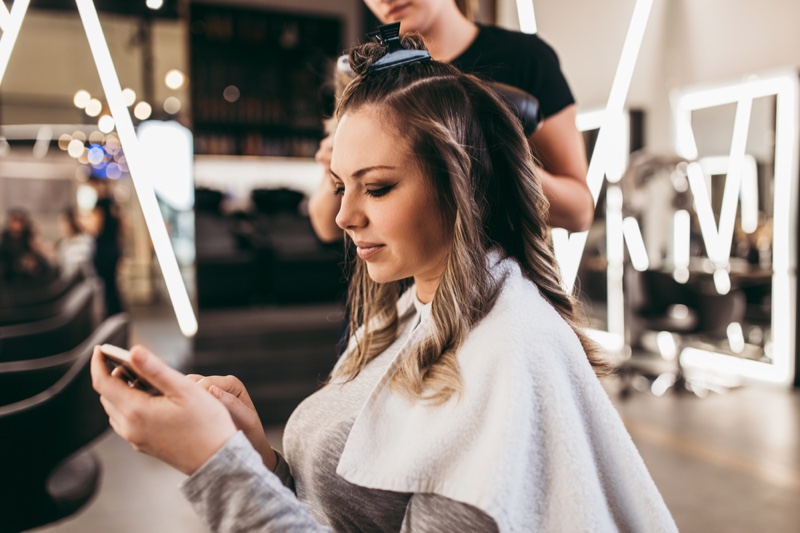 This is a popular way to keep yourself entertained and avoid boredom. There are some great games online, and an excellent place with a variety of games and rooms is JackpotCity. Just be sure that you choose the right platform and check the licensing and security credits before making any deposits.
Watch your favorite television programs
It has become common to see clients watching their favorite soaps and dramas while at the hairdresser or beautician. No longer is there a centralized screen, which required a twisted neck to watch a show, and personalized entertainment is now much more common. Just make sure your phone or tablet is fully charged to allow you to watch as much as you want to.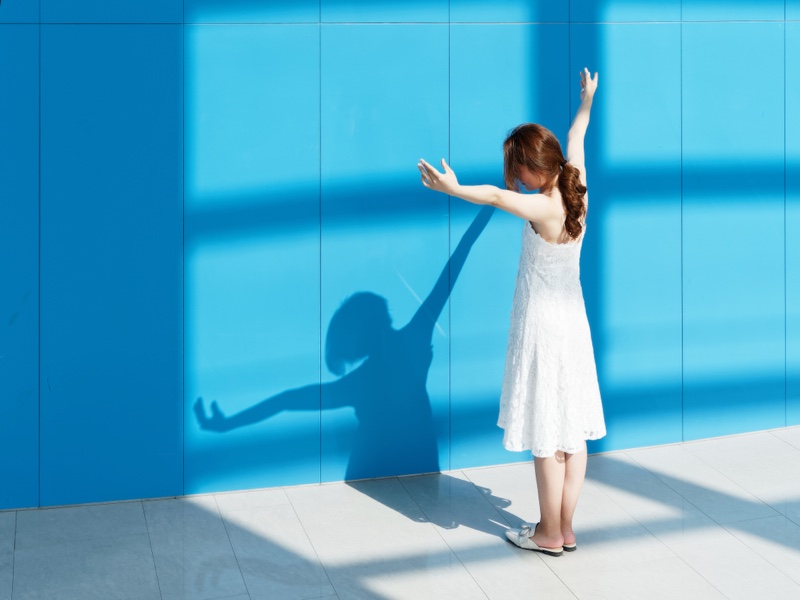 Calf raises and stretches
This may seem like a strange idea, but it is possible to do simple calf raises and leg stretches while at the beauty salon. Keep it simple, and remember it's not about building muscle, but stretching and keeping muscles flexible. Depending on what you're having done, you may be able to stand up and walk around as well.
Always have your playlist available and ready. You never know when you'll be able to play it, and this will surely put a smile on your face as you listen to your favorite tunes.
There are definitely those who wouldn't usually need these ideas and may very well be able to talk their way through the couple of hours that the average beauty appointment can take. However, the world is not the same as it once was; with the possible requirement for face and sneeze shields, talking may not be an option. And having the longest conversations in the world or getting the best marital advice while in the chair may not be possible going forward.
The idea is simply to plan the activity and keep in mind the changes that have been instituted in your specific service provider. Go prepared, and you won't feel bored at all.