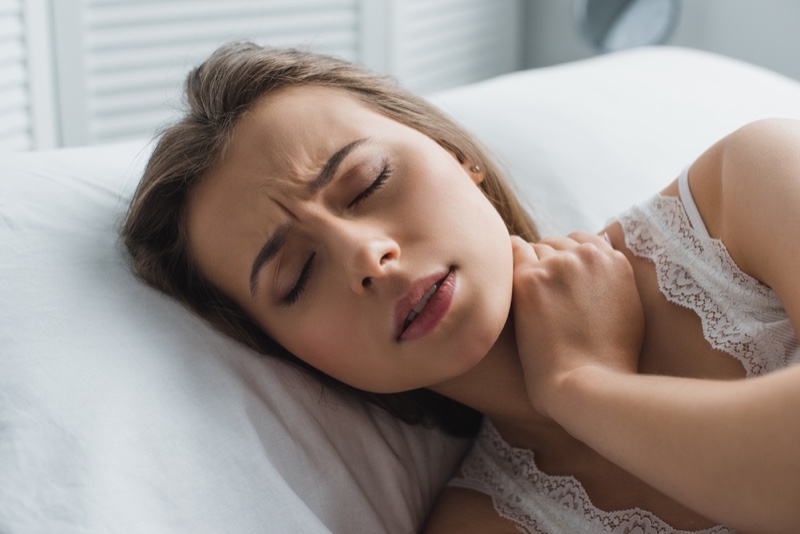 Life with chronic pain is not easy, as the pain can drain you physically and mentally. Things which are simple for other people are challenging for those who feel generalized pain, but there are plenty of ways to adapt to the pain and learn how to live with it better. Simple things, such as keeping things near you, can have a significant impact on your life.
Rearrange your house
A simple advice you can find on painmanagementnyc.com is to organize your home to your special needs. To help with your pain you need to place all the things you use everyday within easy reach. This might mean you will have to rearrange your entire house, from the furniture display to the cabinets content, but it will pay off big in the future.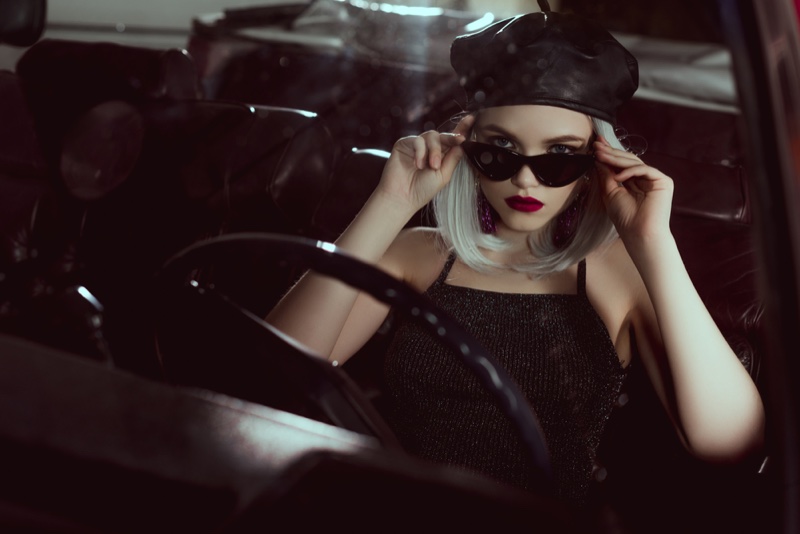 Check out your car
After you've been organizing your house, pay attention to your car. Make sure you reach the pedals easy and that every items you need while driving, such as the phone charger, are placed within easy reach. Depending on your car, you might want to invest in a back support, which can relieve a lot of the pain you feel while driving long distances. There are many lumbar seat cushions available on the market, so find the best one for you.
Organize your workstation
We spend most of our time in front of the computer, so you need to make your workstation comfortable. Faulty position can make pain worse, so adjust your chair so your legs rest flat on the floor. The computer screen needs to be at your eye level or below it, so you don't have to force your neck into a painful position. The keyboard and the mouse can also lead to pain in your joints, so make sure your wrists stay in a natural position while typing or using the mouse.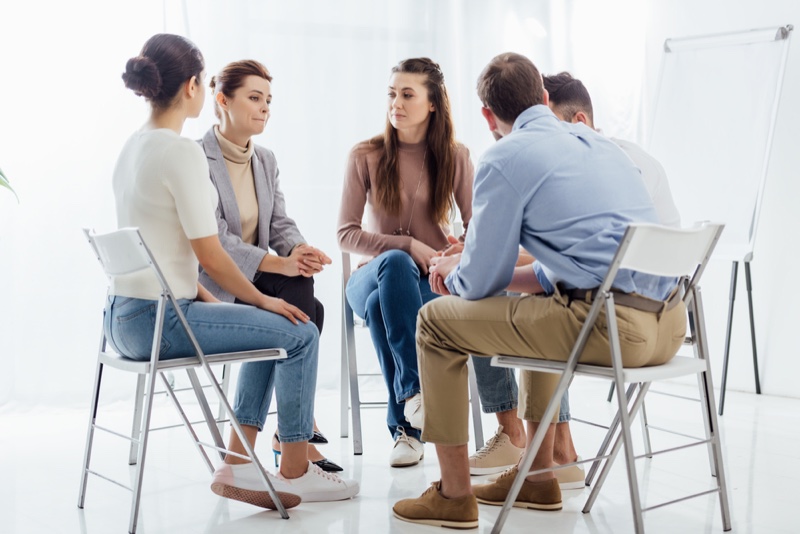 Tend for your emotional needs
Having to cope with permanent pain is going to put a strain on your relationships. Because you are not able to spend as much time as you would like with your friends and family, your emotional needs can become neglected. Create your own support group either by finding a chronic pain support group, either by reaching out to your friends and opening up about your condition. Your feelings are very important and knowing there is always someone you can count on is going to relieve your pain and make your life better.
Embrace alternative therapies
Pain management doesn't have to be focused on medication, so try out as many alternative therapies as possible and discover the ones which work best for you. From cognitive therapy to acupuncture and mindfulness, there are many alternative treatments you can use to make your life better. Most of them focus on accepting the pain and learning how to send it in the background of your mind, so you can live your life to the fullest.
Living with chronic pain is not easy, as it does limit your actions, but when you learn how to cope with it and how to make the changes you need to make your daily life easier, you will manage to overcome your chronic condition.