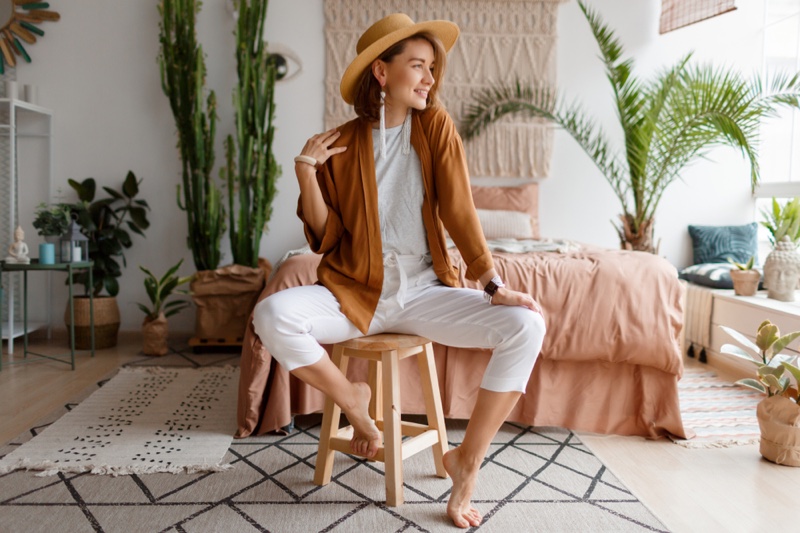 If you want your bedroom to feel like a luxurious retreat, then follow these five easy steps. They can be fully customized so that they will work in any bedroom. The great news is that you will spend very little money when you follow these tips to elevate your bedroom.
Choose Your Colors
You should follow a 60-30-10 % rule when you pick out the colors for your bedroom. This rule helps provide balanced but interesting colors in a single space. When choosing the 60 % part of your bedroom, think about making your bed, rugs, and your walls the same color.
Then, choose another color and make 30 % of your bedroom that color. Many prefer the color that is exactly opposite the primary color on the color wheel. Consider using this color for your nightstand, curtains, or painted furniture.
Finish with a surprising color choice to give the bedroom some visual interest. You may want to use this color in your throw pillows, artwork, and a throw on the foot of your bed.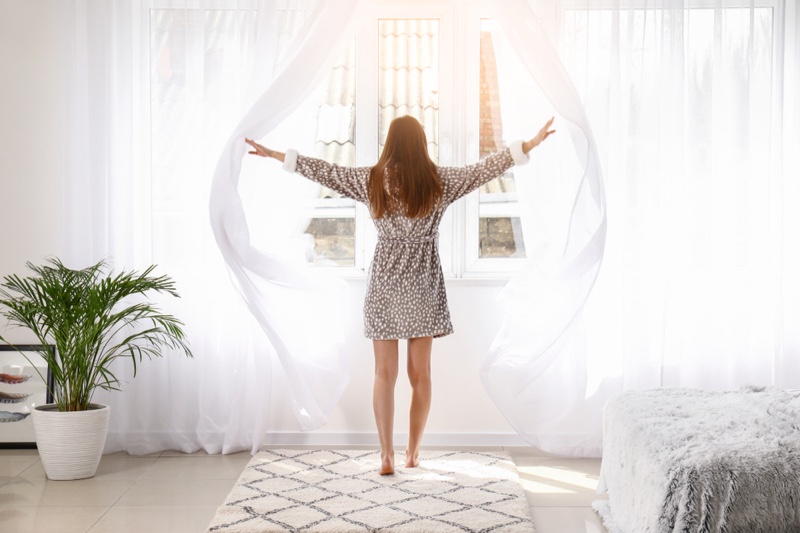 Pick a Favorite Item in the Room
You should choose one favorite item to put in your bedroom. Then, design your bedroom around that item. A great way to think about this is to focus on one style of furniture that is determined by your favorite piece.
You may want to use:
Traditional- This classical style features deep-color wood tones, decorative details, and a variety of ornamental details.

Modern – Pieces done in this style have a neutral color palette and simple geometric designs with limited ornate details.

Contemporary- Smooth shapes and curved lines are found on these pieces that are usually done in black, whites or grays, and have a glossy finish.

Transitional – This style is a combination of traditional and modern design details, with many pieces having intricate design details.

Mid-century modern – Minimalistic handmade pieces are usually made of oak, pine, brown, walnut, or maple.
Know the Size of the Room
Before you go to the store to buy new furniture or start rearranging what you already own, draw it out on paper. Using graph paper to move items around spatially is a whole lot easier than moving the actual pieces and will allow you to see what you need to get rid of and keep.
Also, ensure you find one of the best mattresses available and get a size that fits the room appropriately. The right mattress can provide you a great night's sleep while also help the room feel full, but not too stuffed.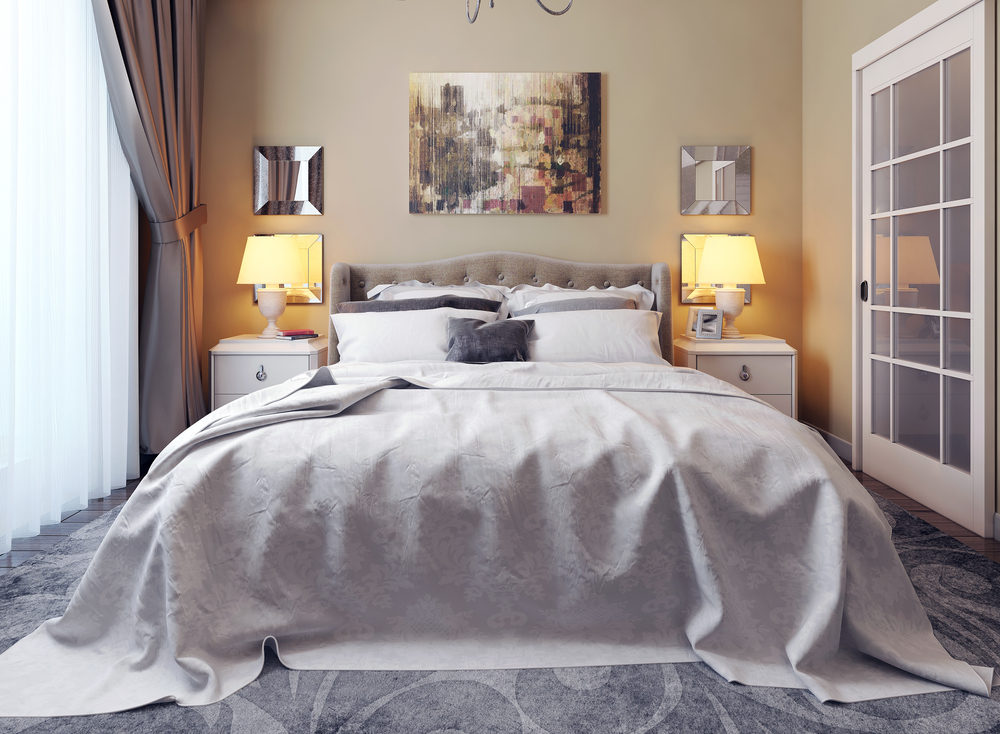 Bring the Outside In
You can bring the outside into your bedroom in many ways. Consider using flowing sheer curtains to let light into the space. If you have a small bedroom, use design tricks that help a room feel larger. For example, position a mirror so that the natural light will bounce around the room. Put plants throughout the room. You may even want to bring a potted tree into your bedroom. Natural floors make a room look bigger and brighter. Think about using wooden screens to separate your room into different living spaces.
Design Based on Where You Live
You may love the look of a rustic mountain retreat, but if you live in a big city, your bedroom will look out of place. Likewise, you may love the look of a safari tent, but it will look out of place in the mountains. You should choose elements that tie your bedroom into where you currently live.
Following these five tips will naturally elevate your bedroom to a new level.