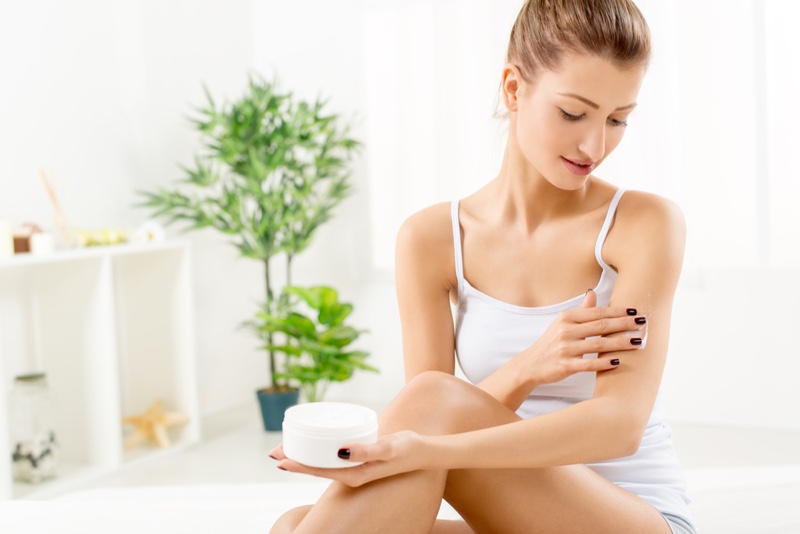 Dry skin occurs as a result of the skin's inability to absorb enough moisture, due to harsh weather conditions, aging or other environmental factors. If you have dry skin, this can often be a symptom of a more severe diagnosis.
But for the most part, the aforementioned causes are to blame. Fortunately, there are many ways to soothe dry skin, and this article covers five of them.
1. Use moisturizers and ointments
Moisturizers and skin ointments help seal your skin's essential moisture, therefore preventing the escape of water from the surface of your skin. They are most effective when you apply them immediately after bathing. Your skin is still moist and hydrated at this point.
Another thing that's worthy of note is that the thicker the moisturizer, the more effective it is.
One great choice for a moisturizer is Zincuta ointment.It is 100% all-natural and free of any chemicals.  It has been helping people with dry skin since 1890.
It is highly effective in locking in your skin's moisture. These skin treatments do a great job of soothing dry skin and relieving it from itchiness.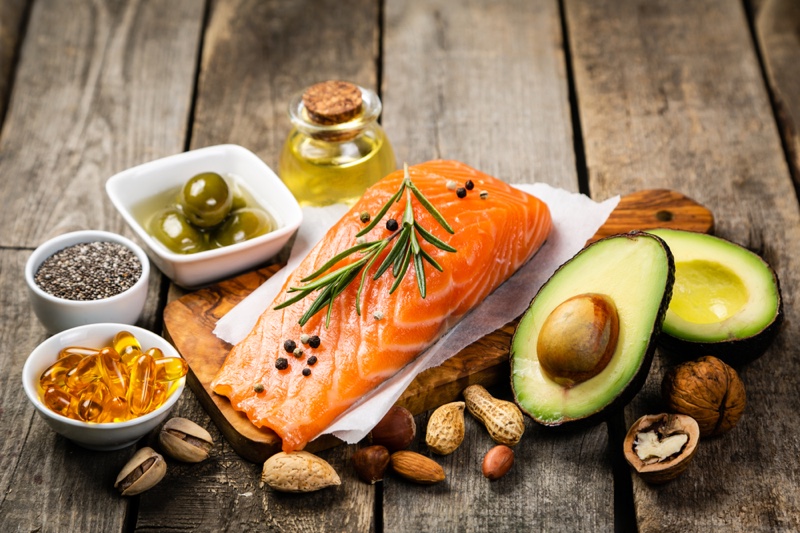 2. Eat high-fat foods
Salmon and mackerel are rich sources of omega-3 and omega-6 fats, which are vital to the development of a healthy, moisturized and flexible skin.
Supplying the body with high-fat foods such as these fish can supply the outermost layer of your skin with oils — and this can serve as an extra layer of protection against certain environmental factors.
Other common sources of these essential fats are avocados, walnuts, sweet potatoes, tomatoes, and soy. Avocados and walnuts are excellent foods for healthy skin owing to their possession of vitamins C and E, the building blocks of healthy skin.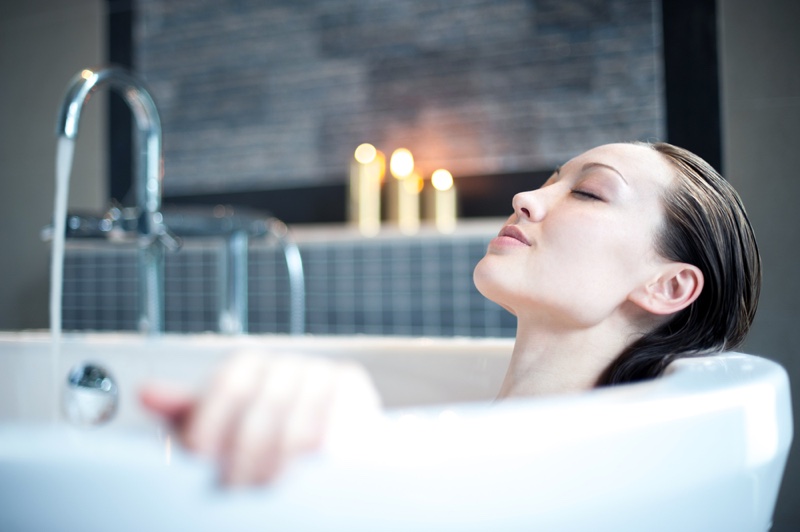 3. Bath with warm water and reduce bath time
Bathing with hot water can relieve you of stress and help your stiff muscles relax. However, it can also blanch your skin, cause rashes and remove oils from your skin which are essential for healthy skin — especially if done frequently or for long periods.
For this reason, it is advisable to use cold or warm water to bath and reduce the time you spend bathing to five or ten minutes.
4. Use a humidifier
Humidifiers are most useful during the winter season when the air is much drier and hotter. The main work of a humidifier is to reduce the dryness caused by home heating systems and the hot weather by emitting water into the air inside your home.
When the air inside your home is dry, this can drastically reduce your skin's moisture content, usually resulting in dry skin conditions such as cracking or peeling, eczema and acne.
Humidifiers are not only effective for alleviating these skin conditions; they're also effective for preventing them.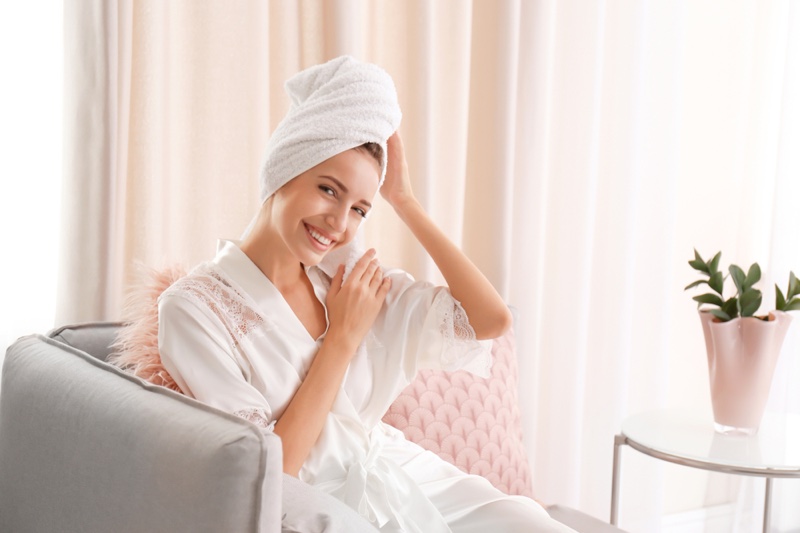 5. Avoid wearing skin-irritating fabrics often
During hot weather, ensure you wear convenient clothing that can effectively remove sweat from your skin when exposed to high temperatures or skin-irritating conditions such as germs and allergens.
Clothing made from natural fibers such as cotton and silk is highly recommended. Although wool is also a natural fiber, it isn't recommended as it can easily irritate the skin. As stated earlier, dry skin can be an indication of a more severe diagnosis.
Therefore if you try all these methods and your skin condition remains the same, do well to consult a dermatologist.