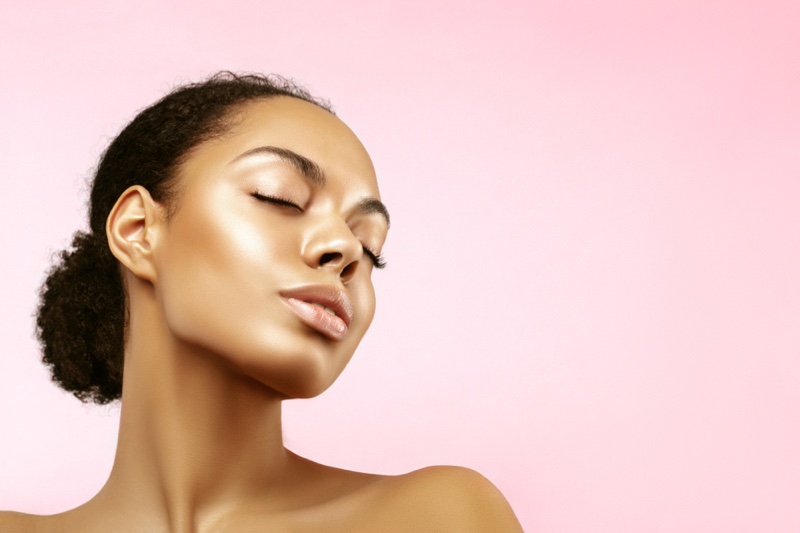 Both the greatest and the trickiest thing about creating a personalized skincare regimen is that it's personalized. There are countless different products you can mix and match to find the perfect ritual for your skin, but navigating the complexity of different ingredients and formulas can be tricky even for the savviest of shoppers. Fortunately, the fundamentals for a skincare routine are pretty standard, and they offer a lot of potential to be customized for your unique needs. Here are some routes you can take to figure out a skincare regimen.
1. Follow Beauty Influencers
Health and beauty influencers serve as gatekeepers between the industry and the customer, and they're perfectly positioned to provide viewers with a hands-on look at new products without – hypothetically at least – bias in favor of their partner brands. Just be sure that you find an influencer you can trust. Even more important, find an influencer with a skin type like yours. Everybody's skin is different, and chances are that whatever regimen you find will need some adjustment on your part.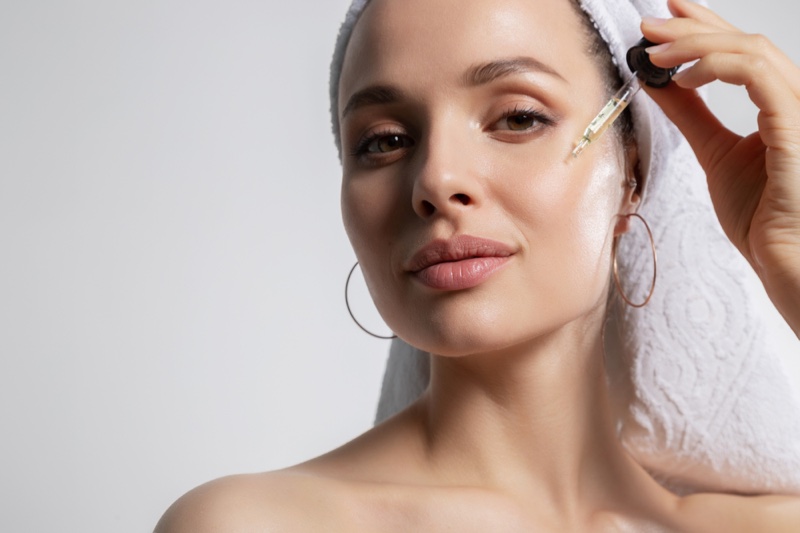 2. Experiment
Chances are that no matter what path you follow, you'll need to do some experimentation. There are simply too many factors that go into the makeup of your skin that determining why exactly it's acting the way it is can take some time. That said, you can help the experimentation process along by keeping things simple and expanding from there. A cleanser, a toner, and a moisturizer should serve as the core components of your beauty routine, but you can adjust it as necessary with other products.
3. Consult With an Expert
If you're dealing with serious skin issues, it might be time to see a dermatologist. Even if they aren't that severe, a dermatologist can provide you some direction on how best to tackle the problem. Your dermatologist can help you undergo tests, analyze your skin type, and experiment with a combination of over-the-counter and possibly prescription medicines that can isolate the issue and determine the right combination of ingredients for your treatment.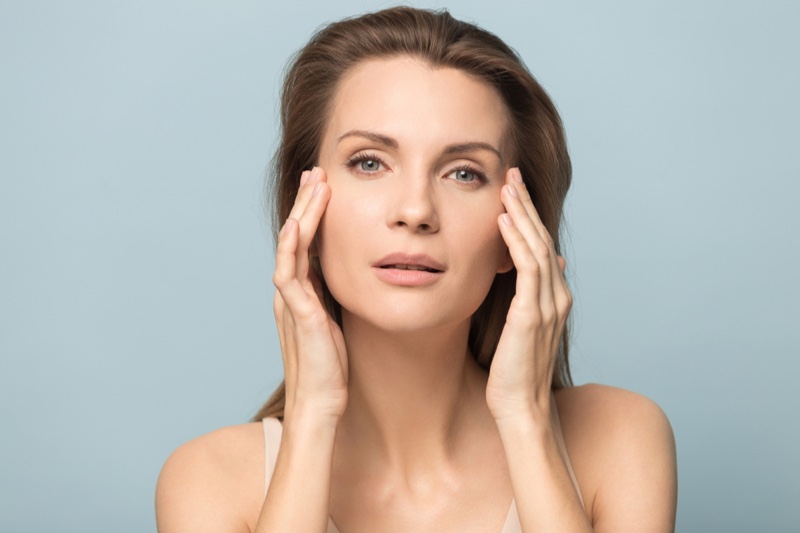 4. Lean on Home Remedies
People have been worried about blemishes, acne, and dry skin since long before the rise of modern medicine, and they happened to learn a few things along the way. Natural ingredients like rosehip, green tea, and turmeric have all been praised for their health-promoting values, and that extends to the health of your skin. This might be the purest way to keep your skin properly nurtured, but it's also easily the most exhausting – of time, energy, and money. But if you want tutorials that can help you devise natural beauty remedies, you can find plenty of them online.
5. Proven Skincare
There are a lot of online companies designed to offer highly-personalized skincare products, but Proven stands apart thanks both to its pedigree and its unique approach to diagnosing your skin. The core of the Proven experience is built around the Skin Genome Project: an artificial intelligence devised by Stanford doctors and awarded MIT's 2018 Artificial Intelligence Award. 
The resulting project continues to be led by Stanford doctors, and the growth of the intelligence means that the database powering it grows more sophisticated and richer with actionable data with every new user. Users simply have to answer a questionnaire, and Proven will devise a formula for them based on their unique combination of 47 different variables.
Having a personalized skincare regimen isn't just about feeling good. It's about feeling like yourself. Whatever path you decide to take, we suggest you check out the Proven questionnaire. Even if you don't decide to order their products, it can provide you with a better understanding of what products to look for with your personalized skin care regimen.