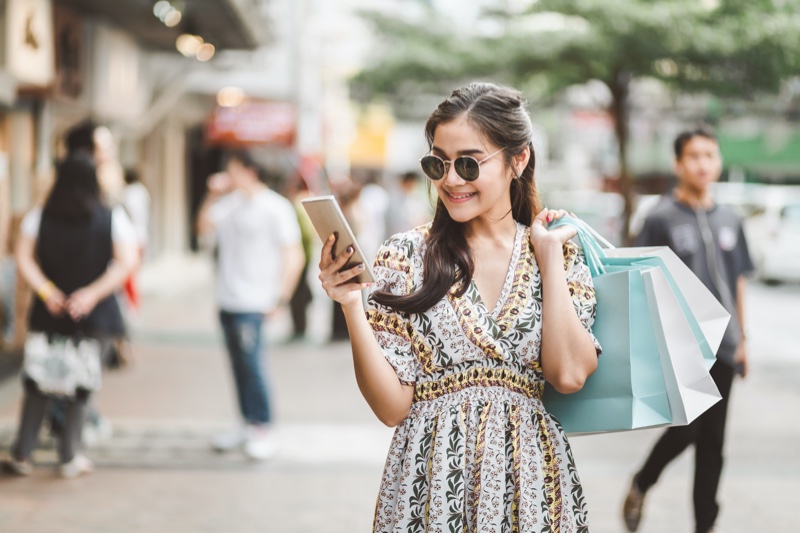 Clothes make the women, they say, and it's no secret that you feel your best when you like what you're wearing. Unfortunately, your favorite styles can be hard to find — and even harder to afford.
Demand being what it is, the most sought-after clothing brands tend to be the most expensive or least accessible (or both). The styles you crave could very well fall under these categories, making them a challenge to acquire. Luckily, with a bit of planning and perseverance, emptying your wallet isn't the only way to dress well and feel good. Here are some ways to help you afford the styles that catch your eye.

1. Plan Your Spending
Money is the biggest obstacle to getting the clothes you want, even more so than a lack of shopping savvy. Of course, you need to know how to locate the best finds, but you can't shop without money available. Putting bagfuls of new duds on a credit card might sound tempting, but this will imperil your future financial health.
The first step toward your dream style, then, is to create a budget, so you know how much money you're working with. Bills and necessities aside, how much money can you put toward fresh threads each month without feeling pinched?
This step is all about self-transparency — even if that means deciding to avoid shopping in general until your next paycheck. Whether you're browsing online or in-store, using a debit card will keep you honest. Since you can only spend what's in your account, there's no need to worry about a future bill. Plus, you'll have a clearer idea of your transaction activity.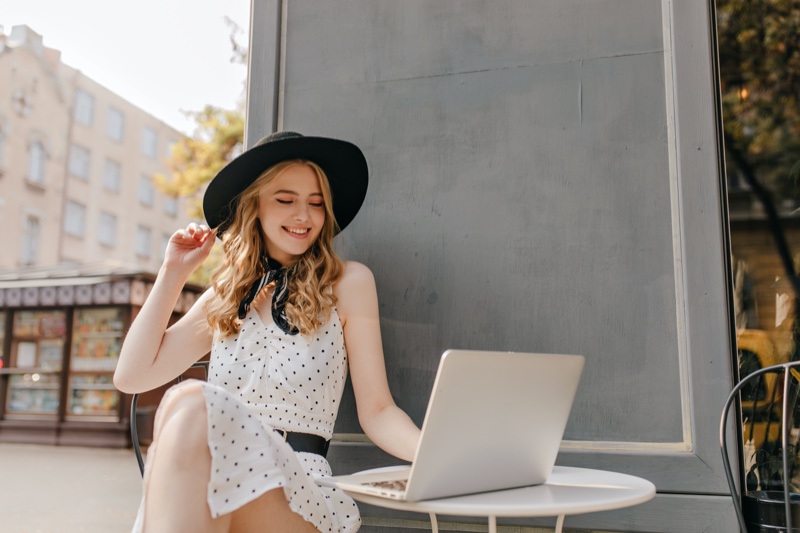 2. Monitor Your Favorite Brands for Deals
Just because you can't afford to buy certain clothes right now doesn't mean that you won't be able to later. Even if you don't suddenly find more money in your account, brands commonly offer deals on particular styles.
Keep up with your favorite brands and retailers to make sure you're getting a reasonable price on items that appeal to you. When they announce a relevant deal, you can jump on the opportunity without hesitation with money you've already put away.
The best way to stay informed of sales and discount offers is via social media and email newsletters. Make sure you follow your favorite brands on every platform you can and sign up for any external sales notification. If you get an in-demand item for a reasonable price, it'll be by staying on top of these platforms.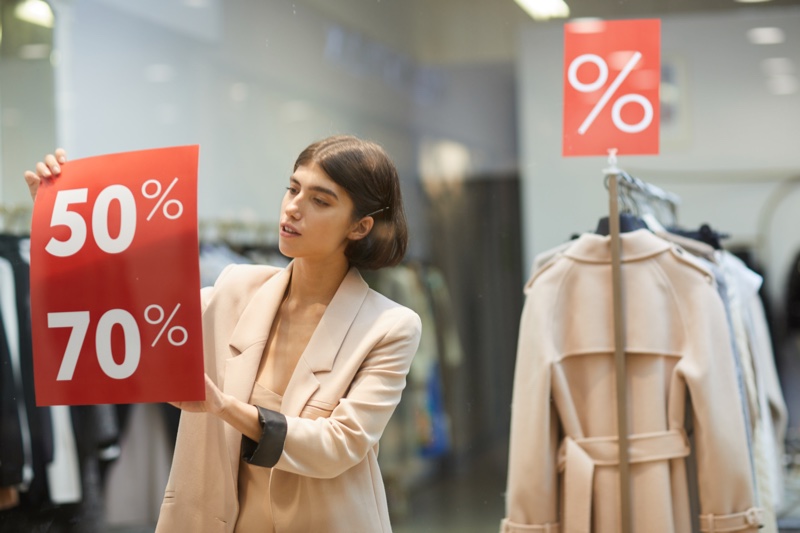 3. Keep an Eye Out for Sample Sales
When companies design, manufacture, and sell clothing, a lot of it is ultimately considered unfit for regular sale. These pieces might have been worn by models for advertising, gotten rejected by a retailer, sold poorly, fallen out of season, etc.
Whatever the reason, brands often hold sample sales as a way to recoup costs from this unsold merchandise. The benefits pass on to customers, who can purchase like-new items for much lower prices than they'd find in-store.
The difficulty in participating in sample sales is that they are often exclusive in some form. There may be no way to hear about one without having business connections to the right person or brand. Still, they are becoming more common in bigger cities and can be found online through dedicated social media pages.
4. Shop at Thrift Stores
If you haven't yet explored the creative, exciting, economical world of thrifting, then now is your chance. Thrift stores take in used items (either through donation or purchase) and sell them at much lower prices. Many of these items end up being like-new and often extend beyond clothing to bags and other accessories.
Because of the diversity of their sources, thrift stores are renowned for the eclectic nature of their offerings. While this isn't likely to get you a specific piece or brand you want, it does allow more stylistic license.
If you can't pinpoint exactly how you want to dress, then you belong in a thrift store. It's the best way to conduct low-cost style experiments and figure out what you like the most. And there's always the possibility of finding designer items you want for much lower prices.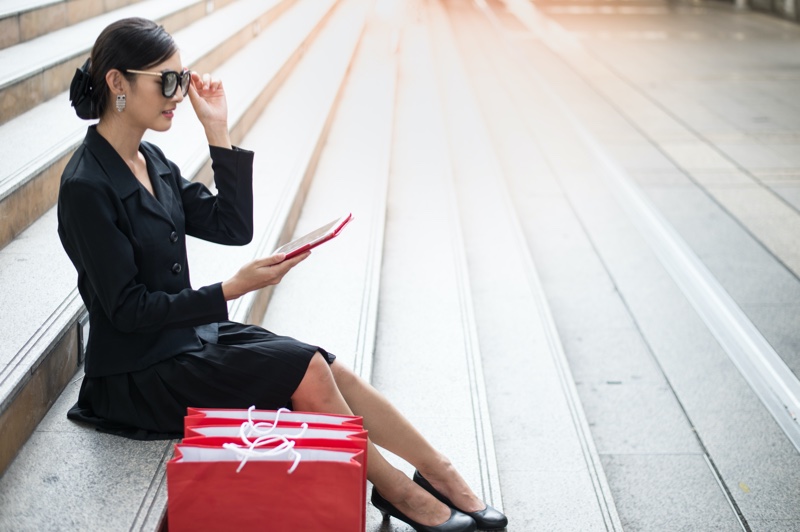 5. Buy Items From Online Secondhand Marketplaces
Like thrift stores, online secondhand marketplaces are a great place to find uncommon gems you won't find anywhere else. There are also dedicated marketplaces for particular brands that will help you find your white whale style for less than retail.
The difference between such online marketplaces and thrift stores lies in the fact that you are often buying directly from the item's previous owner. This may entail some risk of misrepresentation. Fortunately, many of these websites provide security measures to prevent scams and false advertising, so it's less likely than it sounds. Just make sure to look for reviews and ratings before buying.
This option will get you the most bang for your buck if you're looking for a specific item. You will likely be vying against others for the same product, but it's easy to learn the bidding ropes. Ultimately, you're far more likely to get your item for a lower price than buying it retail.
Even with a constrained budget, you don't have to look very far to find your ideal way to shop. New and used clothing is constantly being exchanged, sold, discounted, and donated due to fashion's ever-changing ways. Take advantage of this, and you'll be much happier with the wardrobe at your disposal. At the very least, your finances will be in a far better place than they would have been.