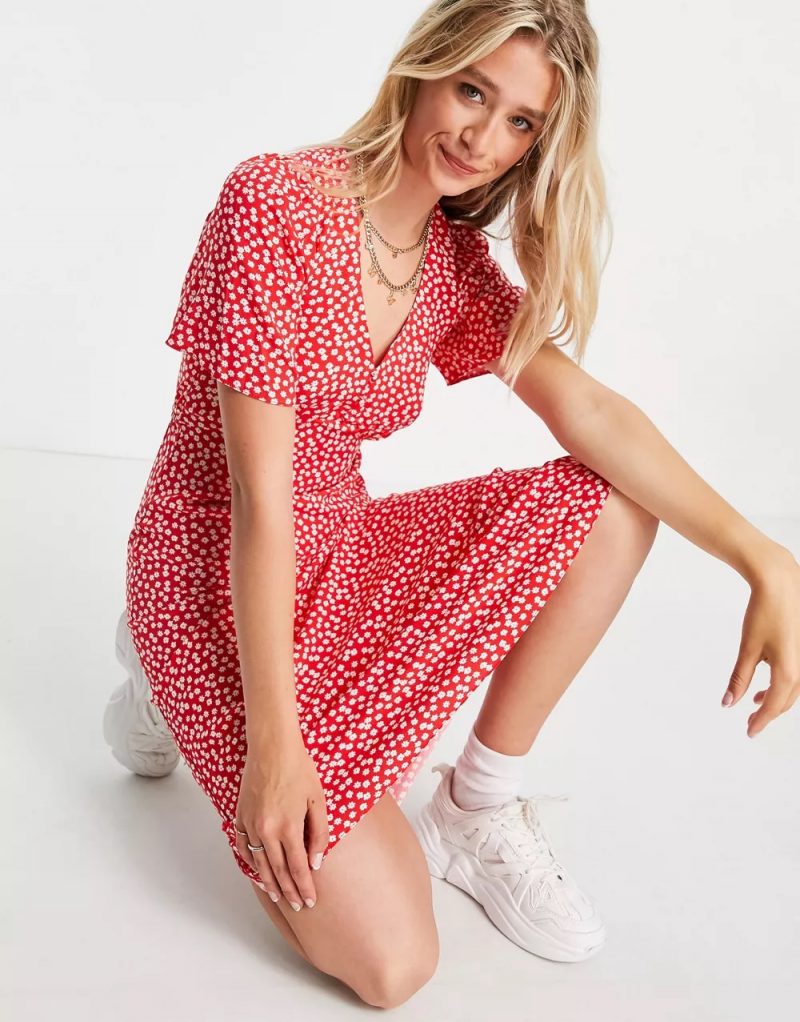 Fashion is mainly about having fun and feeling good in your clothes. If we don't enjoy our clothes, there's no point buying them. Of course, fashion rules and laws about things complement each other, but fashion rules can be broken and still look amazing. The most fantastic thing you can do for yourself with fashion is not taking yourself seriously and taking a walk on the experimental side.
Sometimes the best looks take two styles or two things in fashion that don't typically go well together and pairing them for something unusually unique. Some of our favorite modern-style icons like Rihanna and Gigi Hadid know how to put unusual combinations together. Their outfits stand out because they don't do the typical. They are so confident in themselves; they are willing to experiment. You can do it, too, with these effortless style combos!
Midi Dresses with Sneakers
This is a trend we've seen all over the internet, and when it's done right, it looks terrific. It is reminiscent of the style we saw in Marie Antoinette starring Kirsten Dunst, where elegant gowns were paired with All-Stars.
The only difference here is that you're not wearing a gown, but rather a midi dress. The key to pulling off this look is to make sure there's a gap between the bottom of the dress and the top of the sneakers so that you don't look like you're drowning in fabric.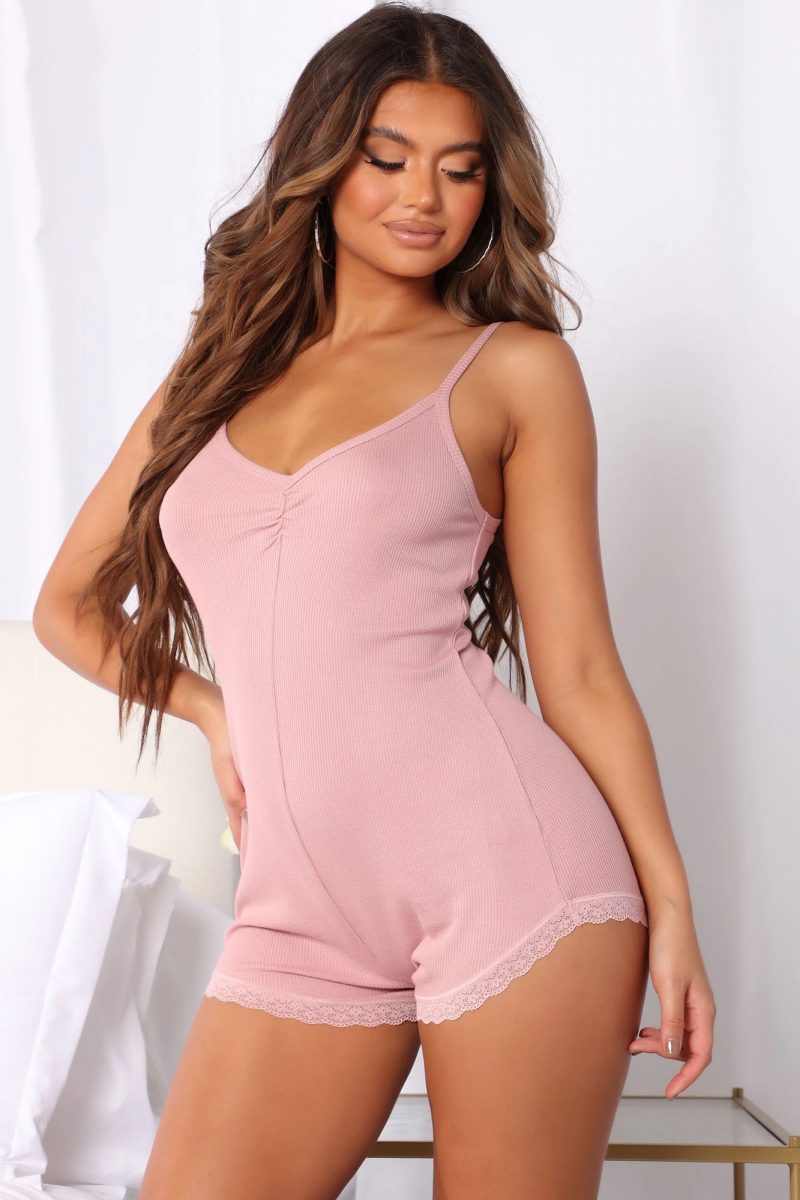 Lingerie-Inspired Looks
Lacy items are the epitome of feminine, soft style, and when they are incorporated into outfits, they can have a feminine and confident style. We've seen many outfits recently where pieces of gorgeous lingerie are paired with more ordinary pieces.
For example, a satin and lace-trimmed top worn with a long-sleeved bodysuit and a satin skirt, or a body-con dress that has the structure and features of a bra. Remember, lingerie-inspired style can still look classy and elegant if you choose the right pieces.
T-Shirts with Formal Pants
Who says formal pants can only work with formal shirts? You can have a little more fun, and wear a t-shirt with formal pants for a business-but-fun look. If you get a t-shirt that has a more fitted look, it won't look untidy at all, and better yet, if you wear a blazer over it, you will look celeb-chic in a few touches.
Another way to look more of a rock-n-roll feel, you can knot the bottom of your t-shirt to show a bit of your midriff. It's not a look you might wear to the office, but you could wear it if you're working from home!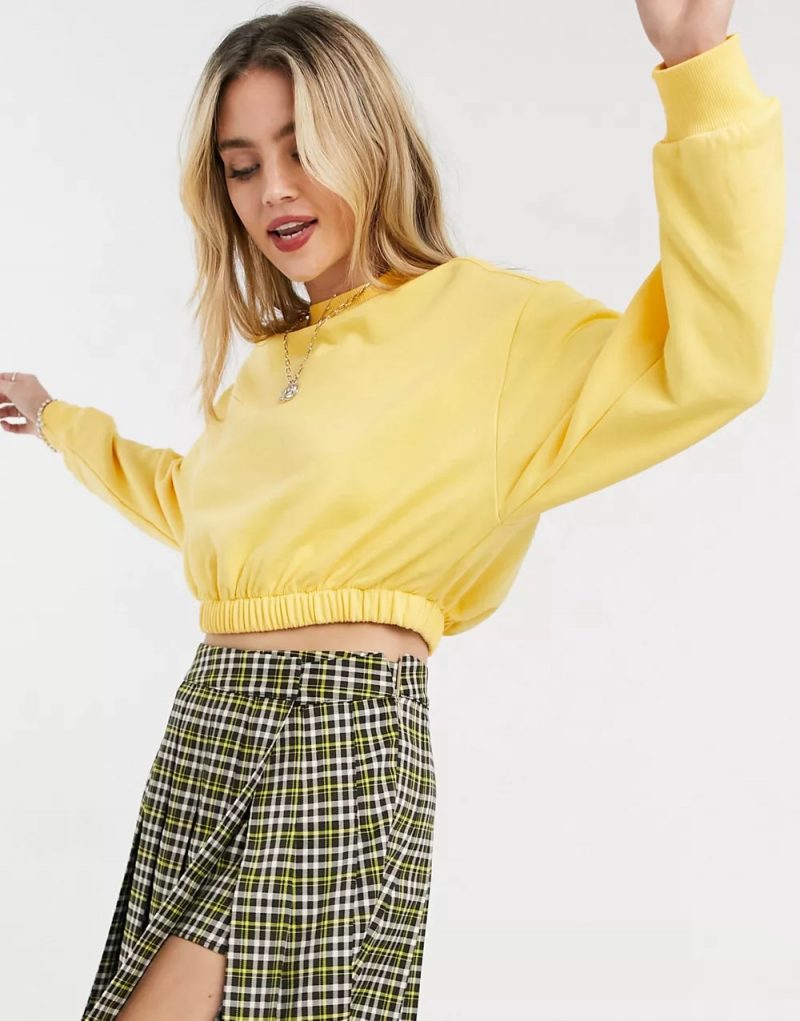 Sports Tops & Skirts
Back in the 1990s, Mary J Blige made it cool to pair a skirt with baseball and football jerseys. It's the ultimate mix of something feminine with something that's typically considered masculine, and if you get the proportions right, it can look amazing.
Another way to look at this outfit is to imagine what a female tennis player might wear – a slightly oversized sweater and a tennis skirt paired with sneakers. It's the perfect Saturday morning outfit that can look fun and chic.
Sweater Vests & Leather Pants
Sweater vests were always known for being boring, bland pieces your college professor would wear, but recently this garment has been reimagined. Sweater vests have become the fashion influencer's new favorite piece to wear, and you can do it too and pair it with something that's anything but preppy – something like leather pants.
If you get a plain black sweater vest and wear it with some black leather pants, you look edgy and fun. No one would imagine that a piece of clothing so simple can look so elevated and so chic.
In our book, there is one fashion rule that should be paramount – have fun being you. We all have different personalities, and our sense of style is one way we can express it. Sometimes the most fun you can have with fashion is to do what nobody expects, to take a completely different approach and experiment.
The most significant fashion moments in history came from taking chances and trying something completely different. Whether you wear a dress with sneakers or make a formal suit less boring with some feminine features, sometimes two opposites of your closet can look good together. If all your favorite stylists and influencers can do it, why can't you?