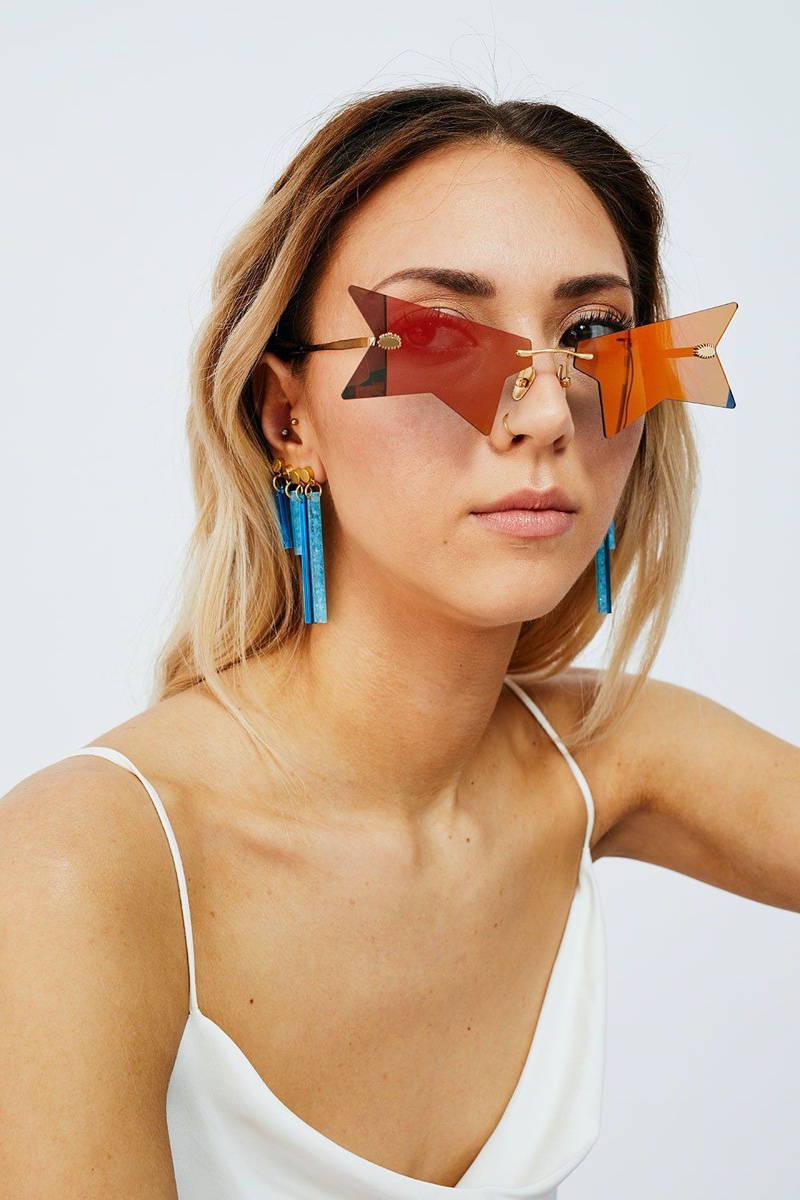 Choosing a pair of sunglasses is not only a matter of protecting your eyes from sunlight. But, it is a fashion statement. And, ISLYNYC has some of the unique sunglasses you can't find anywhere else. These shades create a bold look on your face. The unique, handmade sunglasses from ISLYNYC also helps highlight new trends in 2020.
The brand manufactures its products in Greenpoint, Brooklyn, with the help of a few talented craftspeople. What makes the products stand out from the rest is their ability to blend in with all kinds of outfits. Here are five different types of sunglasses you can wear to express your style while keeping your eye protected. From star shapes to bold cat-eyes, see these statement accessories.
Following the latest fashion trends, these unique sunglasses make your outfit compelling while showing off your personality. UV 400 protection ensures you don't have to compromise your eyes while having fun in the daytime. Fine detailing, an engraved logo, and a beautiful box are what you get with the ISLYNYC Star Sunglasses. Whether you want to lay around at the beach or spend a day out at the park, you'll love these sunnies. We can imagine wearing the star frames with a sequin top or turtleneck sweater.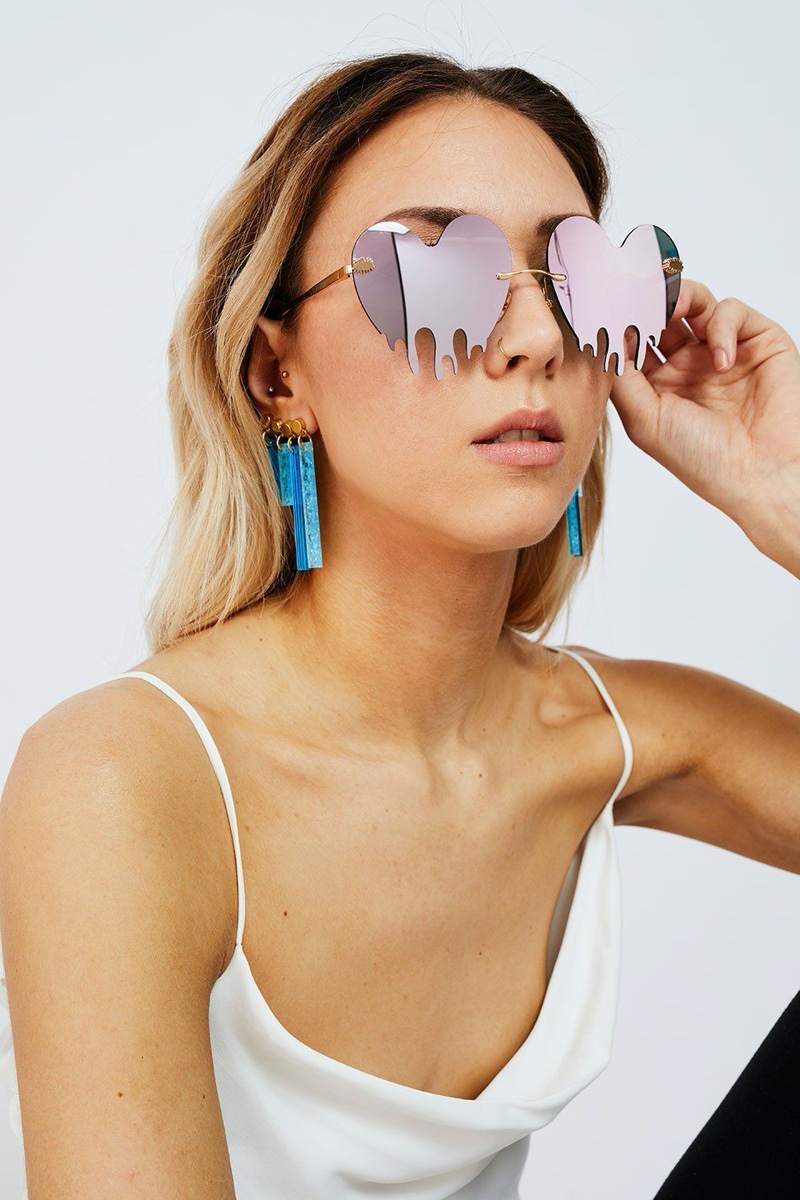 The dripping heart design of this ISLYNYC frame will deliver an artful look. The simple shape goes along with everything you wear. Rock this piece with a white tee and shorts to level up your look. If you are looking for the trendiest design in sunglasses for 2020, ISLYNYC Dripping Heart Sunglasses are what you need. These UV protected glasses will also go great with a party dress.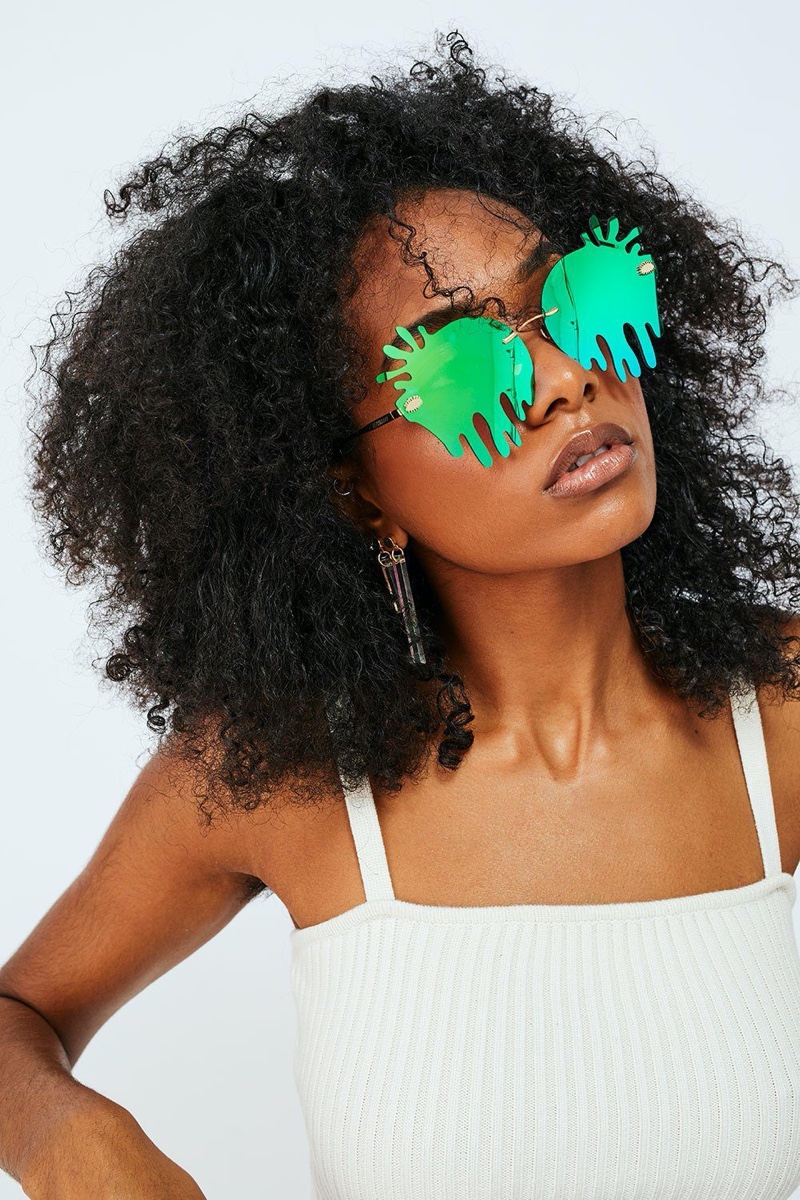 Are you looking for sunglasses that house unique design and glamour? The only answer is ISLYNYC Splashes Glasses. The brand has upgraded its sunglasses selection with this sporty pair that delivers poolside vibes. Elegant afternoon dresses or denim overalls will look mesmerizing alongside these UV protected sunglasses. Or, if you want to go with regular jeans and a tee, the Splashes Glasses are even more attractive.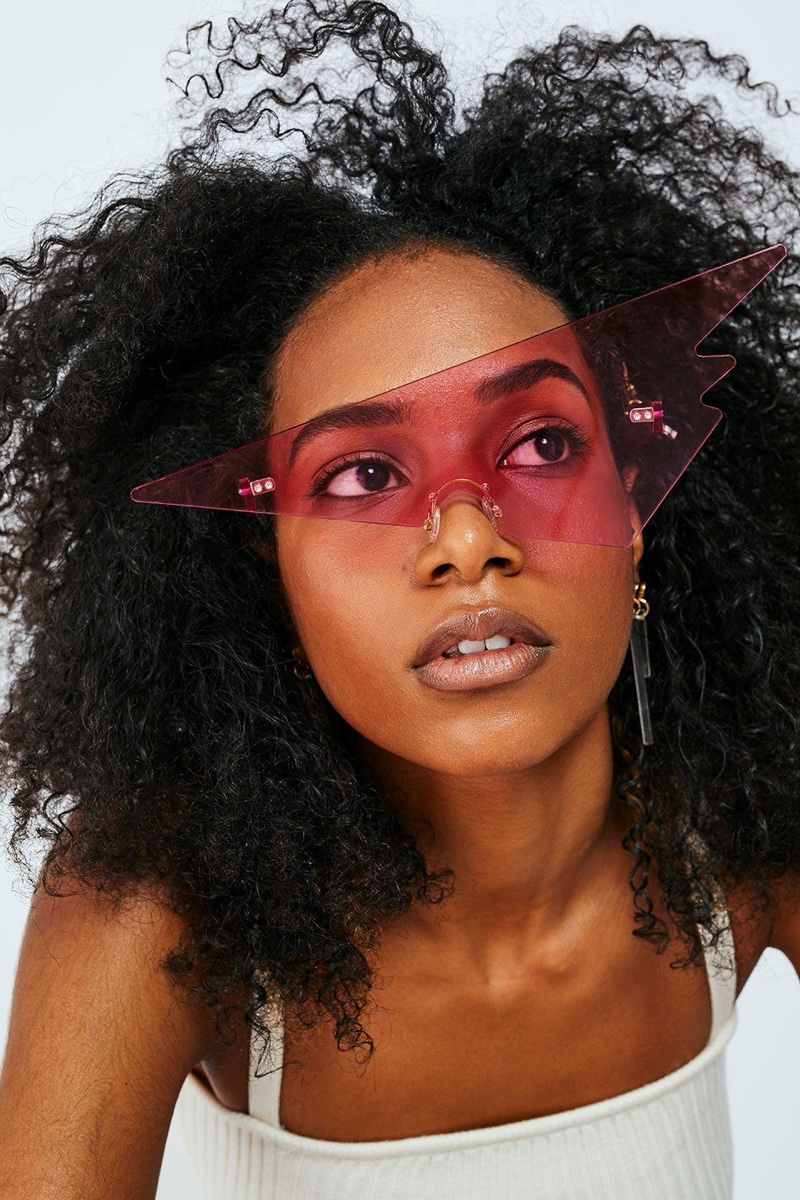 This unique pair can elevate your look to a whole new level. Already a must-have accessory, these oversized sunglasses come in an asymmetrical shape. You will want to hold on to these statement frames. Straight from Brooklyn, these sunglasses can transform your look from boring to fashion-forward. Wear these sunglasses with a blazer and look like a completely different person.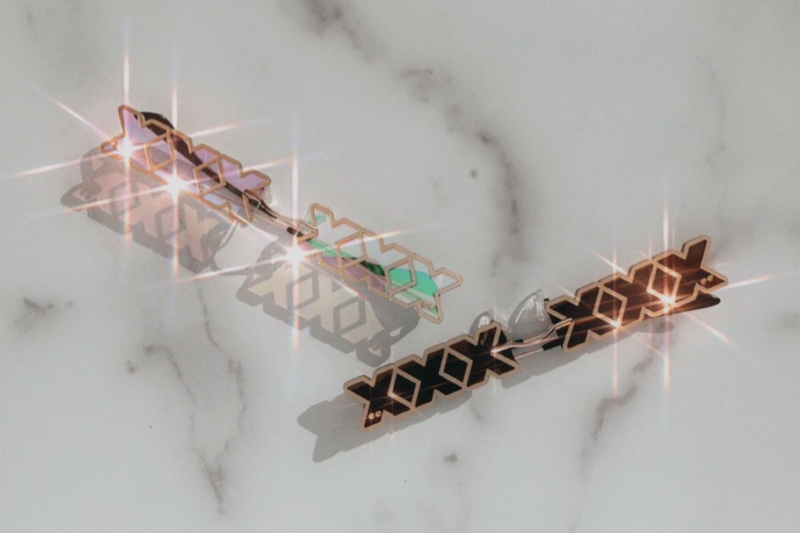 With handmade Xs, the ISLYNYC Triplex Sunglasses are for those who are not afraid to walk the wild side. This design will make you stand out from the crowd. These glasses would look great with a simple white t-shirt or perhaps a little black dress. Moreover, the shades are available in two different colors. You can choose from a smokey grey lens or an iridescent style. Also, lightweight, these laser cut acrylic glasses will be comfortable to wear with chains.