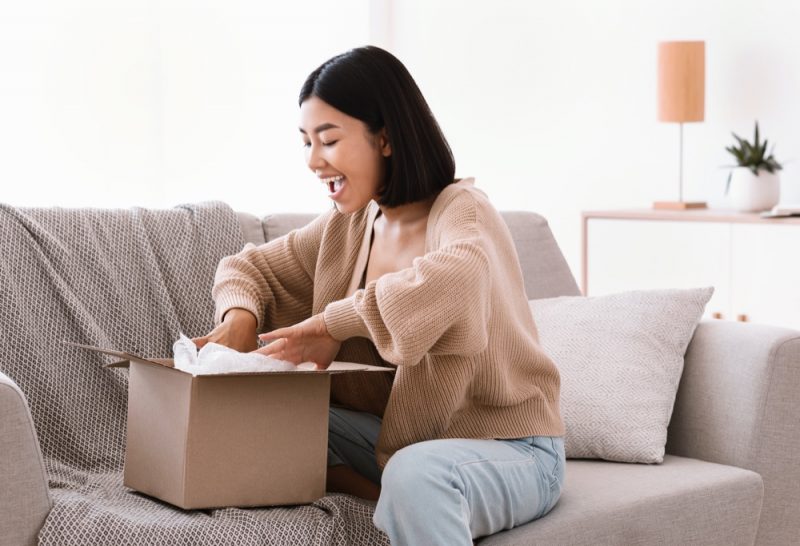 The holiday season is around the corner, and what better way to find the perfect gift than shopping online? Nothing beats shopping in the comfort of your own home. There are no more long lines, bustling through the crowd, and constant trips to the mall to check for sales and discounts! All you need is your phone to access millions of products and stores online. Hooray!
Scoring the best sale and price discount seems easy when shopping online. However, it's not a simple walk in the park. It takes intensive bargain hunting to find the lowest price possible for a product you want to purchase since there are hundreds of online deals to choose from! If you're not careful, a single purchase could hurt your budget.
Online shopping platforms usually announce price discounts in advance, which can give you enough time to browse your favorite products and add them to your wish list. Not only can it help you save more money, but it can also make your holidays a bit merrier. Time to find the perfect deal!
Here are five great tricks to get you the best deals during online shopping:
1. Look for Discount Vouchers, Coupon Codes & Gift Cards
Vouchers, coupons, and gift cards are a shopper's best friend. Fortunately, it's easy to find them these days thanks to the internet. For example, you can type Max Fashion coupon codes, and in just a second, there it is! Pretty convenient, right? Check out some other ways to get free coupons and discounts:
Subscribe to newsletters. Online retailers will sometimes reward you with coupons and vouchers if you're subscribed to them.

Look for voucher/coupon extensions online.

Be careful of counterfeit coupons without expiration dates, no watermark on the coupon flag, or only one set of barcodes. Make sure to look at legitimate websites.
Search for online stores offering discounts vouchers and coupons like H&M promo codes. The internet is a wide digital world! One way to help you access thousands of discount vouchers and coupons is by checking out this video: تطبيق الموفر للعروض والكوبونات
2. Dive Into Social Media
People nowadays spend more time on social media sites like Facebook, Twitter, Instagram, which makes online stores have easier access to customers. Celebrities, bloggers, and influencers play a vital role in promoting sales and discounts on social media. Their reviews and ratings can help you decide whether or not you should buy the product.
Another thing is that online stores prefer to announce sales in advance on social media to attract more audiences. Browse for news about sales and discounts that your favorite online stores may be currently running.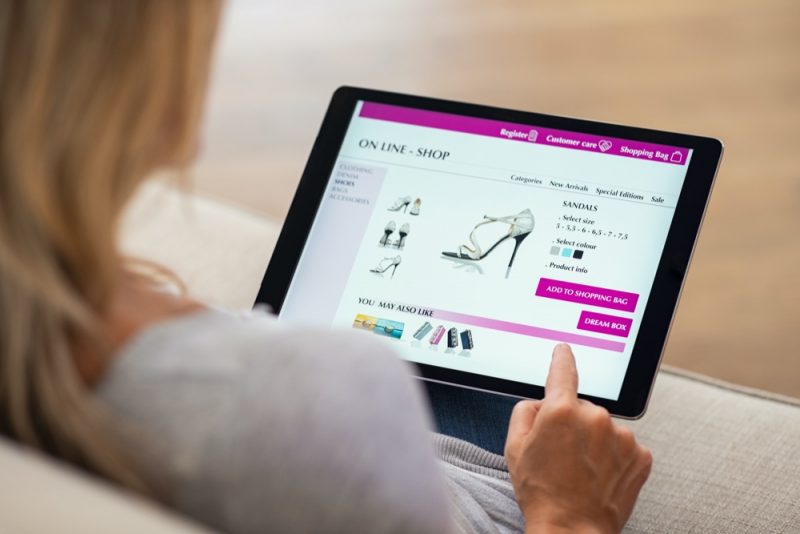 3. Find Free Shipping Deals
Online promos and discounts sometimes mean more shipping fees. In some cases, shipping fees are more expensive than the product itself! Retailers do this to compensate for their product's prices. It's not worth paying high shipping fees these days, even with extravagant sales, especially when your product comes from the other side of the world.
Patience is vital when it comes to finding free-shipping deals. Take your time to avoid high shipping fees and reduce the overall cost of your purchased products.
4. Try Price Matching
Can you buy this item at a lower price? Is it on sale in other online stores? Online merchants sell identical products at different prices. That's why it pays to do your research. Price matching helps you compare the prices of various online stores and find out which ones have better deals.
Make it a habit to look into price-matching policies as well. Competitive companies will always match their prices with their competitors. Finding the best deal means more savings for you.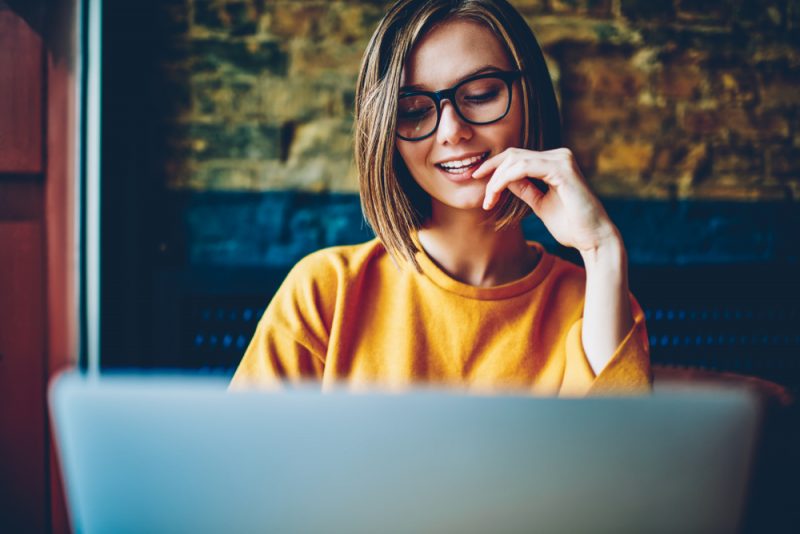 5. Right Price at the Right Time
The best deals aren't available all the time, and many of them appear only on certain days of the week. In particular, the best days to shop are Tuesdays and Thursdays, according to an article from Bright Side. When it comes to seasonal sales, November and December typically offer massive deals and discounts. Also, the best time to scour for discounts is during the Black Friday season. It's always best to keep an eye out to score a better deal on products during those times.
Wrapping Things Up
The convenience of online shopping helped many consumers avoid rushing through malls and markets, especially during the holiday season. What makes online shopping even better is having easy access to promo codes and discounts. It's now easier to land huge discounts on products and goods. Be sure to keep a lookout for great deals, do extensive research when hunting for vouchers and coupons to ensure safety while browsing, and implement these tips to ensure a fruitful online shopping experience.