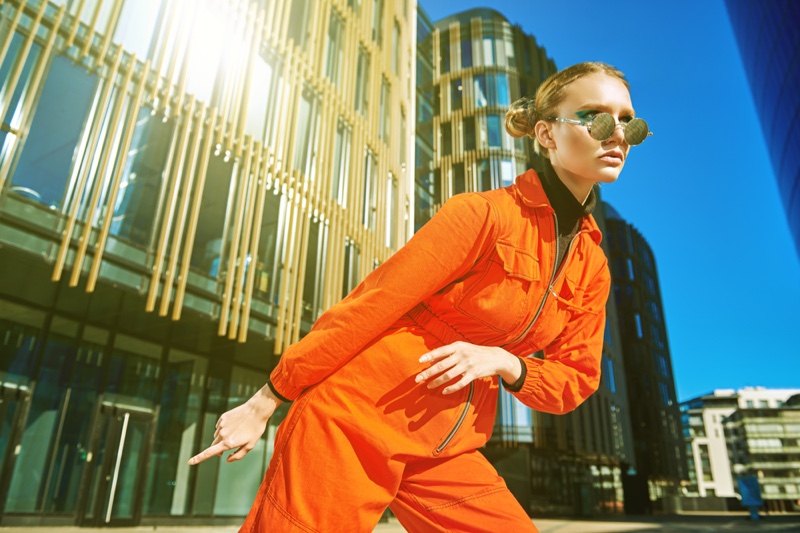 Going to a rave party but don't know what to wear? This guide has some of the most impressive style trends for a rave party. Attending a rave event is among the fun things you can do to have unending fun with friends. However, many do not know what to put on when attending one, especially for the first time. You want to rock something creative and unique. The outfit you select should also be comfortable. Here are five styles to take your rave outfit to the next level: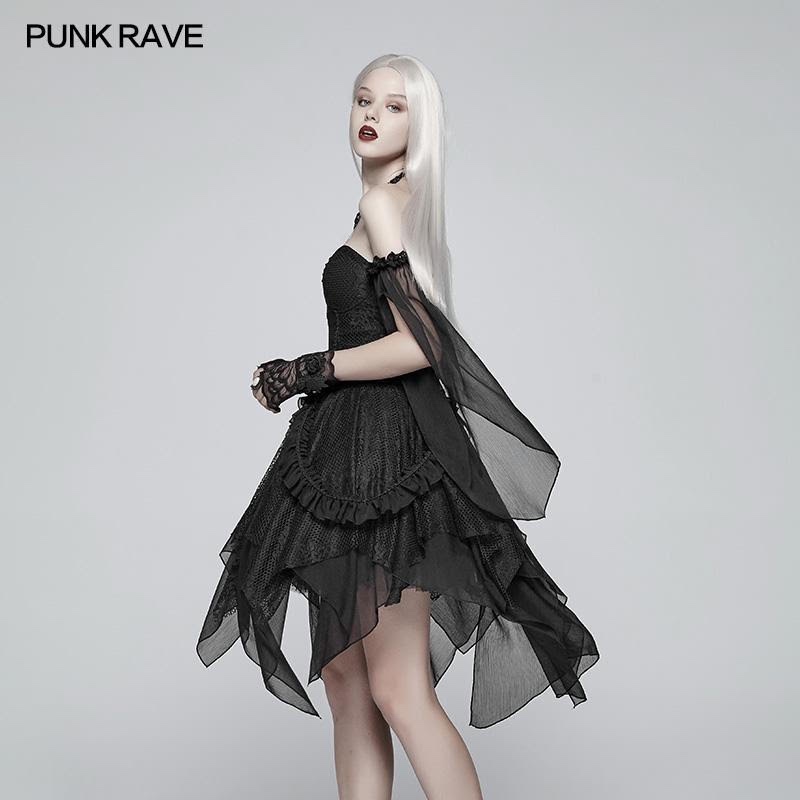 1. Gothic Style
Gothic fashion is a style that encompasses mysterious, dark, homogenous, and antiquated features, like those found at Punk Rave daily wear. The typical gothic fashion includes dark lipstick, dyed black hair, and dark clothing. Many say the gothic style of fashion is a protest against extravagance.
The style is also a profusion of fishnets, dark velvets, gloves, lace, and tight corsets. Apart from this, you can also rock this style with dark eyeliner and dark fingernails. If you want to wear a gothic look at a wave, try an off-the-shoulder black dress for a winning look.
2. Cyberpunk
You could also embrace raver style with a futuristic, cyberpunk look. This fashion aesthetic has a straightforward look defined by costumes of iconic media and imagery. You can rock a hooded design with baggy trousers for a sleek yet minimal look.
All this has led to a convoluted aesthetic that is not easily defined but looks pleasing. It is one of the prominent rave styles to put on. An excellent example of this style is a hooded tunic dress paired with boots.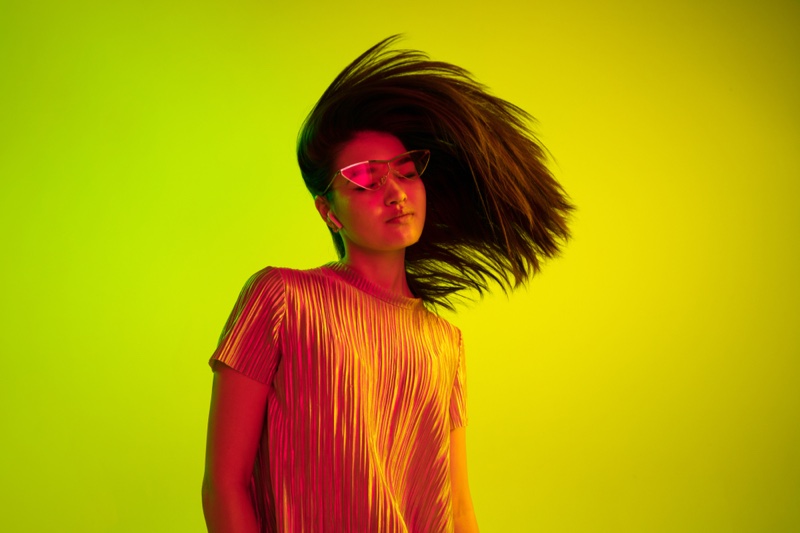 3. Neon Rave
Neon apparel and clothing include brightly colored shirts, dresses, and blacklight shirts. This fashion trend is popular for raves and electronic music functions. It is a perfect raver look if you want to stand out from the crowd. You could wear a mesh neon dress, stylish neon pink pants, and leopard and neon top.
4. Boho Rave
Boho rave is another casual rave-style you can try as you get ready to hit the town. The look is affiliated with bohemian fashion, where natural fabrics, neutrals, retro patterns, and warm shades get combined with 70s styles. A fringe adorned top paired with flared jeans evokes boho raver style. You can wear this look at a music festival like Coachella or Glastonbury.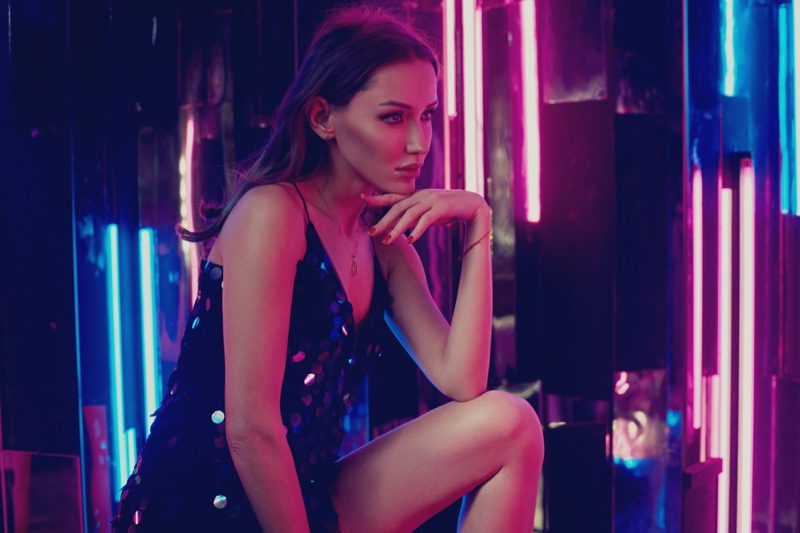 5. Metallic Style
If you want to shine like a diamond at that rave party, don't be afraid to put on metallic style. It's not only creative but glamorous, and you can wear iridescent fabrics or sequined styles. A silver crop top and pants combination is a great way to stand out from the crowd.
You can also wear a glittering mini dress that's sure to have you shine like a disco ball. No matter your preference, metallic pieces are all about having fun.
Final Thoughts
The perfect rave outfit does not have to be hard to get. This guide has the top most rave styles you can try to look fantastic during that special night. Find the ideal trend, and you will not be disappointed.