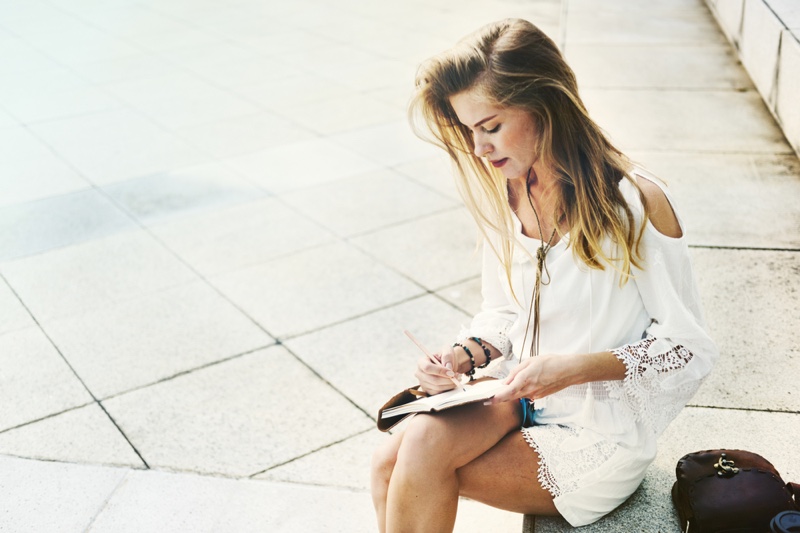 Every time, when faced with the statement "it's easy to write about fashion, it is not nuclear physics!", I wonder: why is there such a small army of smart authors on fashion sites, especially those whose content is error-free and high quality? Maybe, in fact, it is not so easy to cover fashion events and current trends? Moreover, it is even more challenging to write research papers on the topic of fashion. That is why we decided to tell you a couple of secrets about writing good research papers about fashion.

Important to Remember!
When you decide to write a research paper about fashion, you should remember that after 1-2 months, your research will start to become outdated. Firstly, your colleagues will already have something similar, since if they want to write actual research about fashion, everything will be based on the latest data. And, secondly, the style itself is changing so quickly that any information on it becomes obsolete at the speed of sound. Therefore, write your research about fashion at the minimum, two months before the due date.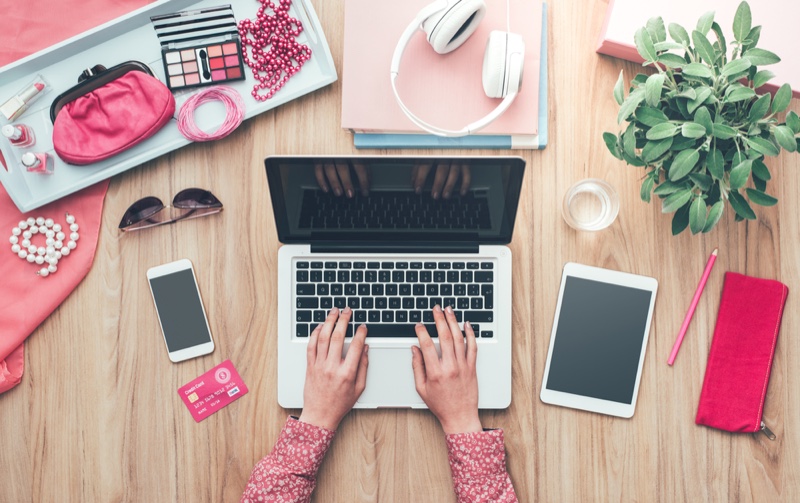 1. Use Photographs
It isn't easy to describe a particular dress, shoes, or handbag, even if you have an incredible literary gift. Or rather, it is impossible. The reader wants to see what an item looks like exactly.
Where to get photos for fashion articles? Here's a ranking of the best places for your search:
Visit the fashion show, and take a series of pictures.

Visit the website of the fashion house, and take photos from there.
Finishing the conversation about photographs, I will add a note. The following is essential to everyone trying to understand how to write a research paper about fashion and style:
There must be at least 8-12 photos. But without fanaticism – 20 is too many.

They all simply have to be of excellent quality.

All photos for a fashion research paper must be the same size.
Therefore, those who decide to write a text about fashion are obliged to master Photoshop, since often, before including a photo, they will have to remove various inscriptions from it. From cropping to resizing and adding captions. Be sure to include credits for images such as the photographer or where you got it from online. This is an excellent way to avoid plagiarism.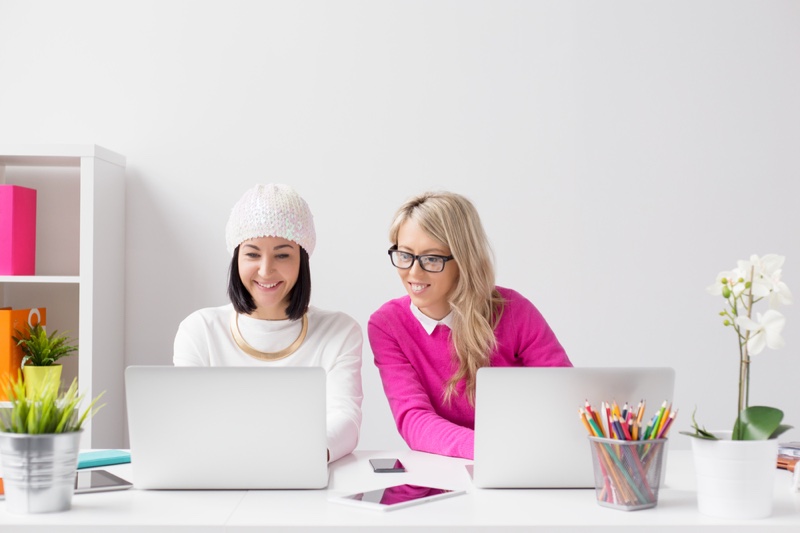 2. Ask for Help
Perhaps among your friends, there are fashion designers or someone close to this industry. Don't be afraid to ask them to invite you to a particular fashion show or conference to take the necessary photos or interview one of the designers. Also, if you're having difficulty writing a research paper, don't be afraid to buy essay online. Professionals will do top-quality research work for you.
3. Choose the Direction of Research
First of all, you need to decide what aspects or elements of the fashion world you want to describe in your research. The world of fashion is very vast, so you don't have to try to cover it entirely. Choose a niche that interests you and in which you are well-versed. It would help if you were also interested in writing about it, researching, and sharing information with others. There are many ways to choose a theme. Here are some topics to help you decide on a great subject:
Teen fashion

European fashion shows

Office fashion in a big city

Fashion for winter holidays

Fashion for babies and small children

Budget fashion

Fashionable solutions for old clothes, etc.
4. Edit What you Just Written
Spelling and punctuation errors always make the article look sloppy, so you need to learn how to edit and correct. Recognize that your spelling and punctuation are not at their best and learn and master these skills quickly. Also, make sure to write without gross grammatical errors. This skill is needed if you go to a professional level, and people need to see what they can trust in the text. Besides, your grade also largely depends on how well the research paper is written.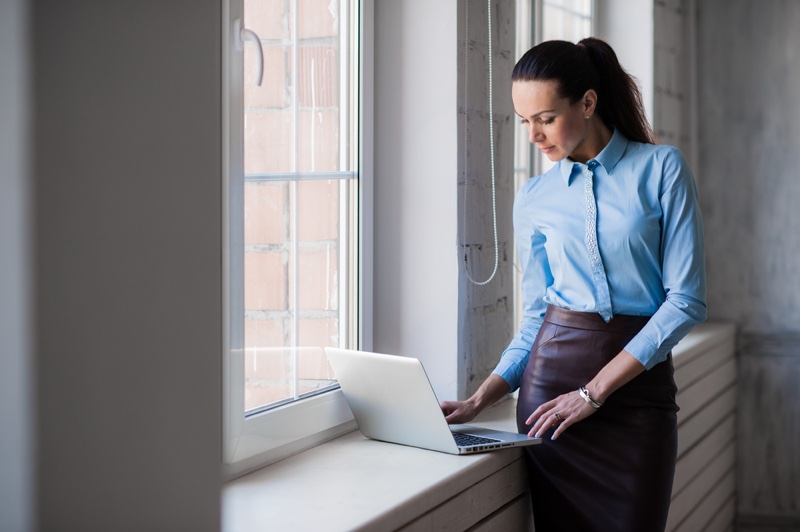 5. Come up with a Catchy and Concise Title
The first step is to develop a simple and memorable title that conveys the central meaning of the research work. It takes a person about two seconds to form an opinion about your written work, and, oddly enough, they first look at the title.
Don't use popular words like "fashion" and "style" clichés. Try not to use numbers in the title if they do not carry any meaning. Look for original options. You must remember that your headline is the face of your research! Make sure to put plenty of thought into it.
Summing it up
Fashion is addictive, which is why many go to study for designing and other professions related to fashion. Researching papers on fashion is part of the journey and a significant factor. That is why it is so important to learn how to write them well. So, please take note of our invaluable advice and write the best research papers your professor has ever read!