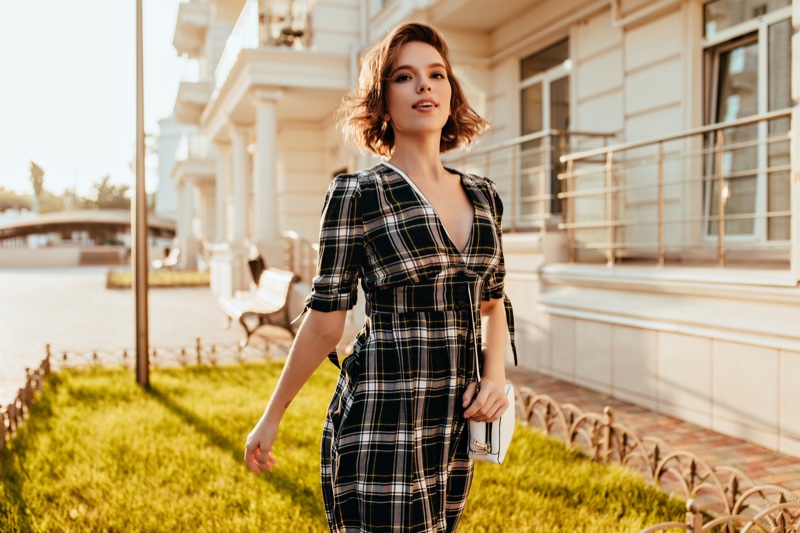 Fall is a season of many opportunities for fashion enthusiasts. It is that time of the year when you start making changes to your wardrobe. Slowly making way for upcoming winter wear, you start gearing up for the festive season ahead. It's time to get a long sleeve dress from Bellabarnett or those knee-high boots that you longed for all year.
As fall approaches, we are in a mood to splurge and party. To appear fashion-ready, here are five tips for choosing fantastic dresses this fall.
Long Sleeve Dresses: As you feel the nip in the air, choose long sleeve dresses to look fashionable. This style is ideal for evening parties or get-togethers. With the right accessories, you will soon be the showstopper at any event.
And just because it's the end of summer, you do not have to get rid of dresses immediately. You can mix and match clothes smartly and add more variety to your wardrobe. For example, pair a light-colored dress with a darker jacket or an oversized cardigan that's ideal for the fall months.
Floral Dresses: If you consider floral dresses ideal for spring and summer, it is time to rethink such strict fashion guidelines. You can choose maxi and mini dresses with small floral prints over a darker base. Choose long sleeve dresses that have puffy or gathered designs on sleeves to make it an ideal outfit for the season.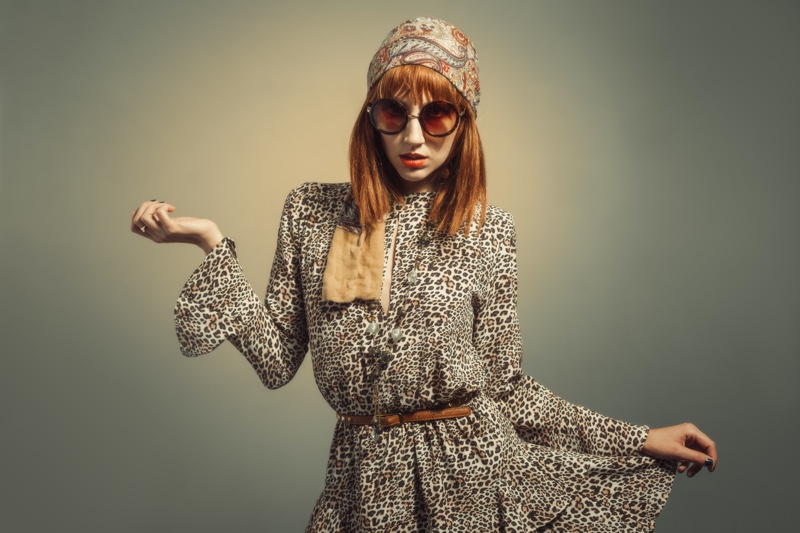 Retro Fashion: Fashion designers, bloggers, and influencers seem to be quite keen on the retro look for fall. It was popular during the 60s and 70s, and you can replicate it with a dark-colored dress. Try colors such as orange, burgundy, or beige and pair them with white boots. Accessorize with chunky earrings and bold eyeliner, and you are all set to give fall fashion a brand new direction.
Monochrome Dresses: Although you can choose any color to highlight your personality, embracing the fall palette is a great idea to highlight your appearance. Dark shades of red, orange, green, or brown can work wonders. It matches the colors of trees during fall and helps to keep your fashion sense closer to nature. You can even select monochrome long sleeve dresses to complement your fall wardrobe ideally.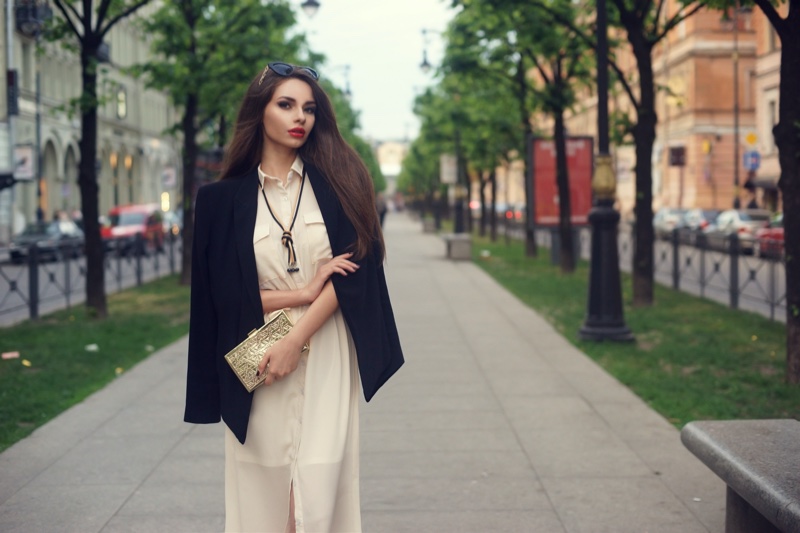 Blazers and Long Coats: With the onset of autumn, your winter wear slowly makes its way out of the wardrobe. Why not make the most of it? Although it is not time for heavy coats and sweaters, you can always mix and match dresses with long coats or blazers.
Depending on the occasion and your preference, you can wear a long coat over your summer dress. The outerwear will keep you warm, and at the same time, the summer dress will help to keep you comfortable. And if you have a timeless trench coat sitting somewhere in your closet, pull it out for the fall season. As you start planning for different events, it can be a great way to look fashionable.
Choose an oversized trench coat with the fall dress and pair it with lace-up ankle boots to flatter your stylish side. You are instantly ready to put your best foot forward.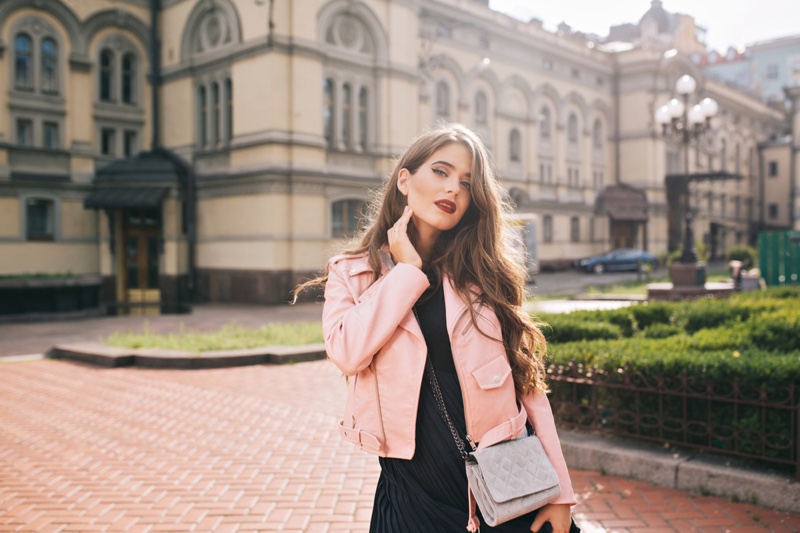 Style Tips for the Fashionable
While these dressing ideas can make you stand out from the rest, remember always to choose something that you are comfortable wearing. Instead of blindly following celebrities, create your own style. Remember to flaunt your fashion sense and highlight your personality. Take a look at all the available options, and you can come up with unique ideas. So, let out those cardigans, full sleeve dresses, and light knits come out and make you 'fall ready' instantly!